Forecasting Colour Trends for Interior Design
As autumn approaches, there are a few colour trends set to become popular and they are all gorgeous. Blush pink, emerald green and shades of blue are all predominant colours for the coming season.
It can sometimes be difficult forecasting colour trends. However, there are some colours, or colour combinations, that stand out in their popularity.  I am going to create 3 colour schemes that are set to be on trend this upcoming season or set to stay on trend. Delicate Blush Pink, deep Emerald Green and beautiful shades of Blue.
All of these colour trends can already be seen in new furniture lines, such as this Sweetpea and Willow 'Pearl Bed' or this 'Hetty' chest of drawers from MADE, in racing green. The introduction of these colours into furniture, also into paint and wallpaper, demonstrates how they are set to be on trend for autumn in to winter.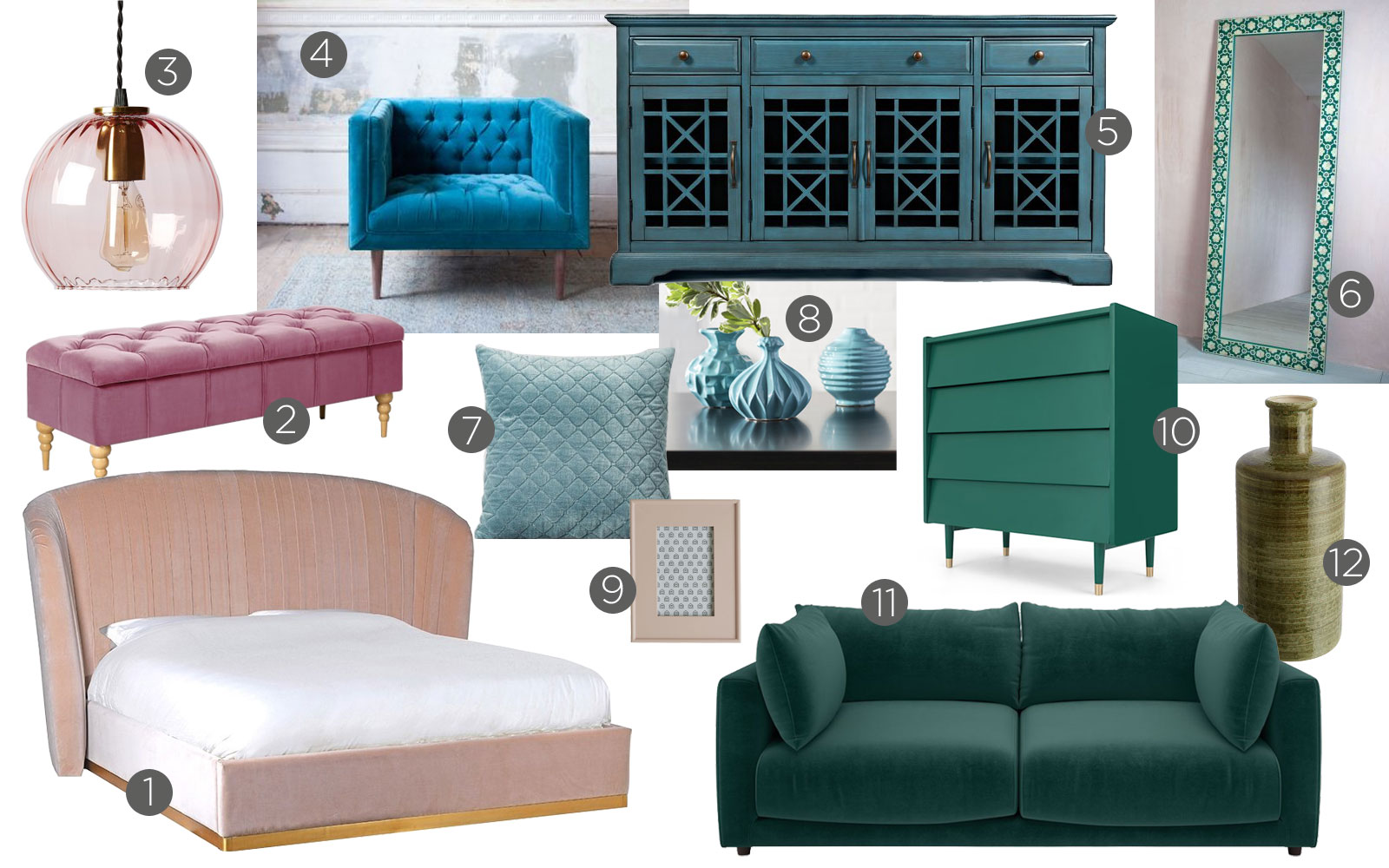 Blush pink, emerald green and shades of blue are all predominant colours for the coming season.
Blush Pink
The pale pastel shade was named Graham and Brown's Colour of the Year for 2018.
It's delicate, feminine and beautiful, looking lovely as the predominant colour in any space in the home. It can stand for tenderness and nurturing, representing a gentle type of love. Furthermore, you could pair it with complementary colours to achieve almost any atmosphere.
For example, for a simple, classy feel, pair it with soft undertones of grey. For a delicate scheme, try it with pale sky blue, or with bright botanical greens for a bold, upbeat room. My personal favourite is combining blush with a deeper shade of Raspberry Pink. This can achieve a timeless elegance. If you combine shades of pink (Raspberry, Rose, Seashell) then highlight with beautiful metallics, you can achieve a modern space with a beautiful vintage feel.
Using this colour scheme, I created a mood board. As you can see, the blush pink is still the predominant colour, but the beautiful darker shades really 'pop' giving the scheme some depth.
Although not included in my colour scheme, the marble background really complements the colour trend. You could work marble accents in, or, if you're going for a more vintage (but still on trend) style, you could opt for mother-of-pearl detailing.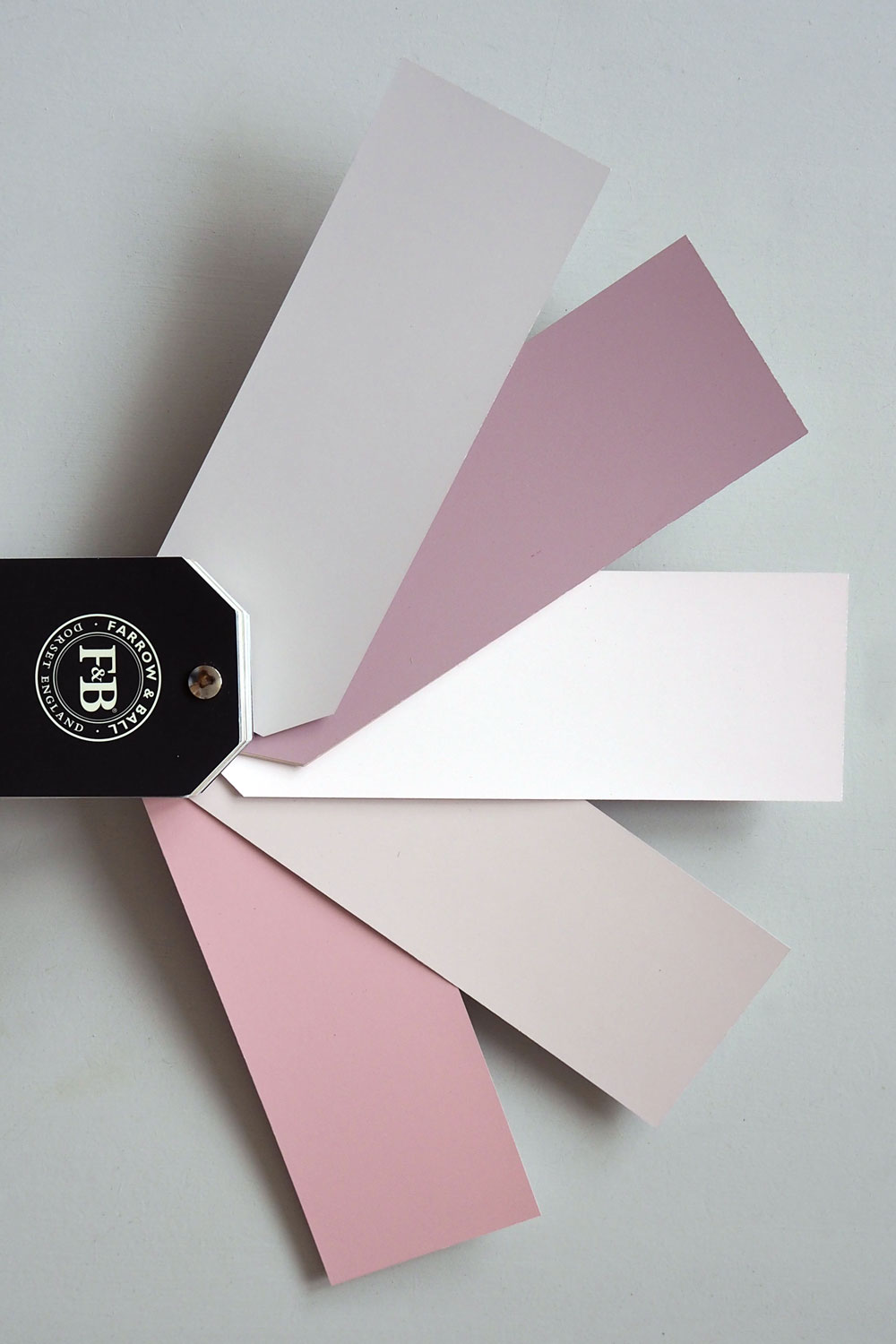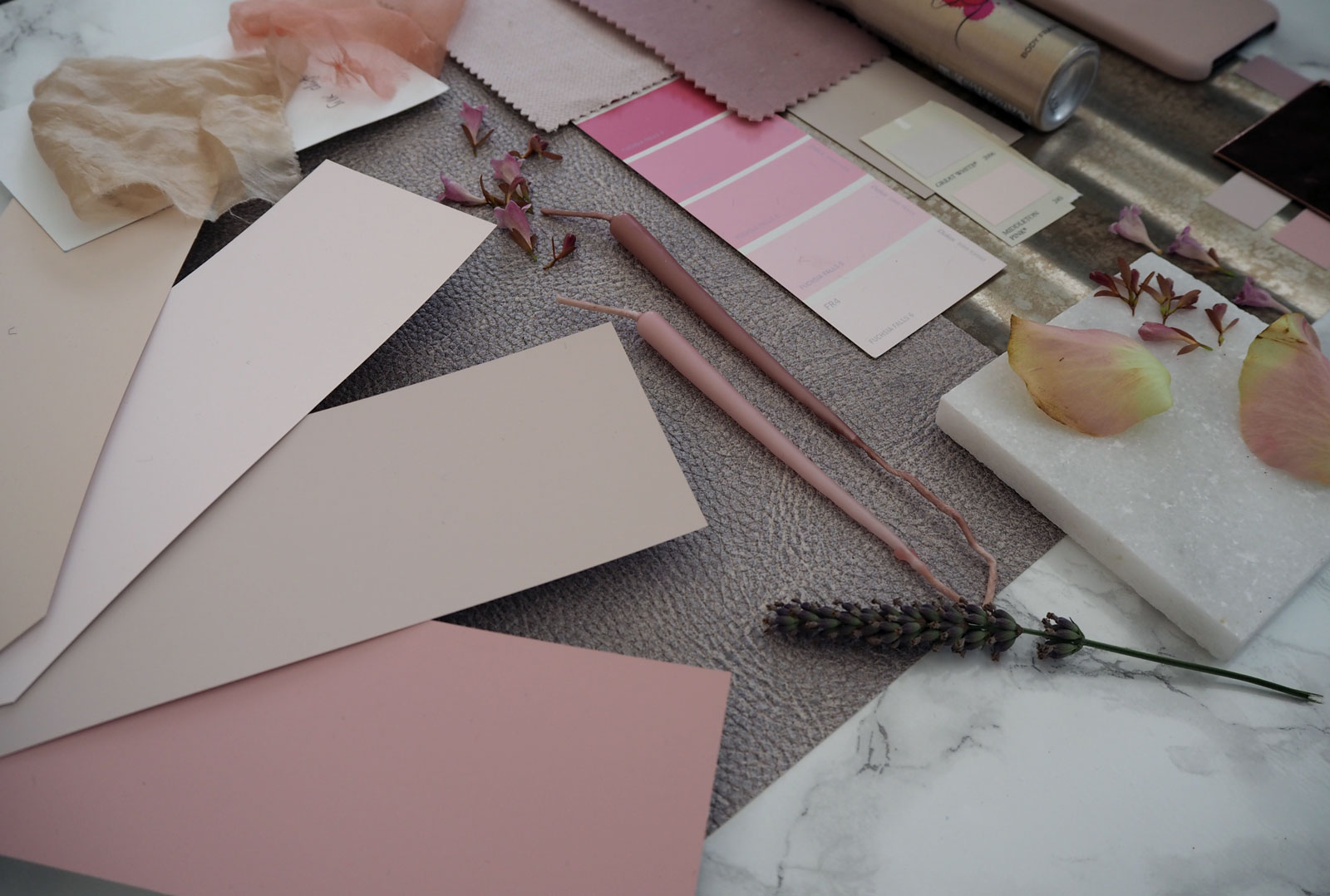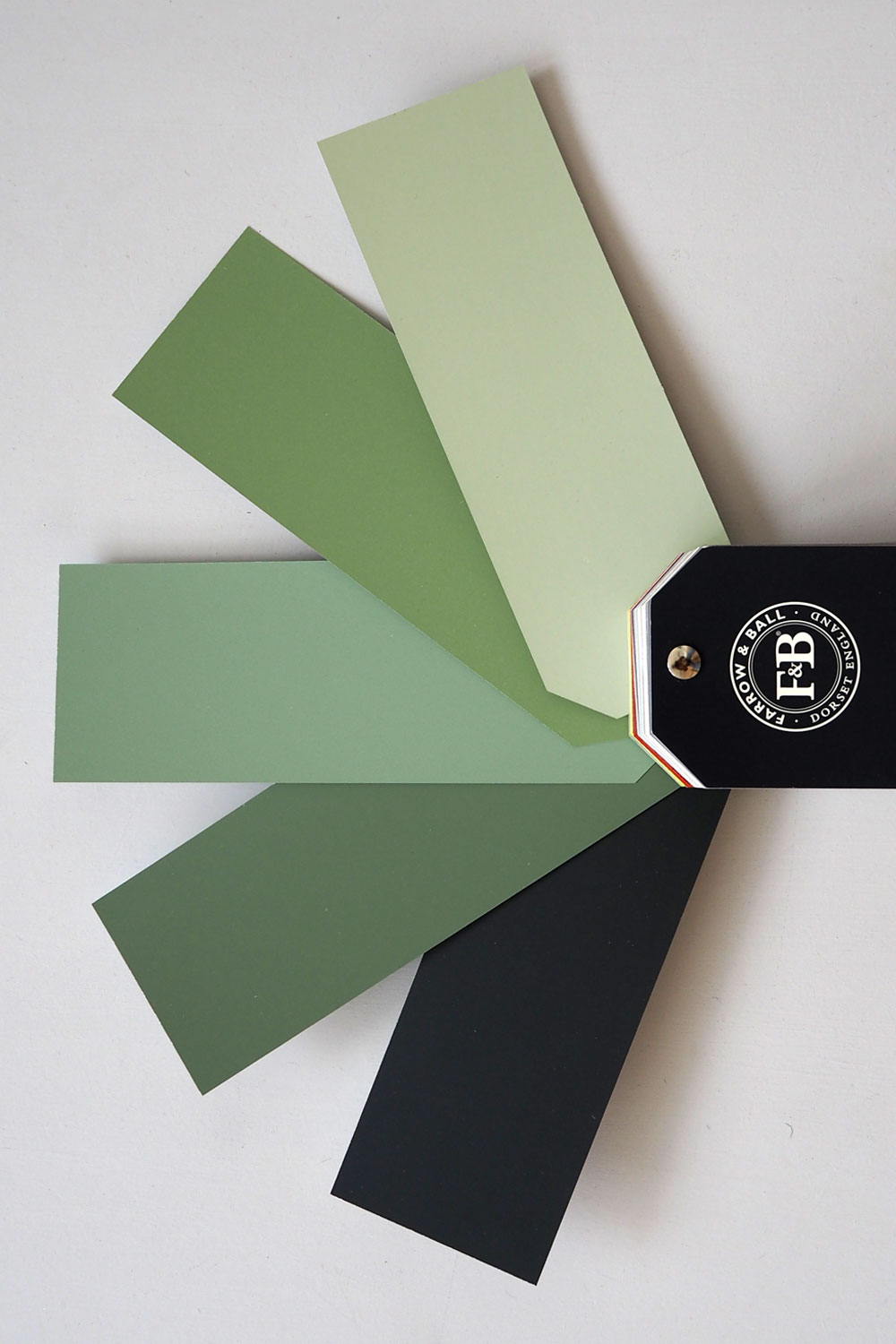 Emerald Green:
Deep Emerald is a timeless colour – a top trend at the end of 2017, that isn't going anywhere. It evokes a moody yet elegant and sophisticated feel. Greens are relaxing and many people find them reassuring. Colour psychology says that this is due to its place in the centre of the colour spectrum (it's the colour of balance). As well as this, green symbolises life and, along with the rise in popularity for household plants, is being firmly implemented into interiors.
Colour Psychology | Colour Affects
It can make a space much darker, but this, similarly to the pink, depends what you pair it with. You can combine it with white and gold accents which creates a really modern atmosphere. Colour trends such as emerald also go incredibly well with natural wood and leather. Use Emerald with dark wood to create a moody, dark space, or pair it with light woods to create a light, airy space. Dark woods could include Wenge or Walnut, whereas Maple or Ash for lighter woods. Although Oak is lighter, it's quite yellowy therefore doesn't pair quite as well with the Emerald Green.
Emerald works really well in naturally lit spaces as light creates a beautiful array of tones and shades. For my colour scheme, I used Emerald Green paired with different shades of green, creating a rich design. The colour works really well with botanical prints, as green is one of the most widely apparent colours in nature.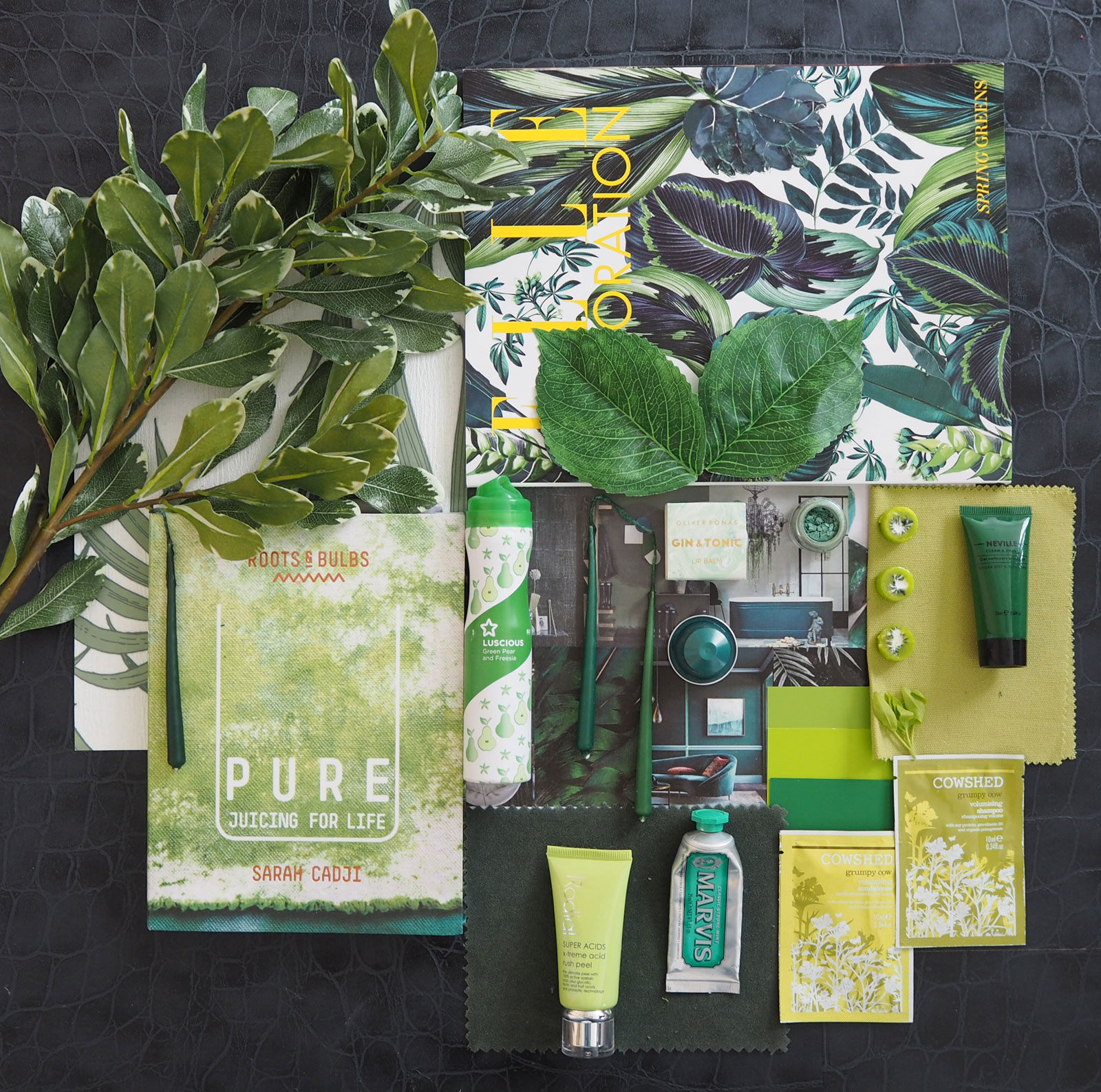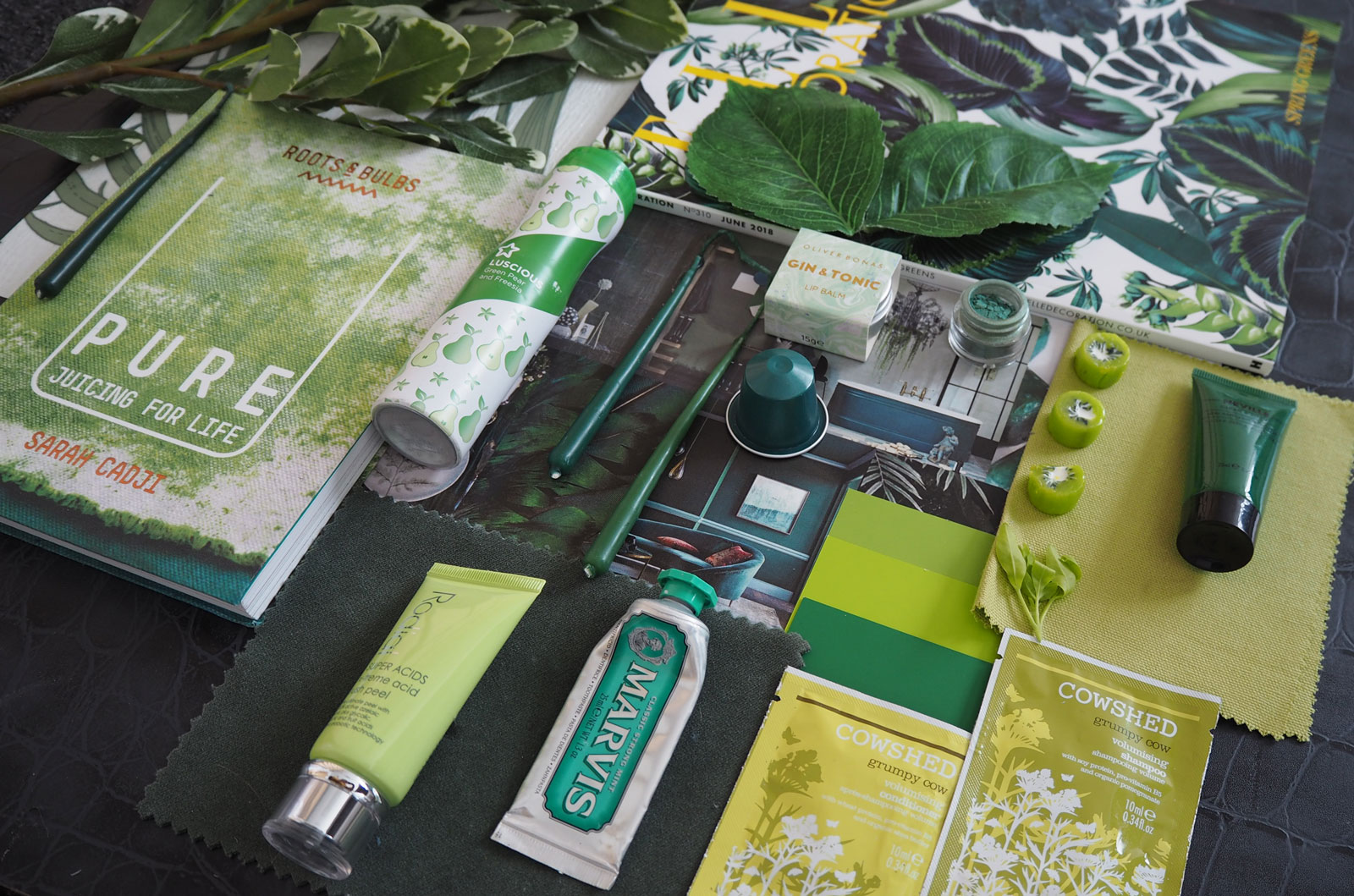 Every Shade of Blue
A lot of people may argue that blue can be a safe colour, but this isn't always the case. No matter the shade of blue, it remains popular. In 2015, a survey on YouGov revealed that blue is the worlds favourite colour. Deep, bold blues, Royal Blues, Cobalt Blues, Sky Blues, this colour trend can evoke any number of atmospheres – as safe or outrageous as you choose.
Whether a mix of Ocean shades, dark Navy or bright Teal, Blue creates a beautiful calming atmosphere. Very Well Mind, a colour psychology blog, says this is because it is often found in nature as the pale daytime sky or pools of water.
You could have a tonal palette, incorporating pale blues with rich colours, contrasting them with white for a classic feel. Or fill a room with blue shades, off-setting them with translucent material or glass, creating an ethereal interior. Combine Seafoam colours with bright Mediterranean tones or think of lifting an all-Navy scheme with metallic accents. To create a beautiful, oceanic effect in your room, you could try rag-rolling your walls with a mix of blue shades. Whatever the shade, blue will always be a colour trend.
I love the colour blue and adore the way that each shade offsets the next shade. My favourite shades are Inky Blue or Teal. Have a look at my mood board and see how the different hues work with each other.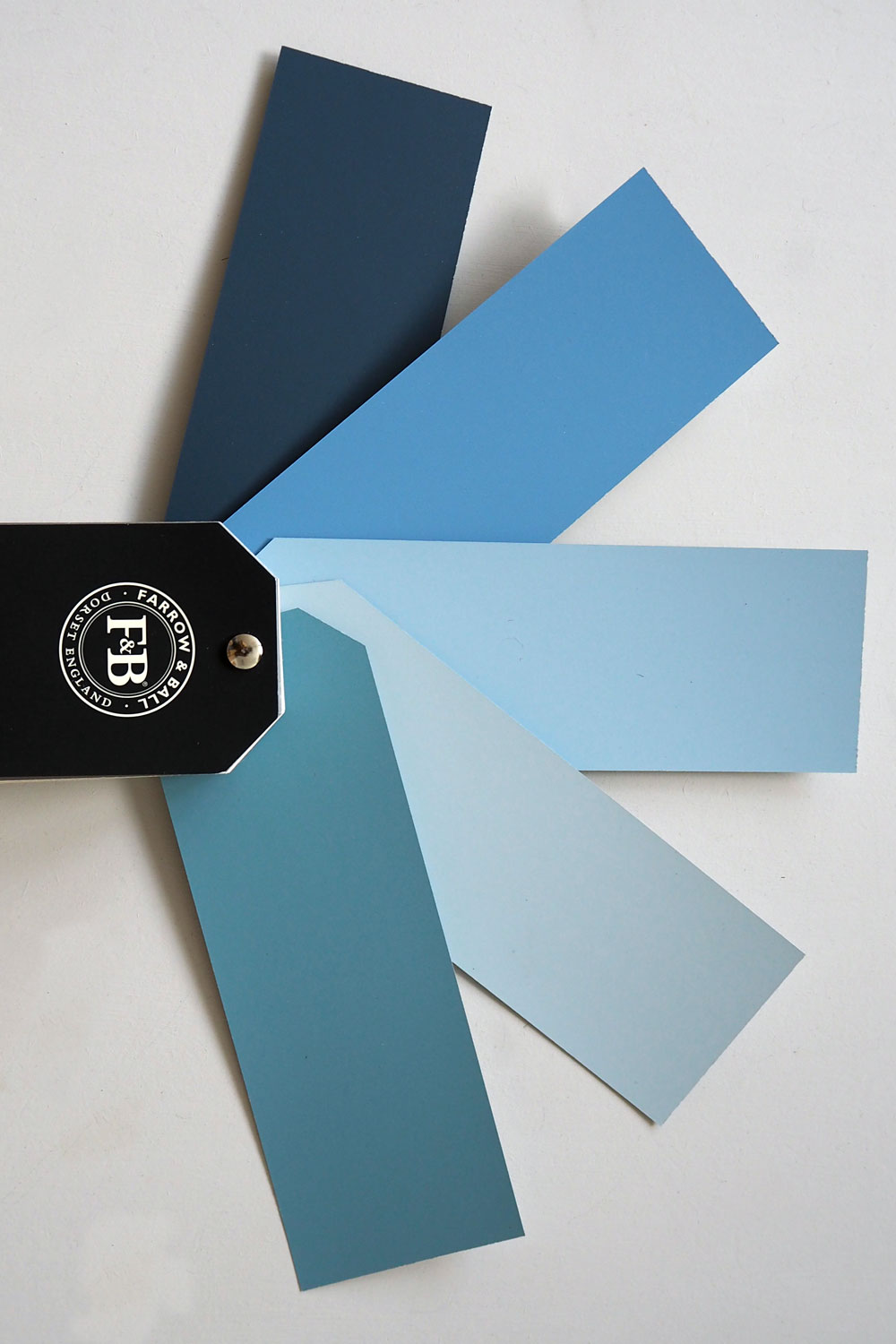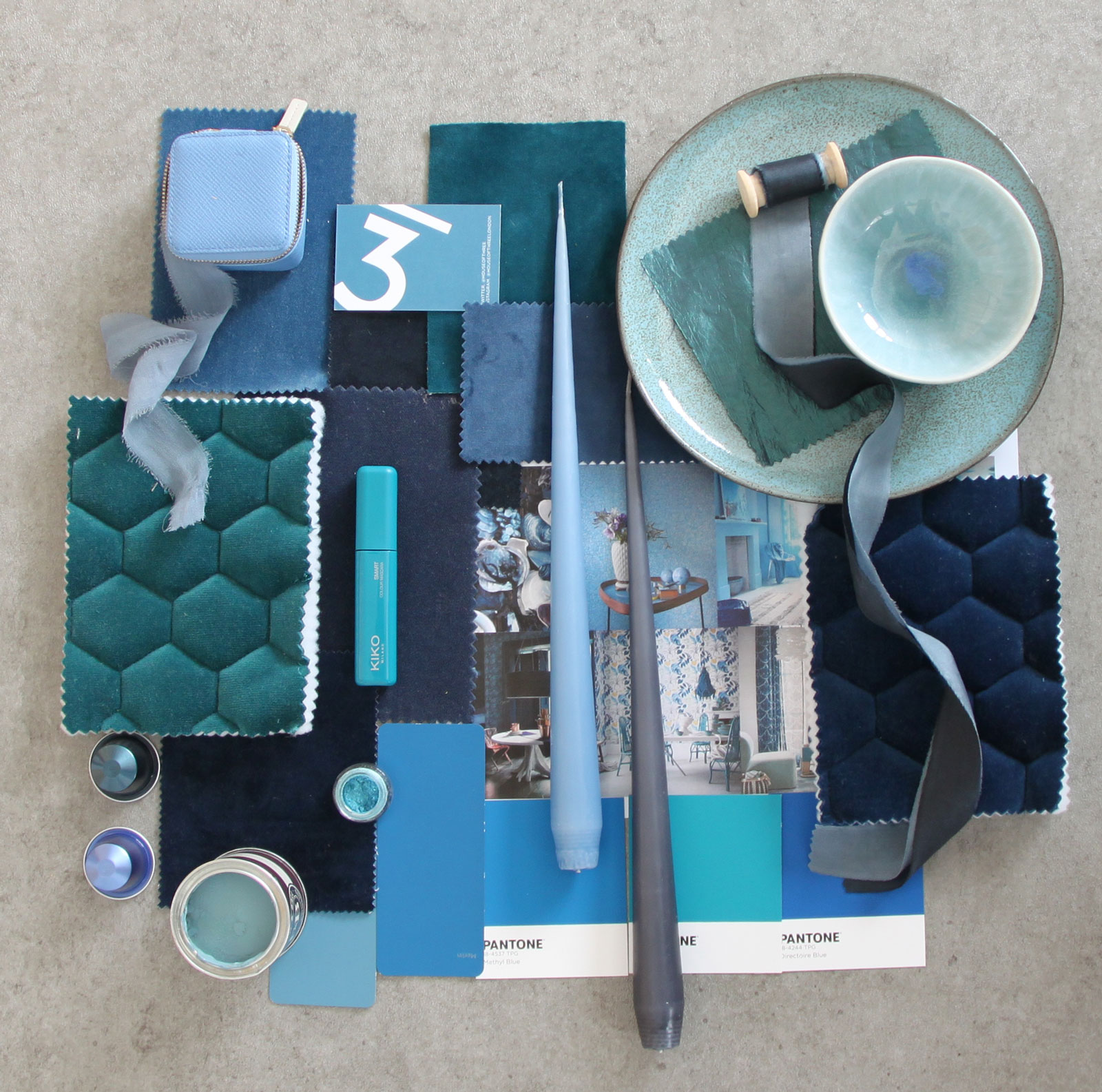 There is a rising trend that can seamlessly complement any colour trend – Earthy and natural tones.
As you may have noticed from above, each of these colour trends pairs brilliantly with different shades of their original colour. Layering Emerald Green with other shades of green, or making a blue interior with a magnitude of blue hues works really well. But as well as this, there is a rising trend that can seamlessly complement any colour trend – Earthy and natural tones.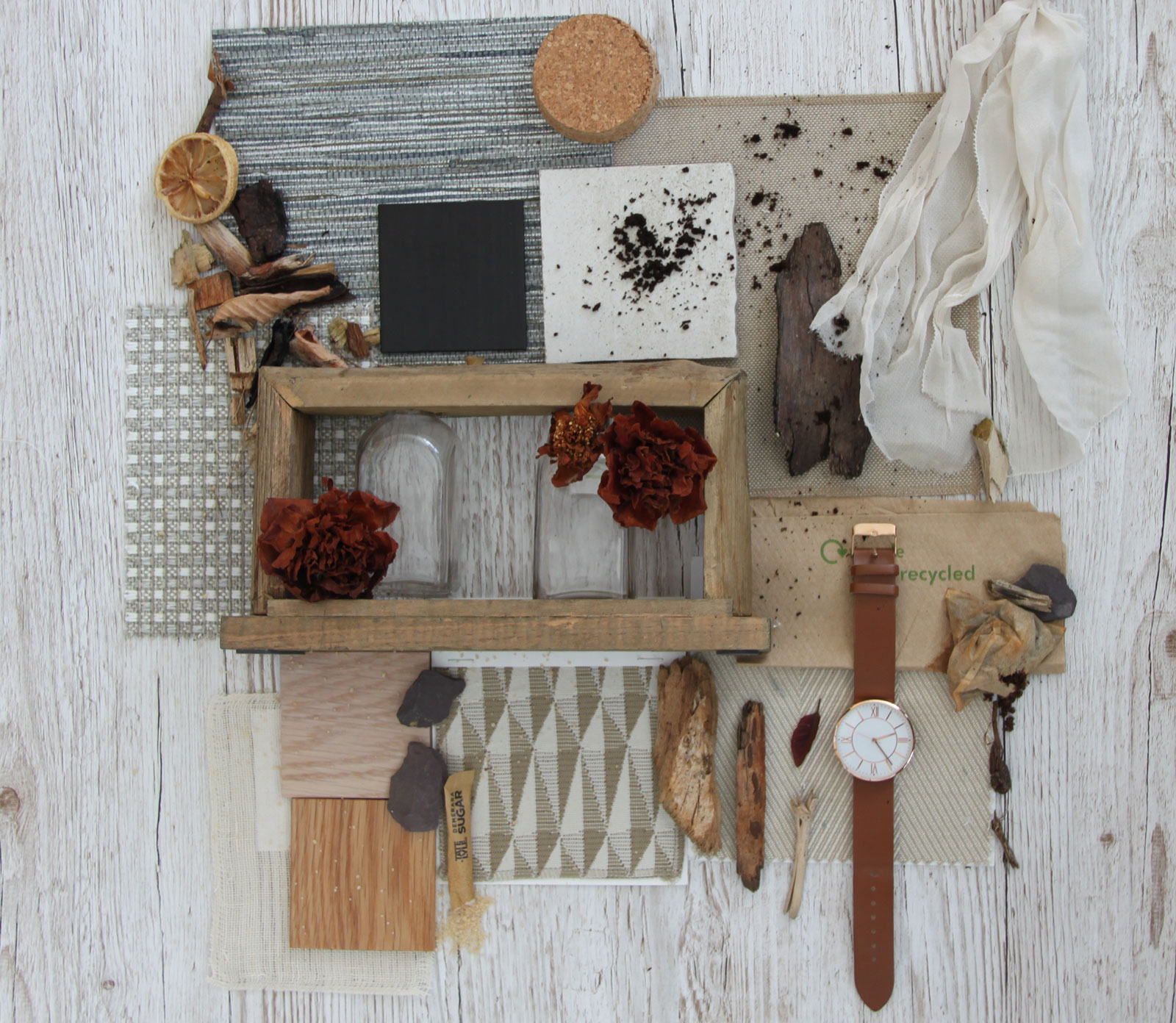 Introducing Natural Tones
Whether it's glamorous dark woods, or earthy textured pieces, natural colours can complement almost any interior scheme. Materials such as rattan or wicker have a gorgeous natural look.
I created a mood board of earthy/natural tones. I then combined this scheme with each of my colour trends to demonstrate how it can compliment any space. For example, I added textured wood, materials such as slate, cork and stone and coffee to add a darker colour. The mix of natural shades works well with the colours to create a vibrant scheme that feels bold yet homey.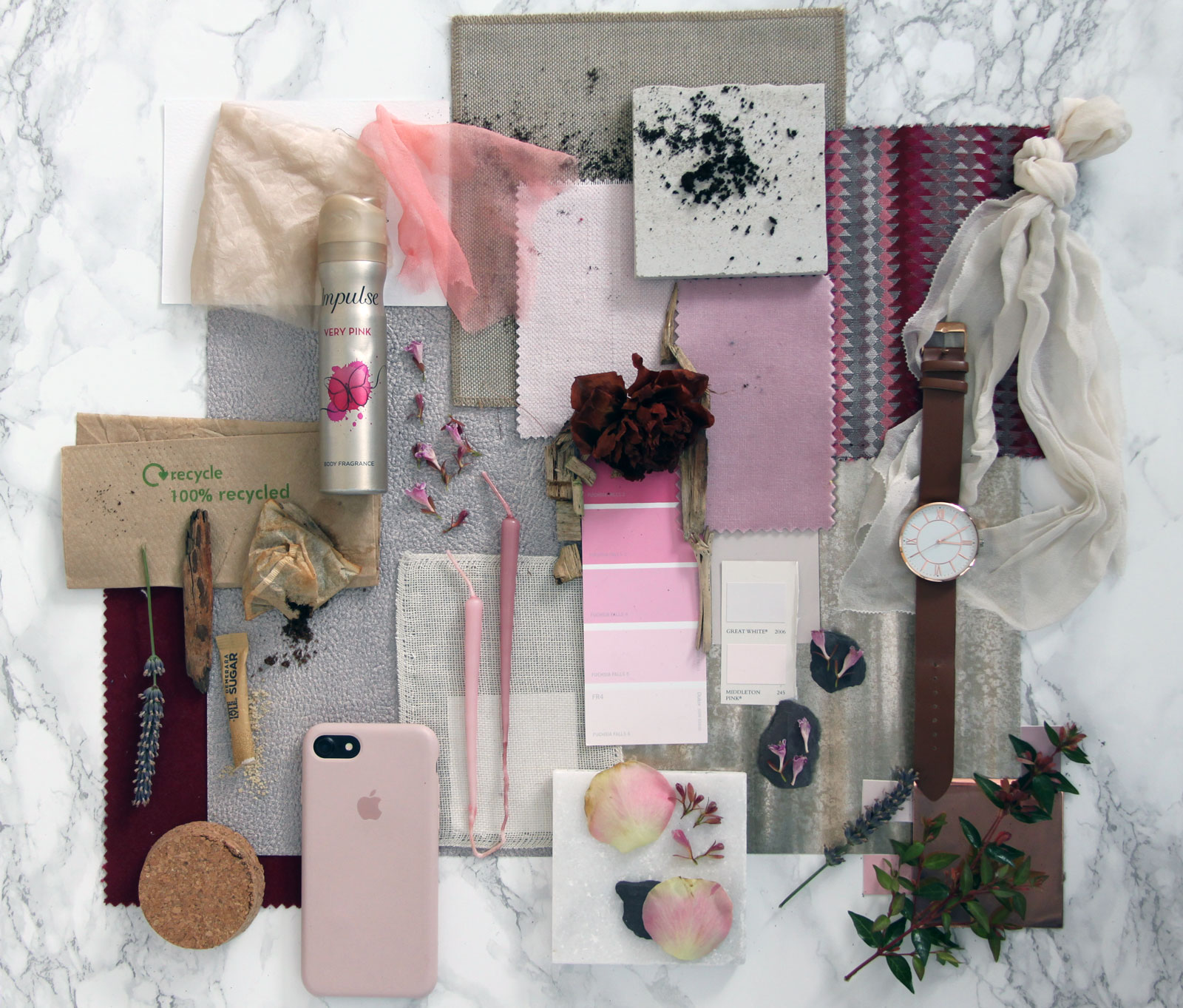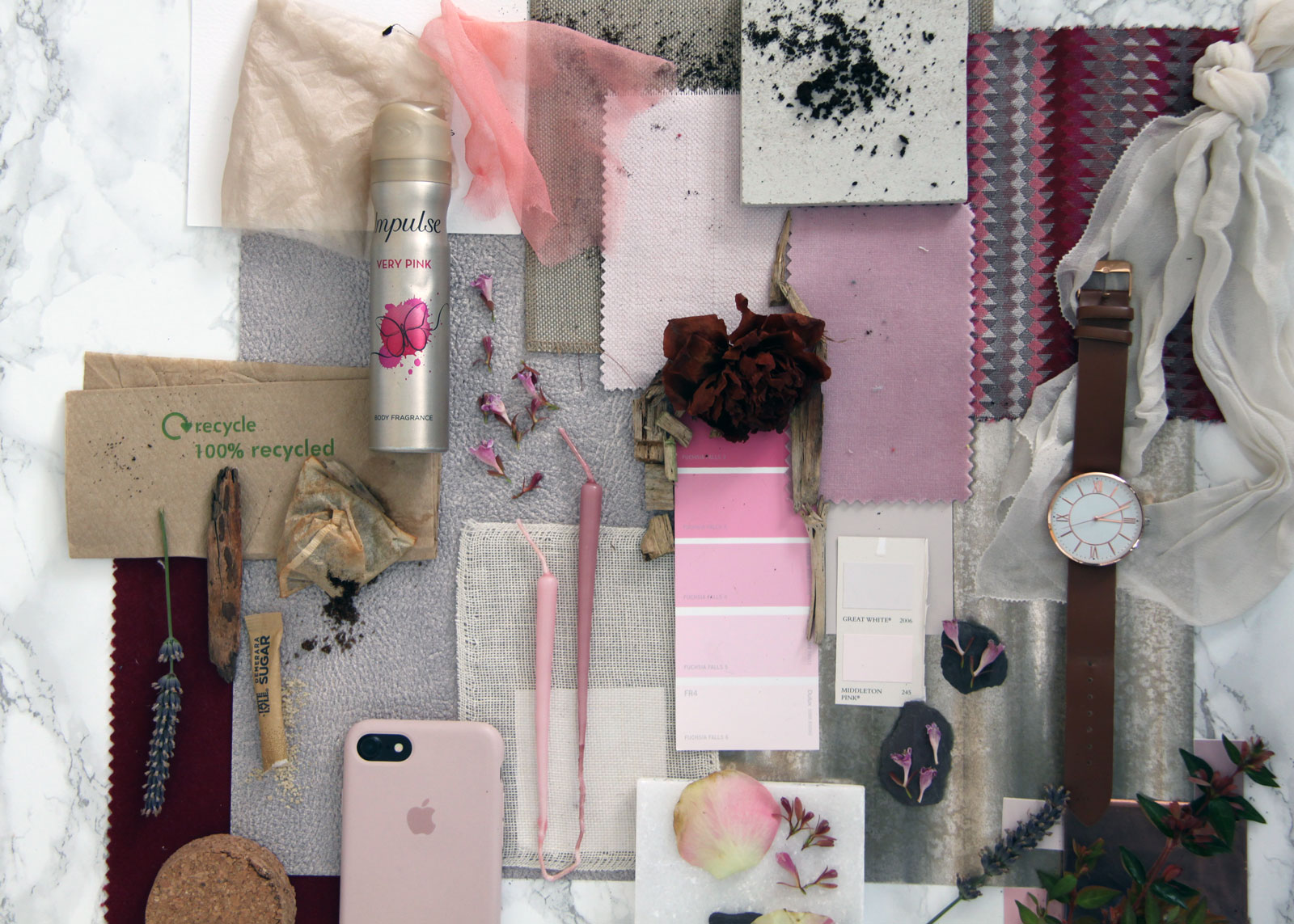 Experiment until you find a scheme that suits you and your space, the opportunities are endless!
I find that colour trends are completely subjective to your own taste. Just like the trending colours I've explored, many popular shades can be attractively paired with complementary colours. But if you don't like the complementary colour, be bold and add a contrasting colour. Or simply pair it with another shade of the same colour –experiment until you find a scheme that suits you and your space. That way the opportunities are endless!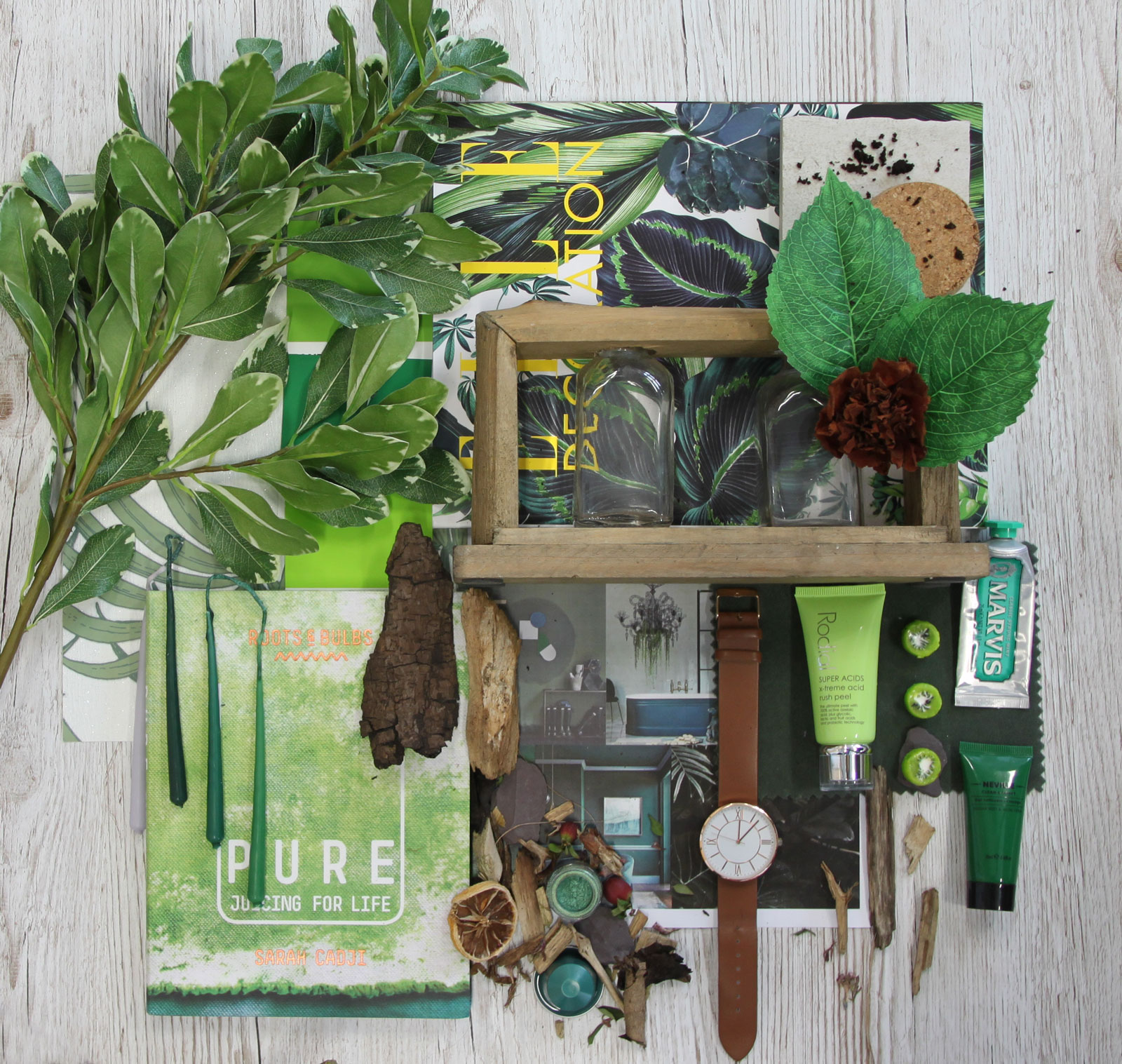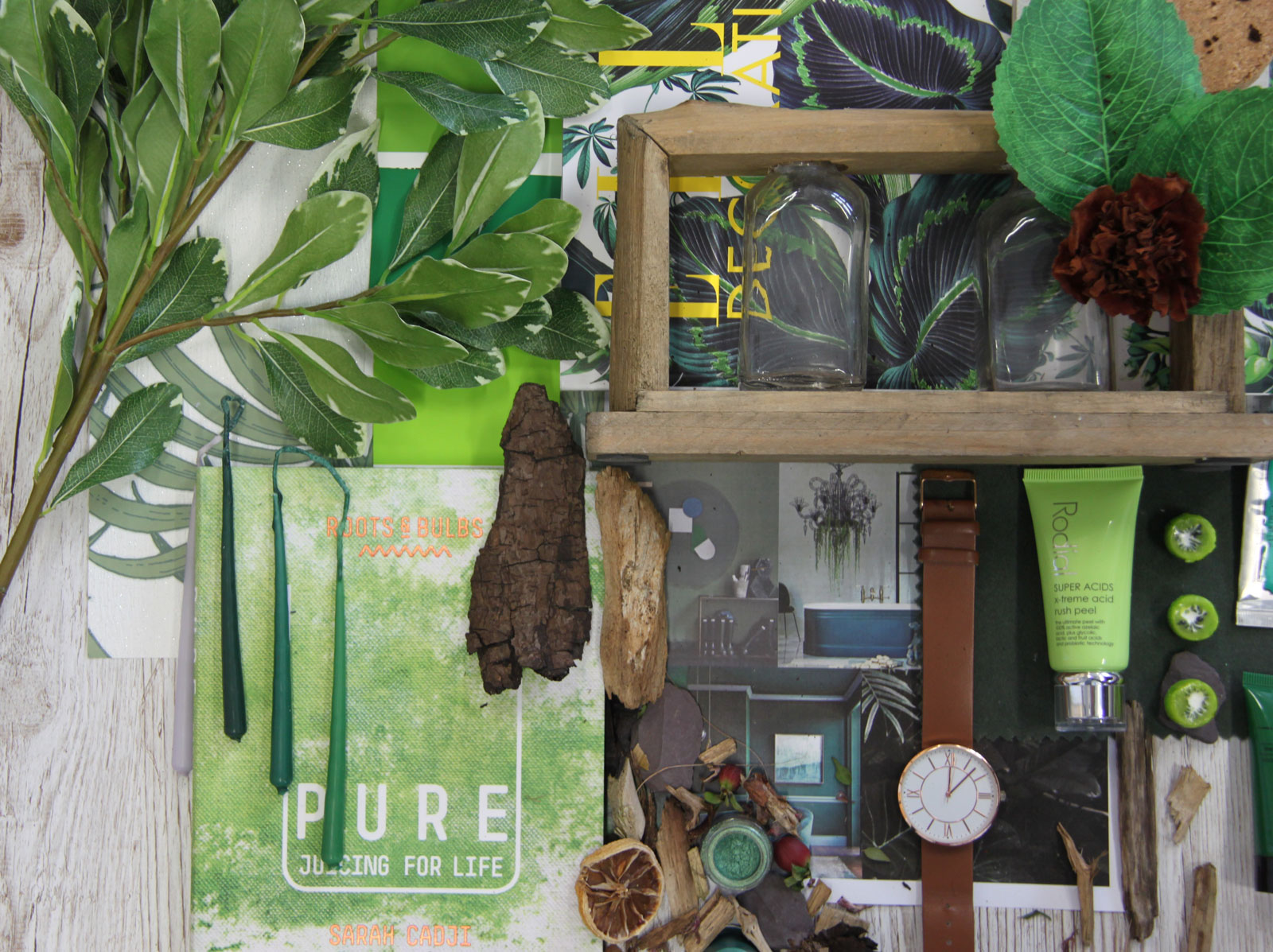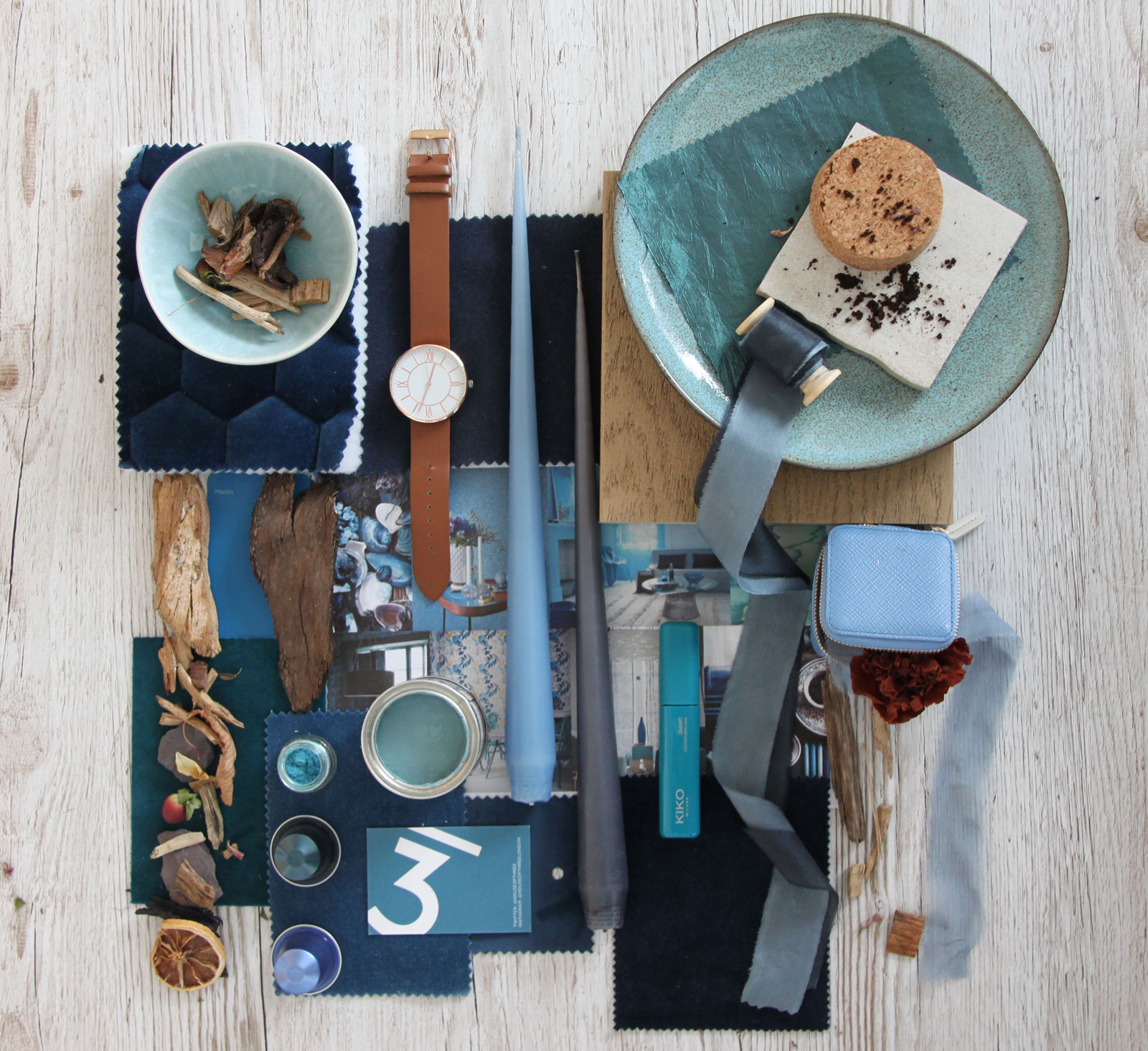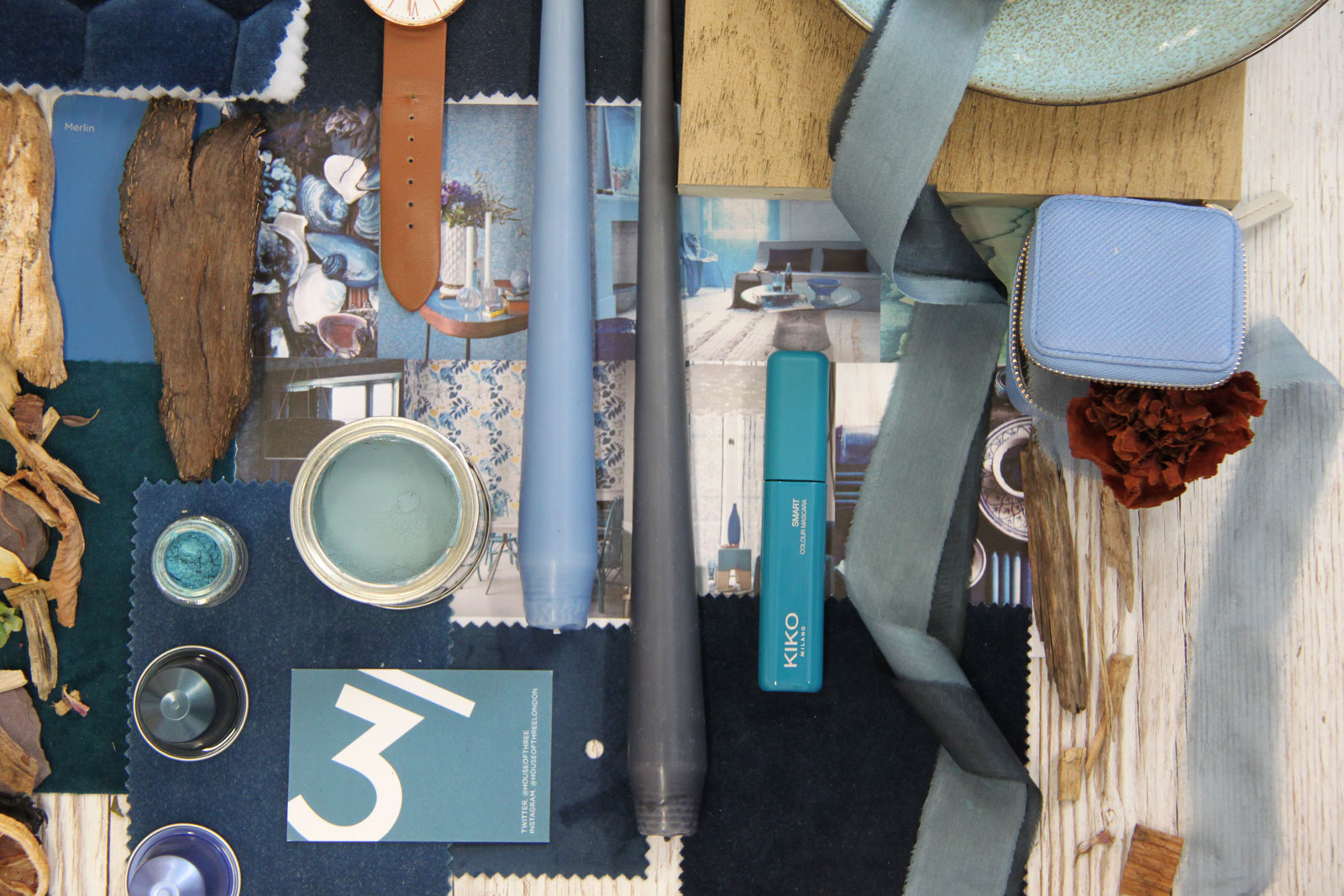 Disclaimer – We always endeavour to credit the correct and original source of every image that we use. If you think that this credit may be incorrect, then please contact us at info@houseofthree.co.uk