Get to know me – Becca, The Founder of TLS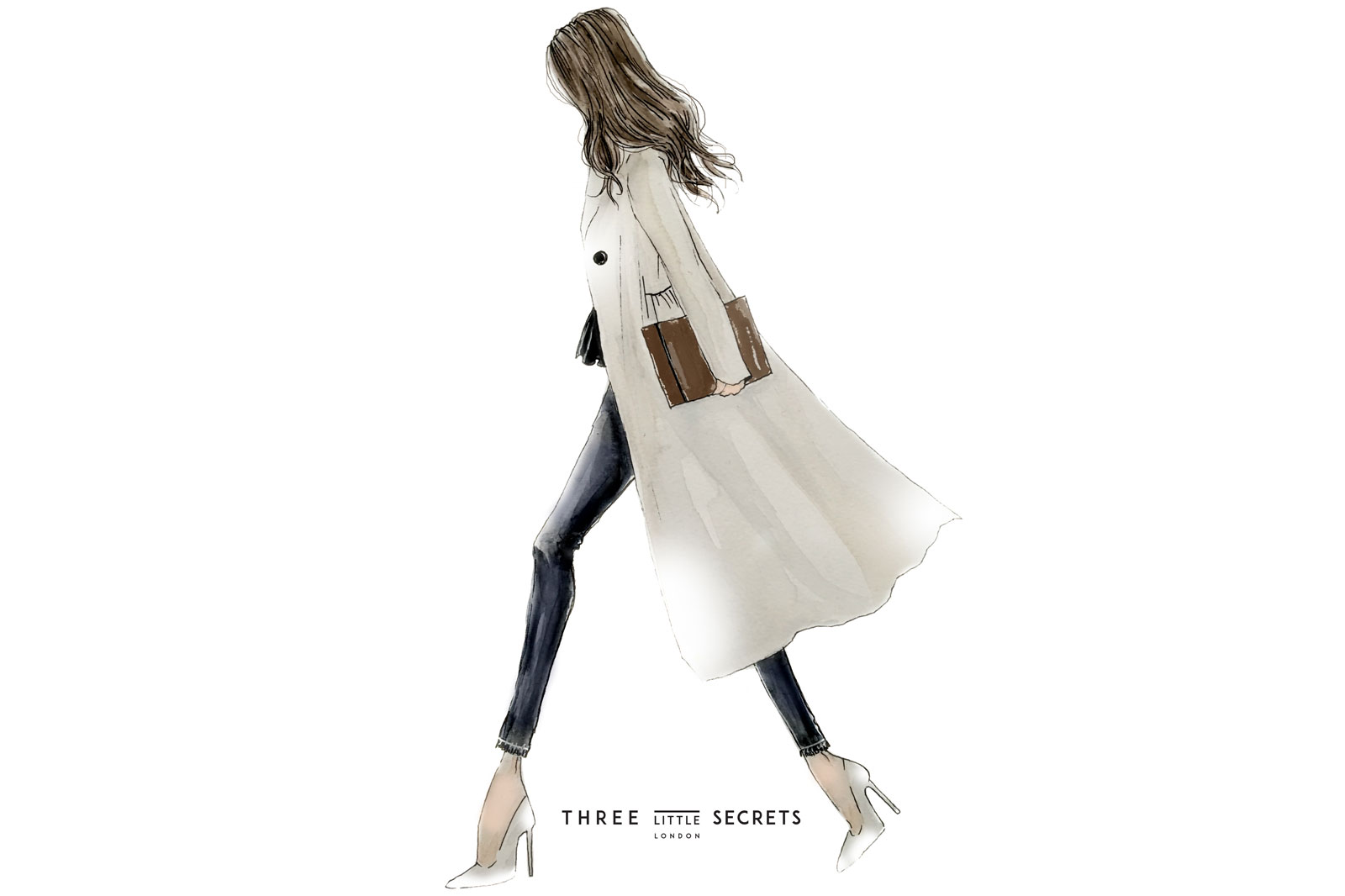 If you are anything like me, you like to have a good old nose. I think I am actually more interested in people than I am in interiors/weddings. So I thought I'd answer a few questions, so you can get to know me a little bit better. So here goes, no judging!
I'm Becca, the founder of House of Three and Three Little Secrets. We shorten them to HoT and TLS, so if you ever see those characters dotted about, then you know what I mean. The point of our blog is to introduce you to all of our contacts, wedding suppliers that we love, interior shops that we love. But I thought you might also want to get to know a bit more about me.
So I've answered a load of questions, and thought I'd just list them below. If there is anything else you'd like to know about me, then please ask in the comments. I'd love to answer more questions! So here goes…
What is your full name?
Rebecca Claire Jordan – although I've never been called Rebecca in my life. Not even by my mum and dad when I was naughty. So I'm Becca for short.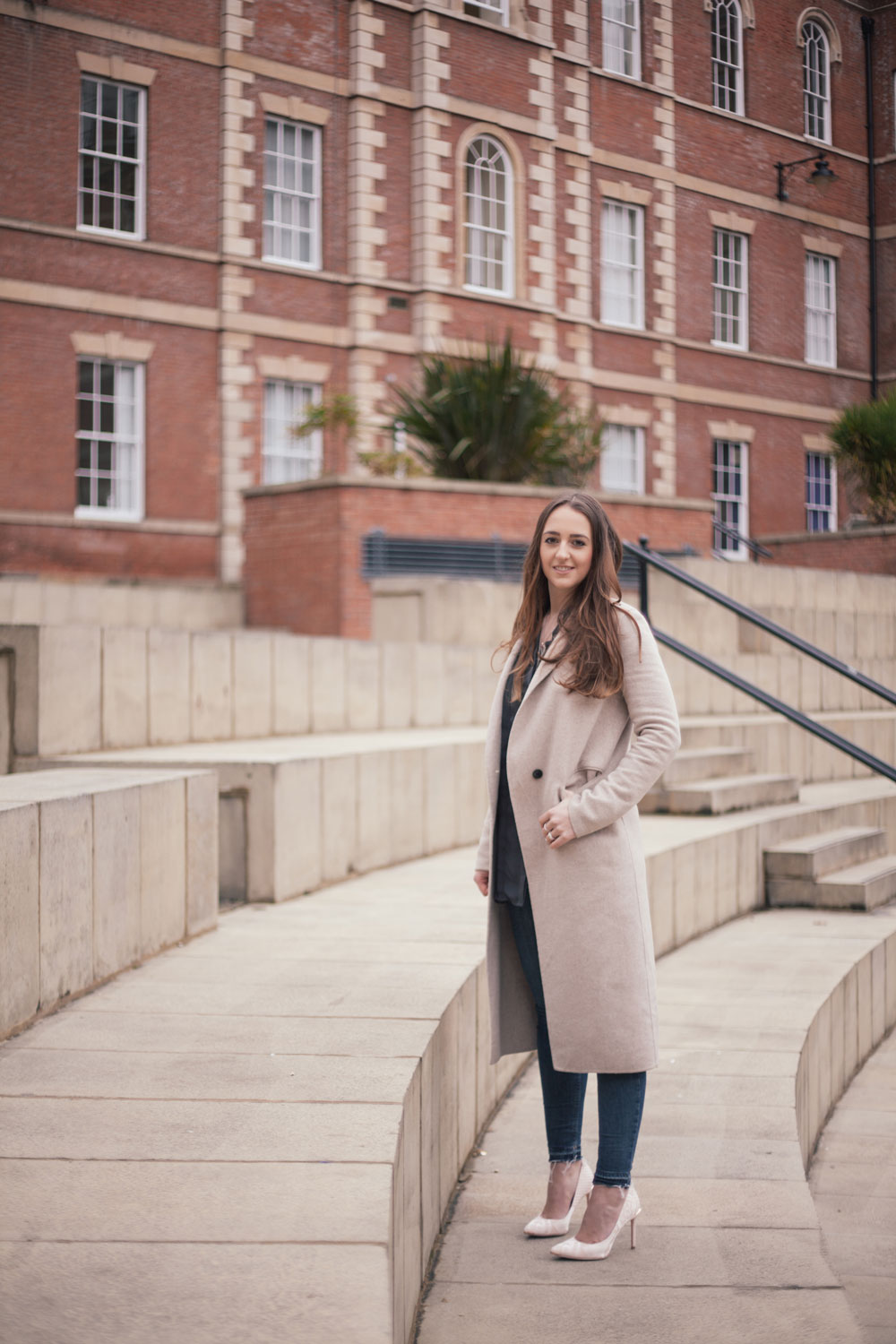 Did you go to University, if so what did you study?
Yes I did. I went to Chelsea College of Art and Design, which is part of the University of the Arts London. I studied an Art Foundation there for a year and then completed a BA Hons in Interior and Spatial Design.
What made you decide to pursue this career?
I always wanted to run my own company. And I've always loved Interiors and Weddings, so it made complete sense to set up House of Three. Three Little Secrets then came out of the blogging world really taking off. I've never wanted to miss out on anything, so naturally wanted to get in on the action.
Ever since I was a little girl, I always wanted to be a Wedding Planner!
When you were younger, what did you want to be when you grew up?
A wedding planner. So I suppose that dream came true!
What are your future goals?
I want to continue to grow House of Three. My long-term business goal is to own a shop/studio space. I envisage it as a townhouse, where each floor is dedicated to either Weddings, Interiors and Styling. And each room is then set up in a different style. Everything that is there is then available to purchase. But as it's also the studio, meetings can be set up to discuss design projects. Hopefully one day!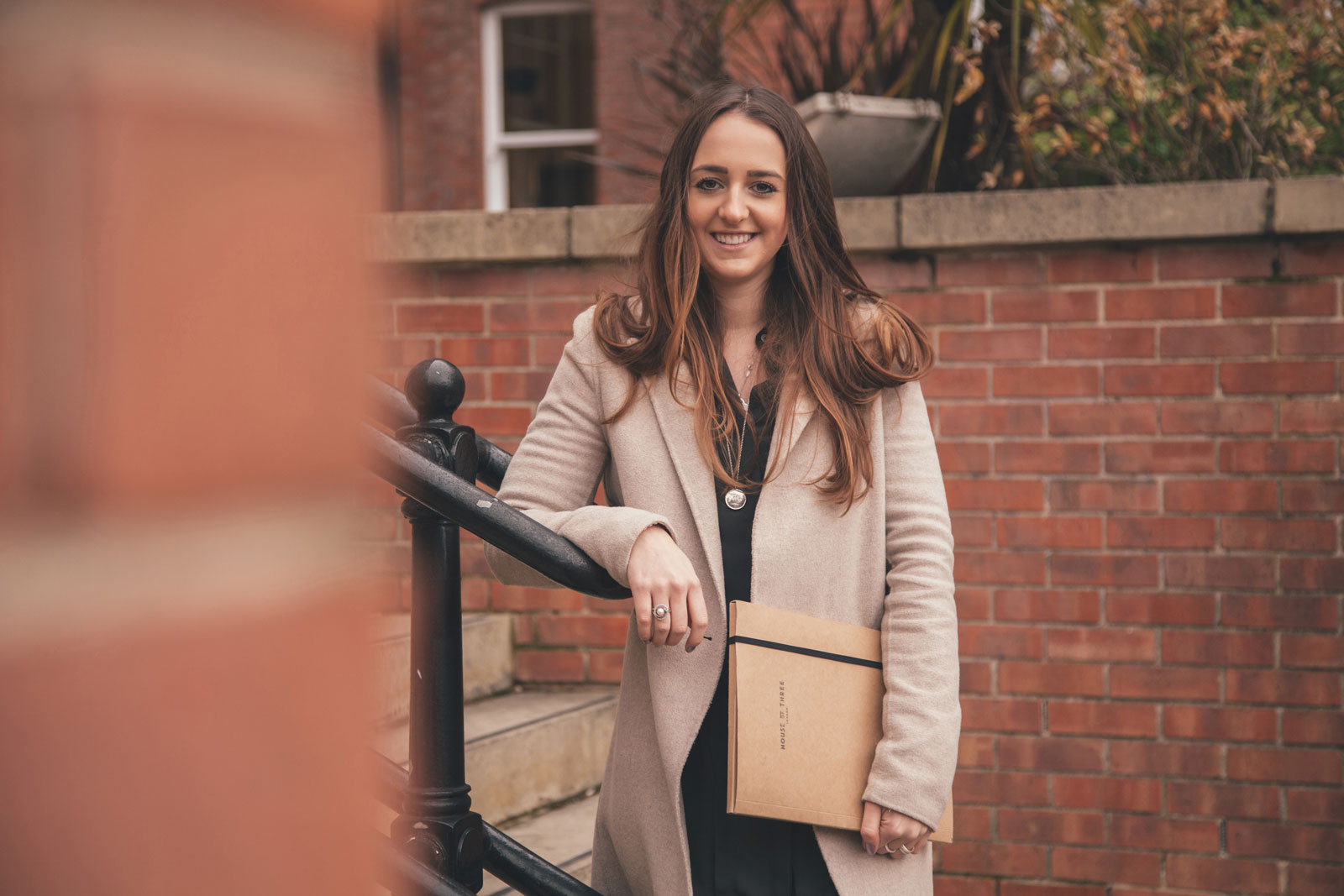 What accomplishment are you most proud of?
Here is where I'd like to insert 'getting married' or 'buying a house', but I am yet to do either of these things. However next year I am getting married, so I suppose I'd perhaps saying Getting Engaged instead. There are plenty of accomplishments I'm proud of when it comes to work – like renting an office. But in my personal life, getting engaged is probably what I'm most proud of to date.
Best piece of advice you could give to somebody who wants to work in this field?
You cannot do everything on your own. Believe me, I tried. You need support from those around you. Support from those who know how to do a job better than you. I'm not saying that you have to immediately employ people full time. I'm not yet at the stage either, although I wish I was. But as soon as you can do, start hiring help. Whether that is as a freelance blogger, a web developer or an accountant, don't struggle trying to do everything by yourself.
BEST ADVICE I'VE RECEIVED - Take Risks. If you succeed you will be happy, if you fail, you will be wise. If you fall, get back up and go again.
Who is your favourite blogger to follow?
I could answer this time and time over, as I love following so many bloggers. Beth Sandland has become a best friend and her work ethic is just second to none. Lydia Millen-Gordon is them ultimate goals in terms of the blogging world. Her determination, business brain and house are just incredible.
How do you maintain a work/blog/life balance?
This is hard, and I suppose I'm probably not the best person to answer this question. With no children, I don't have commitments that 'stop' me from working. So I find it really hard to put work away for the whole day. Limited time with Josh, and a shift in his work pattern has been the best thing to help with my work/blog/life balance. We have so little time together now, that when we do, we spend the whole day doing whatever we want to do. No work, no blog, no emails, no phones.
How do you manage your time and stay organised?
I've always been obsessive when it comes to organisation. Christmas gifts are bought and wrapped before it is even December. I'm just not a list minute kind of person, so I plan well in advance for everything. This is a great way to keep on top of things though. Plan your week out on Sunday evening so you know exactly what you need to achieve that week. Anything else is then a bonus.
If you weren't doing this job, what would you be doing?
I'd be a florist. The only thing I don't know if I could handle are the super early mornings! But I just love flowers and love arrangements.
What motivates you?
Money! Is that a bad thing to say?! People always say that in business you follow your dreams and not the money. But money excites me! It means you can treat yourself to dinners with friends, to holidays with loved ones and to just being able to live a nice life!
Tell us a random fact about you that not many people know?
I used to Ice Skate for Great Britain. Figure skating to be specific – as a solo dancer and as part of the Synchronised Skating Team. We used to have to train at 5am, so perhaps that's why I now hate super early mornings!
If you could have a super power, what would it be?
I would have the power to not need sleep. Think about how much more time it would give us to do everything is we didn't need to sleep.
What are the tools that you can't live without?
At home, I could not live without Shampoo and Conditioner. I wash my hair everyday. At work, I could live without Coffee Machine. It's the only thing that gets me through the day. This is where I could do with that super power! Then I wouldn't need a coffee machine…
If I could have any super power. It would be the power to not need to sleep. Because with more time think what we could all achieve.
What is the first thing you do when you get up in the morning?
Josh makes me a cup of team, and I post up my image to Instagram whilst lying in bed.
What is your favourite flower?
If I had to pick one flower, I would pick Ranunculus. But I am actually a huge fan of foliage, so you will often see me carrying a bunch of Eucalyptus.
If you could only eat one meal again, what would it be?
I'm not sure if you can count it as a meal, but Pasta! Pasta, Bread and Cheese are the three things I could not live without. God help me if I ever end up with Gluten or Diary allergies.
What is your favourite drink?
I cannot answer this question with just one drink. First thing in the morning my favourite drink is tea. During the day my favourite drink is coffee. During the evening my favourite drink is, in the summer a glass of Rose in the winter a glass of Red. But then I'm known for loving Prosecco! I don't drink fizzy drinks, juice or squash though, so if I was going for a cold soft drink, it would just be water.
Disclaimer – We always endeavour to credit the correct and original source of every image that we use. If you think that this credit may be incorrect, then please contact us at info@houseofthree.co.uk