How To Fold A Single Pocket Napkin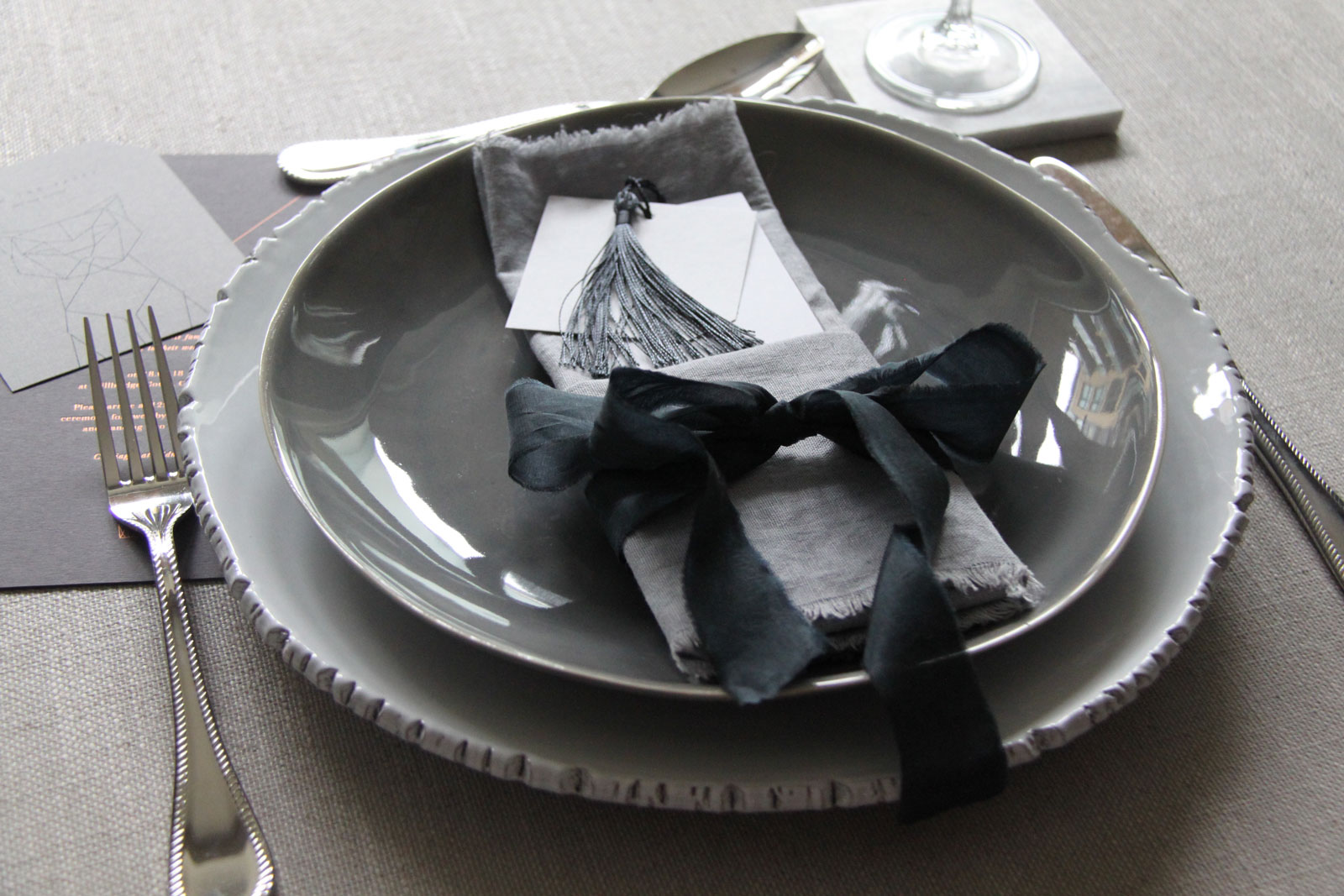 One of the easiest envelope style napkin folds, the single pocket napkin is functional and classic. It is a simple way to dress up your tablescape. This style is also very easy to recreate, leaving you to focus on the details – what you put within and on top of the pocket.
The single pocket napkin is very versatile. It creates the perfect spot to hold your menu, or cutlery, or even your wedding favours. It's simple design also means that you can dress it to suit multiple different styles. You can tie twine or ribbon around the pocket to add an extra touch, as well as finishing it with herbs or flowers. Or tie it with a tag as a place card alternative, sliding the menu within the pocket.
The single pocket napkin can add interest to your tablescape by creating the perfect spot to hold the menu, cutlery or even wedding favours.
Due to their design, you could also make them before hand as they hold their shape well in storage. This would allow you to focus on the other details of your wedding on the actual day.
I would recommend using a square napkin, otherwise your single pocket napkin appears too skinny. It also works best with cotton or linen napkins. I also opted to use a napkin with a frayed edge as this added extra interest to the finished fold.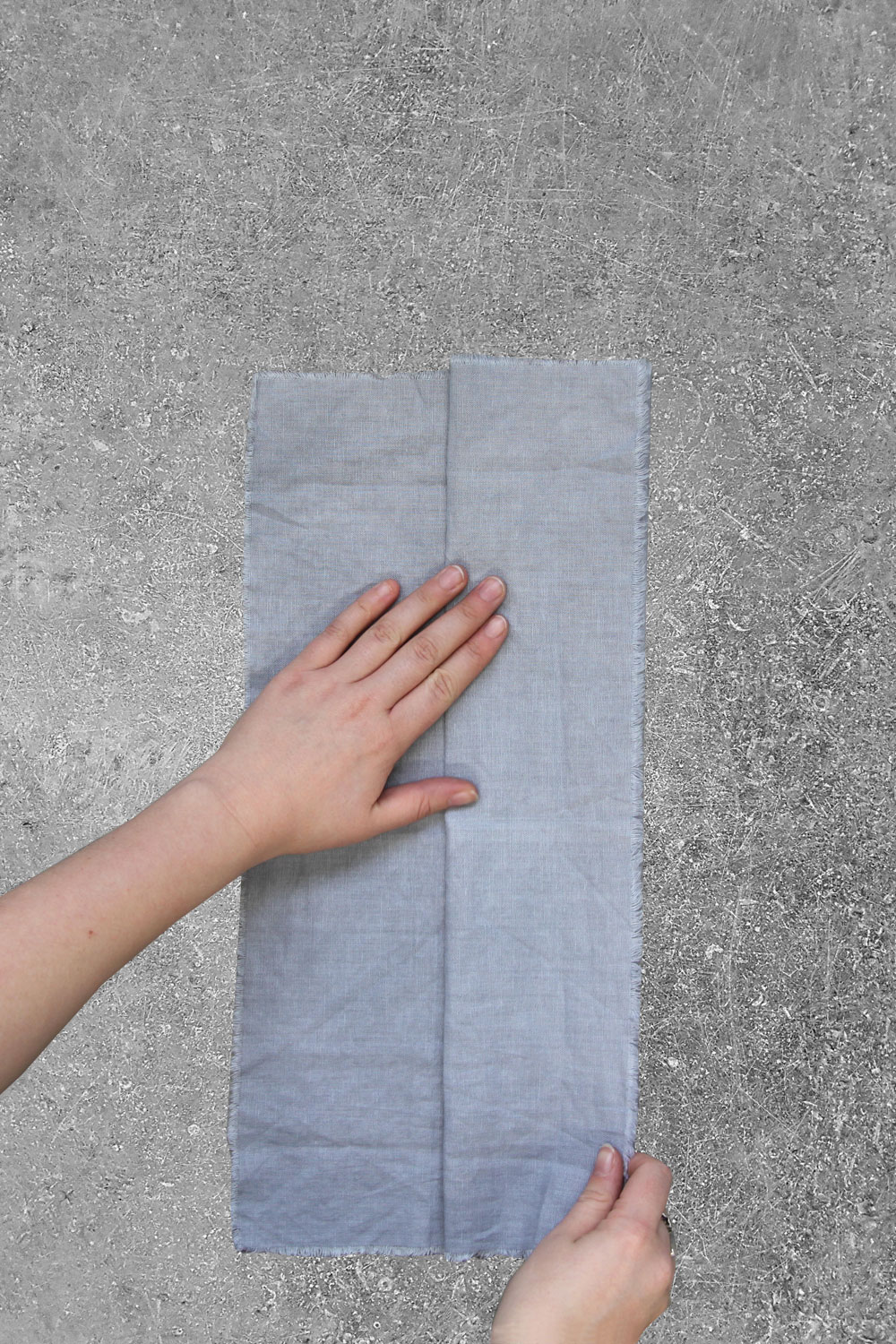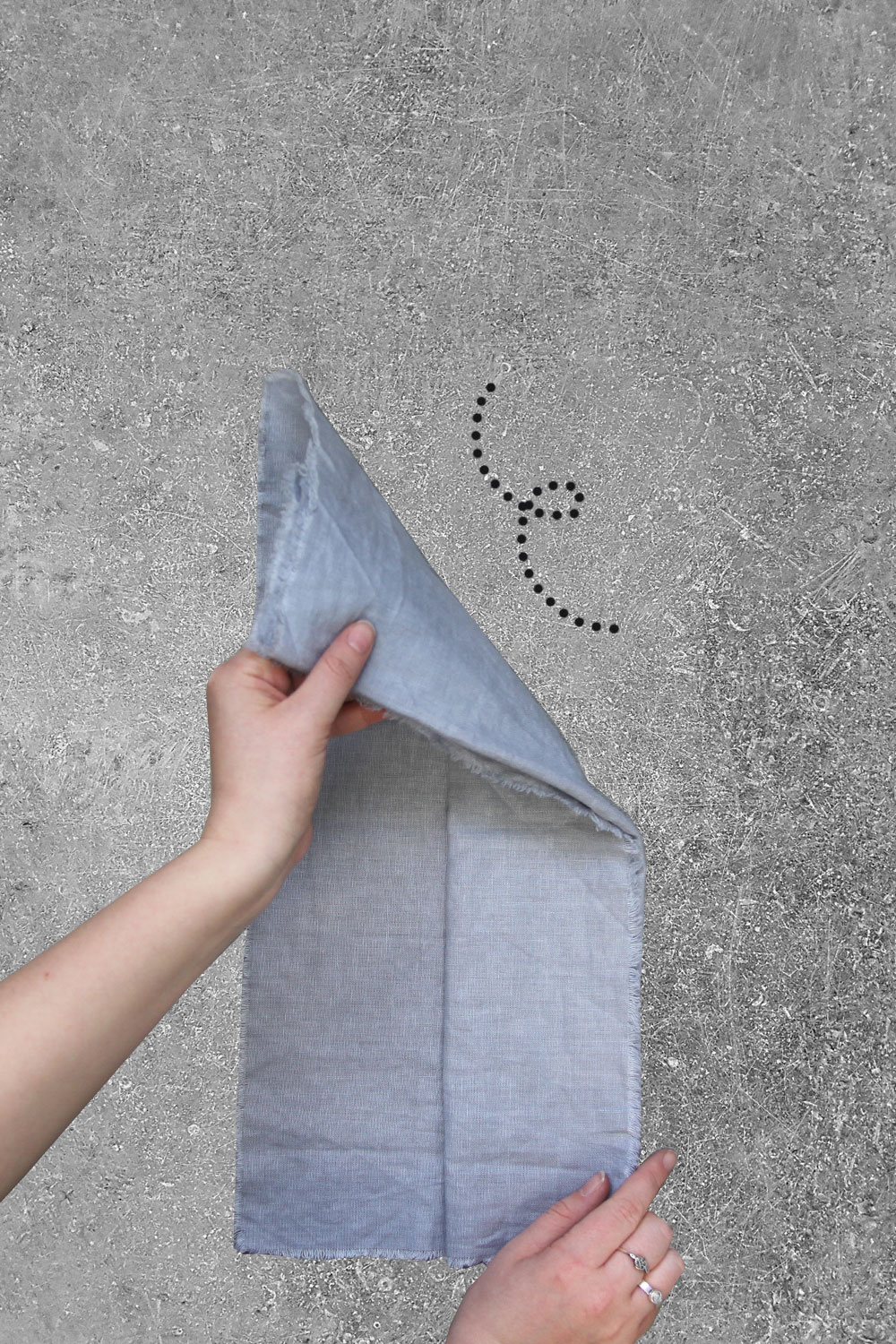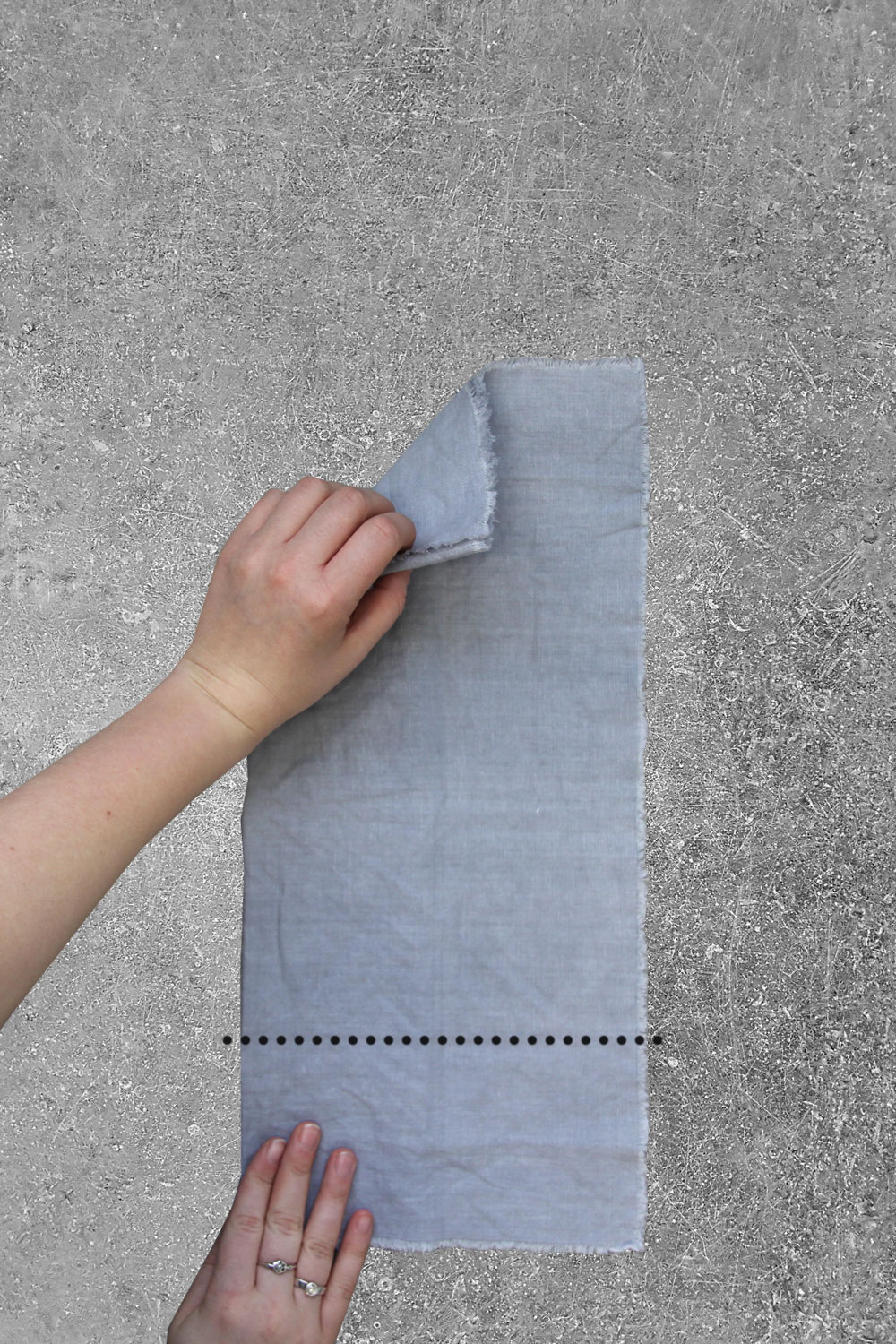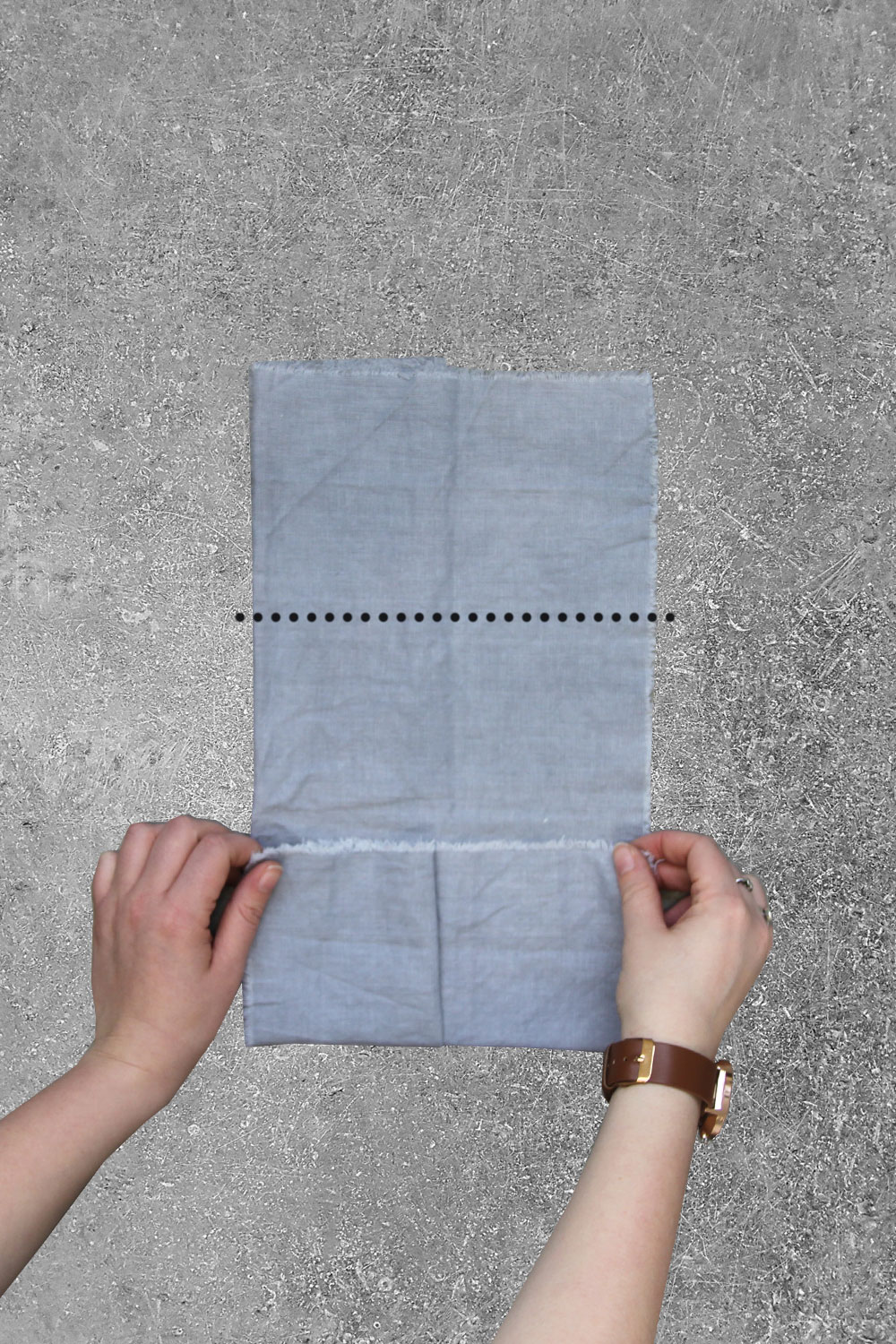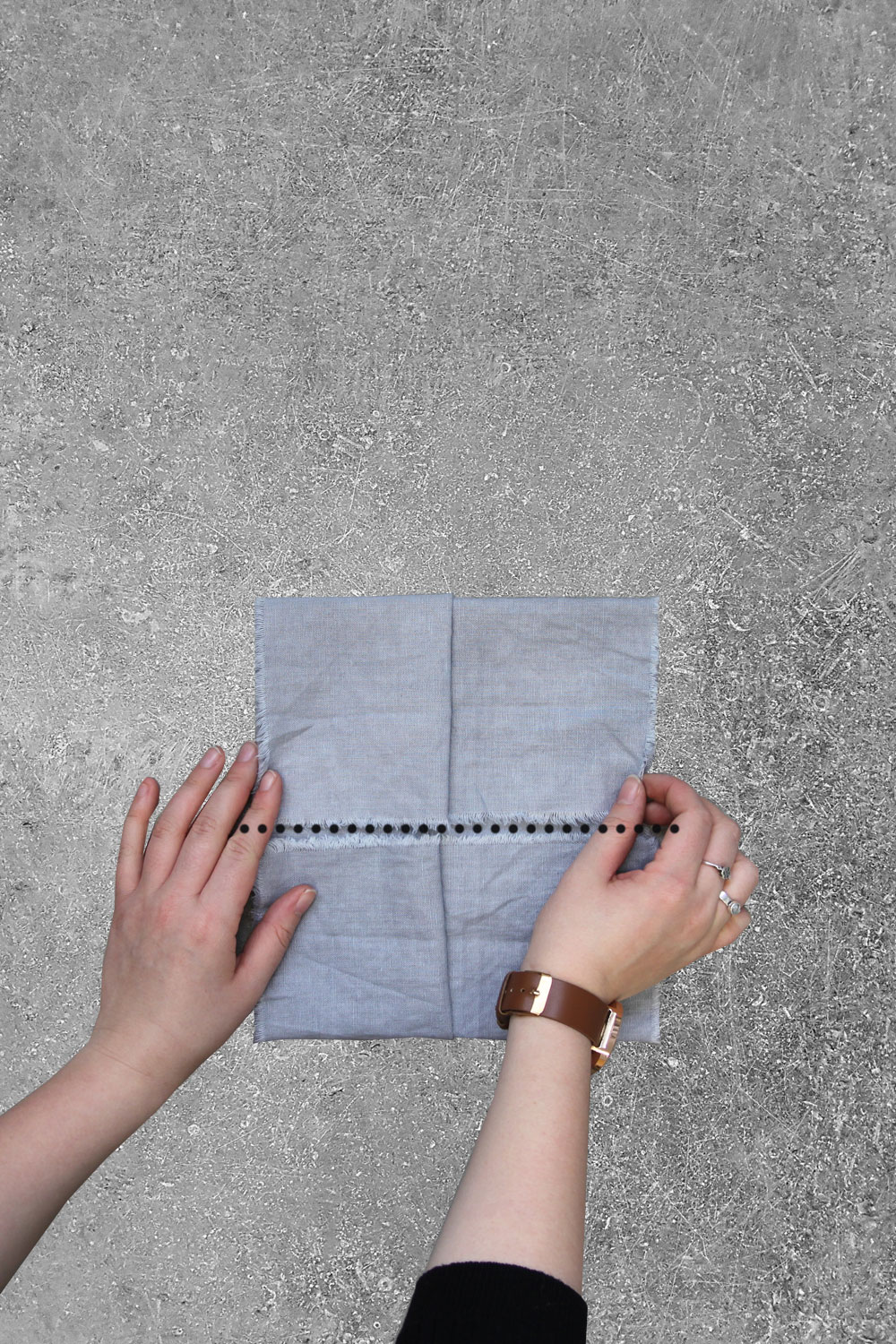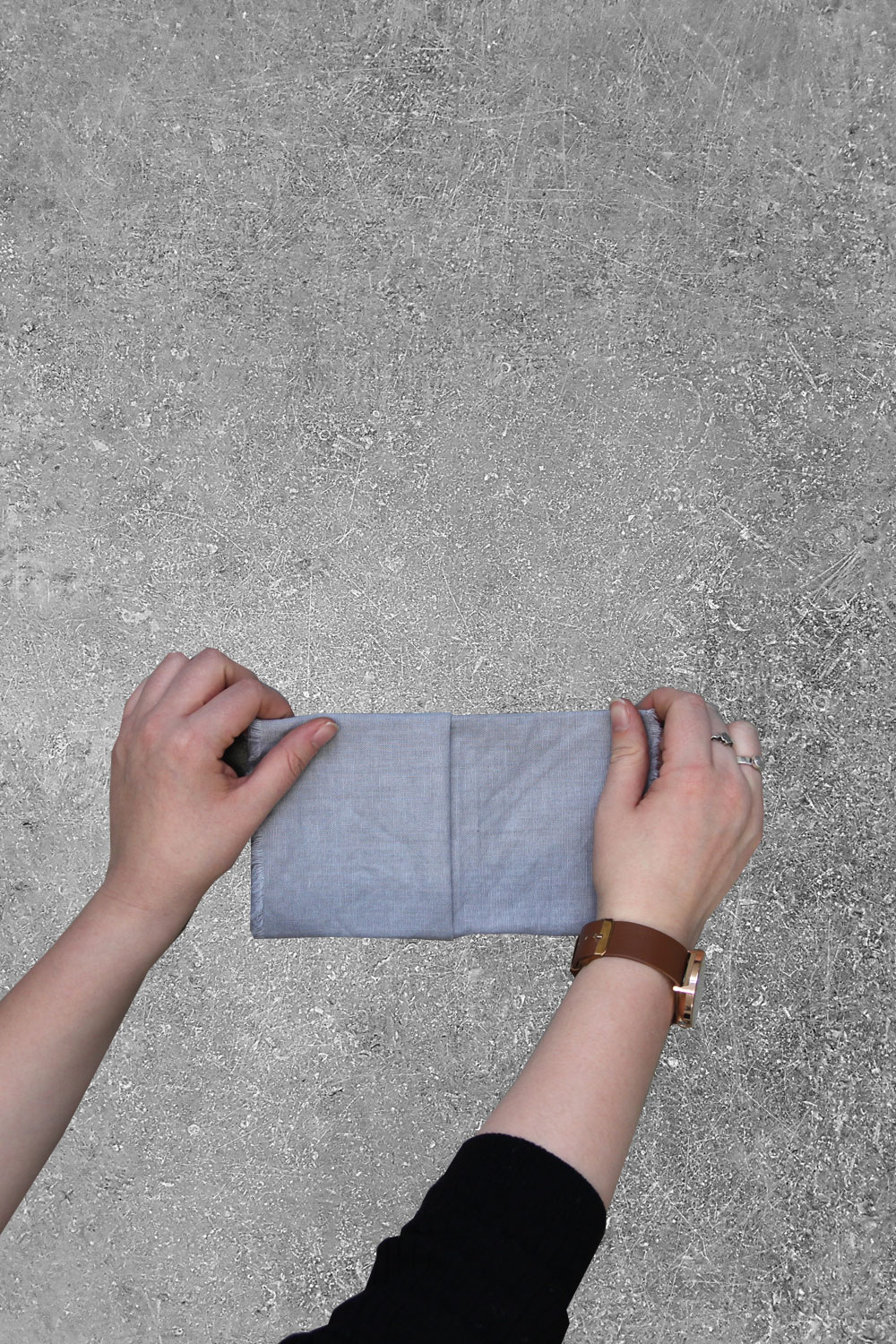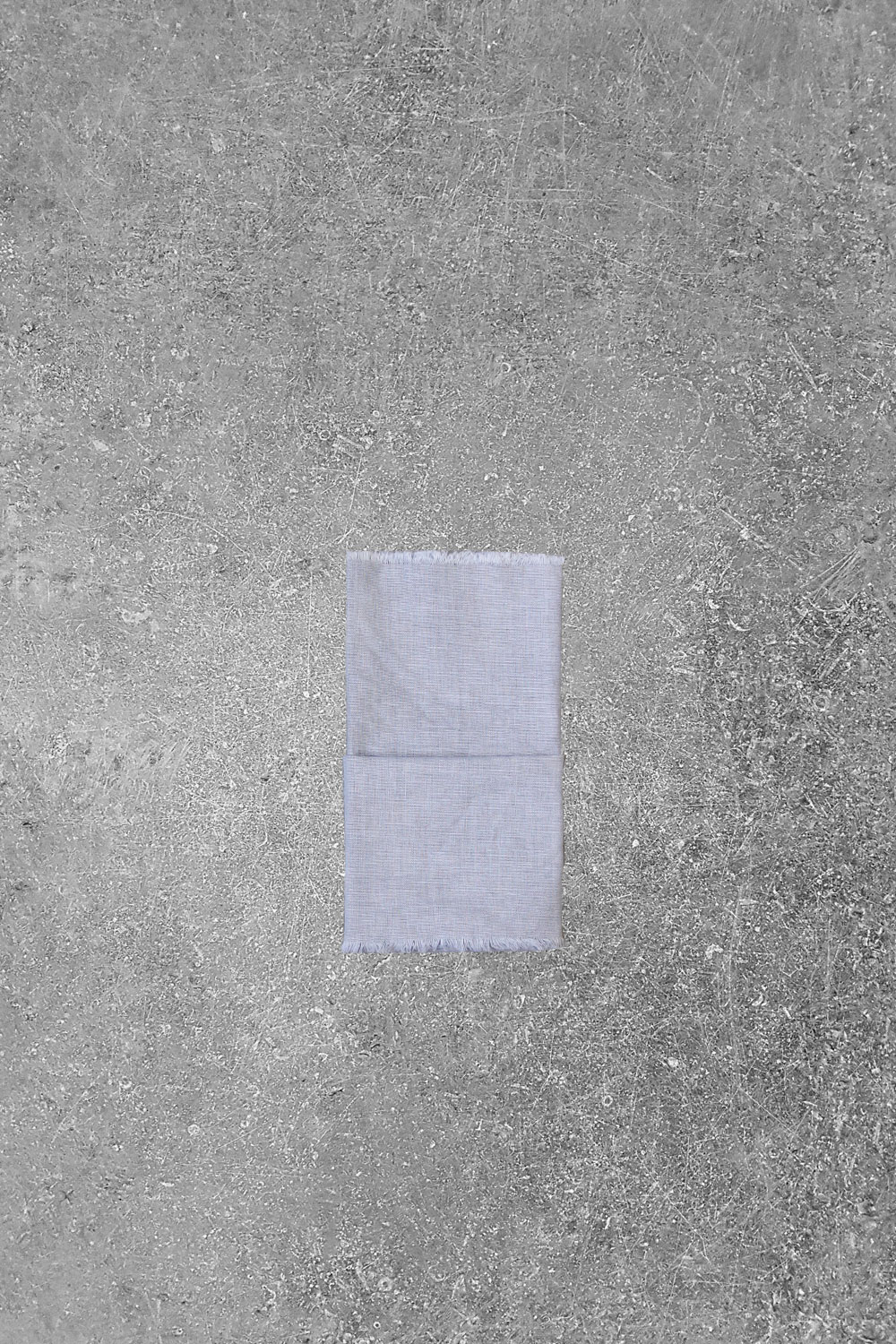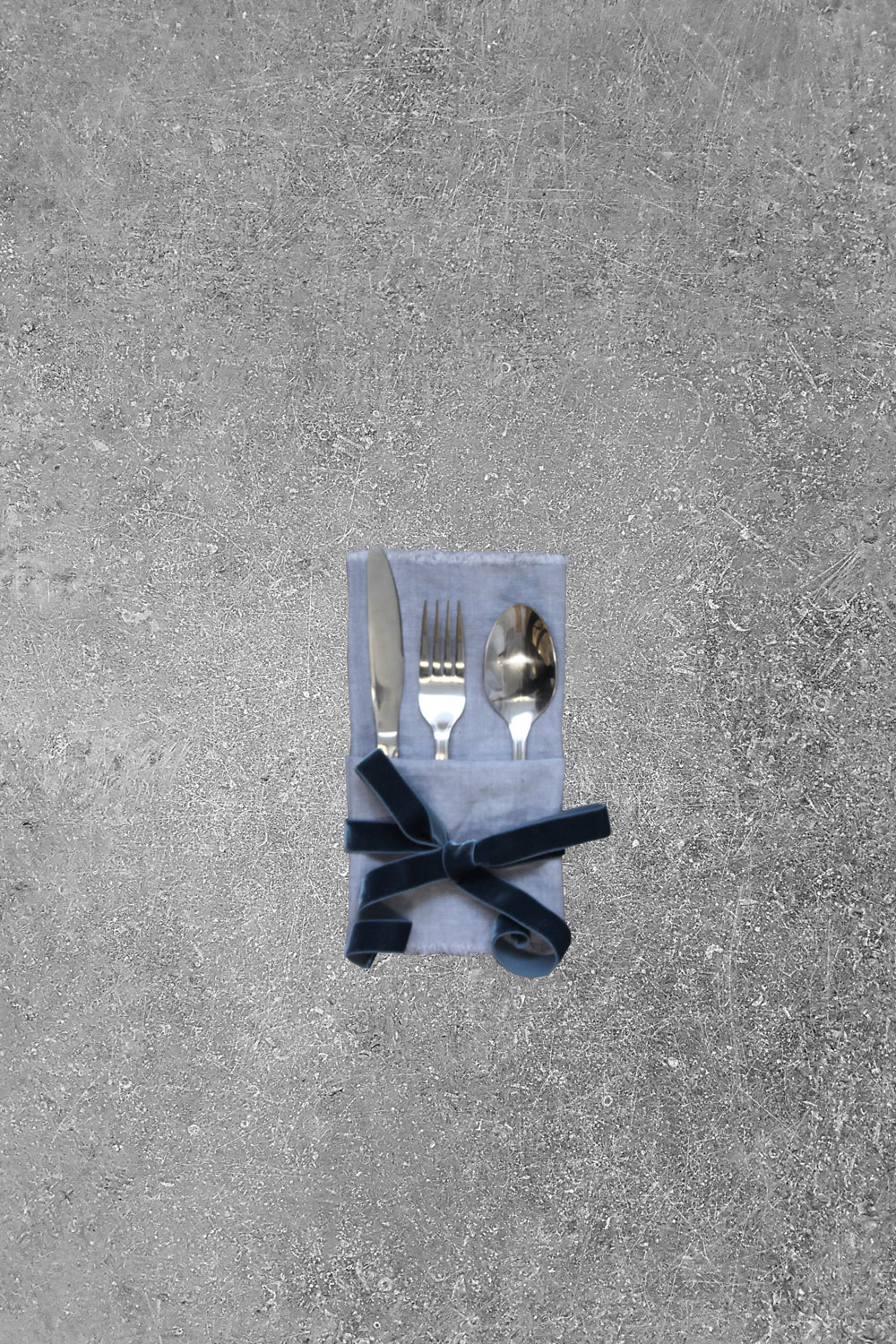 Step by Step – Single Pocket Napkin
Iron all of your napkins – do this to achieve the best results. It will ensure a more rigid napkin, giving it a professional looking finish.
Lay you napkin upside down on a flat surface.
Take one side of the napkin and fold it in half. Make sure the corners are perfectly aligned, before defining the crease and flattening the fold.
Fold the top layer down, back on itself as shown. The corners should align with the bottom edge of your folded napkin. Define the crease and flatten the fold
Take your napkin and flip it over.
Take one edge of the napkin and fold it into the middle. Make sure your edges align before flattening the fold.
Repeat with the other side, taking the edge and folding it into the middle.
Fold your napkin in half.
Place cutlery/menu/item within the pocket.
Place atop your plate.
Fold your single pocket napkin to different widths by increasing or decreasing the number of folds. Or you can insert your menu as you fold, creating the perfect sized pocket for your design.
It is also really easy to adjust the width of this napkin fold. For example, when folding, instead of folding both edges in and folding it in half (step 6-8) fold it into 3 sections instead. This will create a wider napkin, thus a bigger pocket. Or you can insert your menu (or any other styling item you may be using) as you fold so that you can create the perfect width.
This style is the perfect example of quick and easy elegance. Whilst this fold has quite a few steps, it is still very simple to achieve. If you have a busy table, then a napkin fold such as this also helps to save space. Incorporating the menu, place card or cutlery into the napkin, which is then laid atop your plate. Saving all of those items from taking up space on your table. This also makes the napkin part of each place setting, hence why the single pocket napkin is such a popular choice.
Disclaimer – We always endeavour to credit the correct and original source of every image that we use. If you think that this credit may be incorrect, then please contact us at info@houseofthree.co.uk