Tips for couples considering a Micro Wedding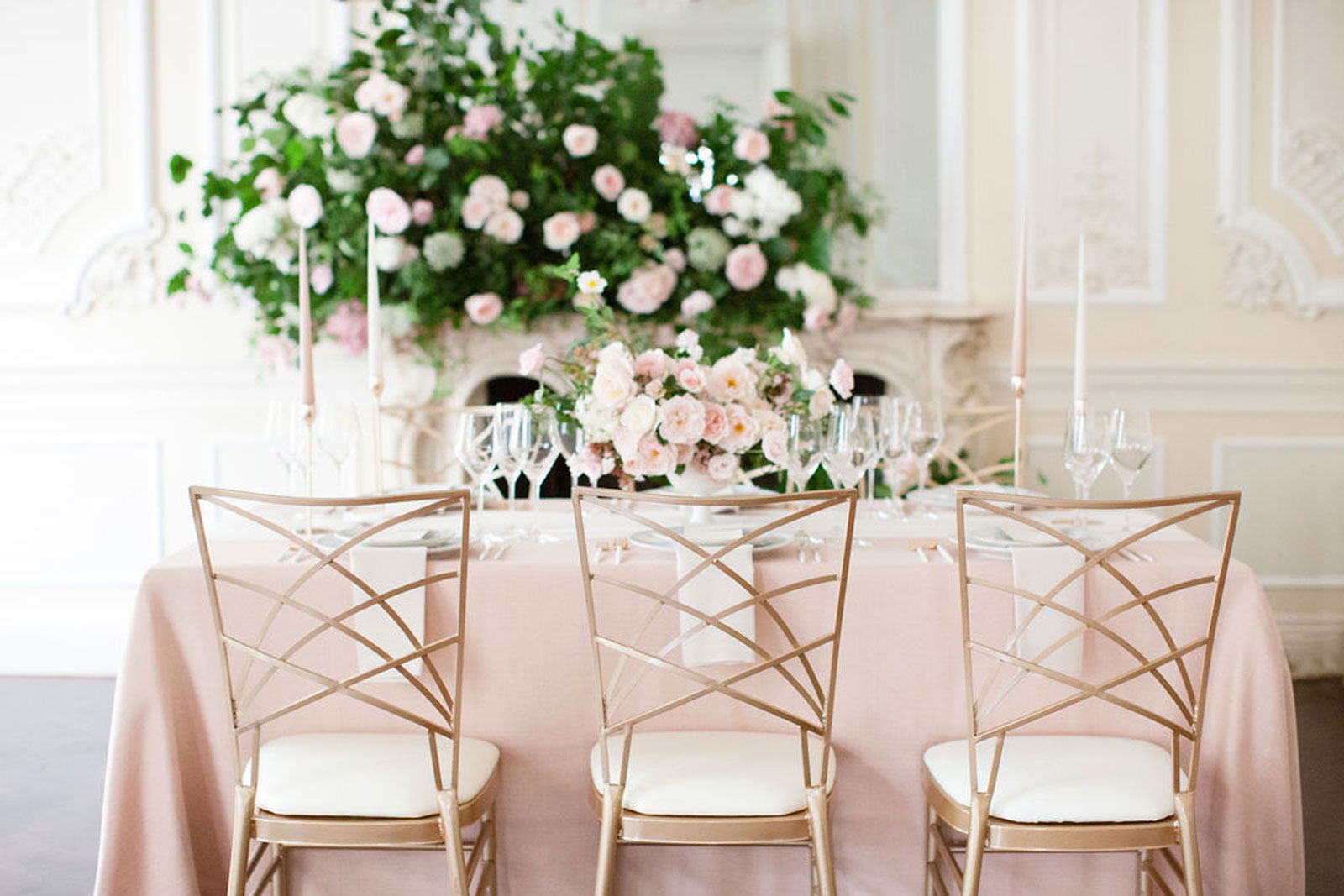 The weddings world has been turned on its head since Covid became a part of our every day lives. Micro Weddings took off – being the only way to still get married during these times. So here are a few tips for those couples considering a smaller affair.
Earlier this year, I worked on a collaborative project at 10-11 Carlton House Terrace. Where myself and Littleton Rose, both put together the concept for a styled shoot celebrating the beauty of human connection through music and dance. It featured a real couple Ben and Sarah. Who had sadly had to postpone their wedding day, but from it we were able to celebrate and share the beauty of a micro wedding.
So today, not only am I going to share some of the incredible imagery taken by the hugely talented Camilla Arnhold, celebrating the work of every supplier involved. But I'm also going to share with you my top tips for micro weddings. Incase you were considering going smaller for your day.
There is something beautifully intimate about a micro wedding. Focusing on every detail and enjoying every single second of the day.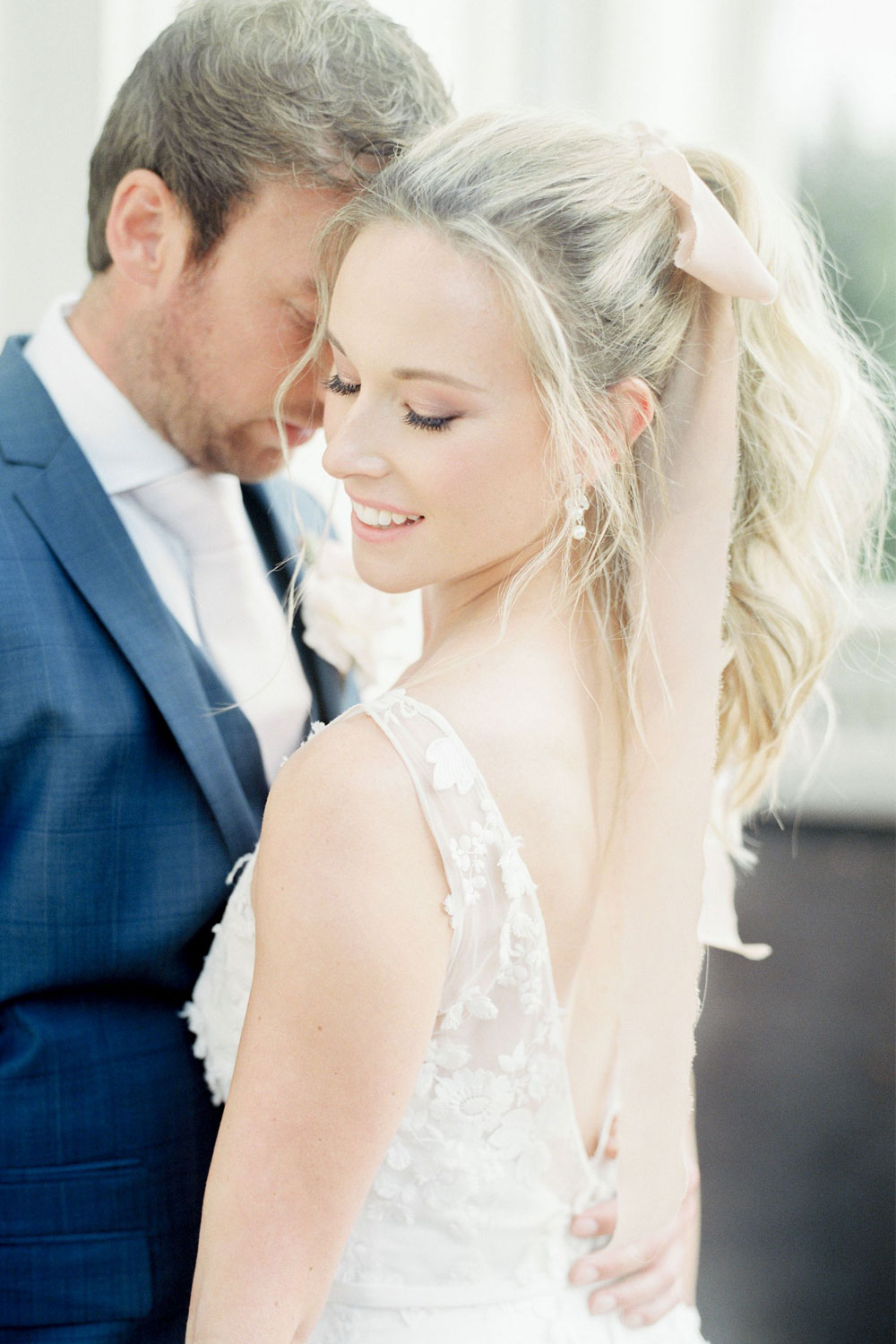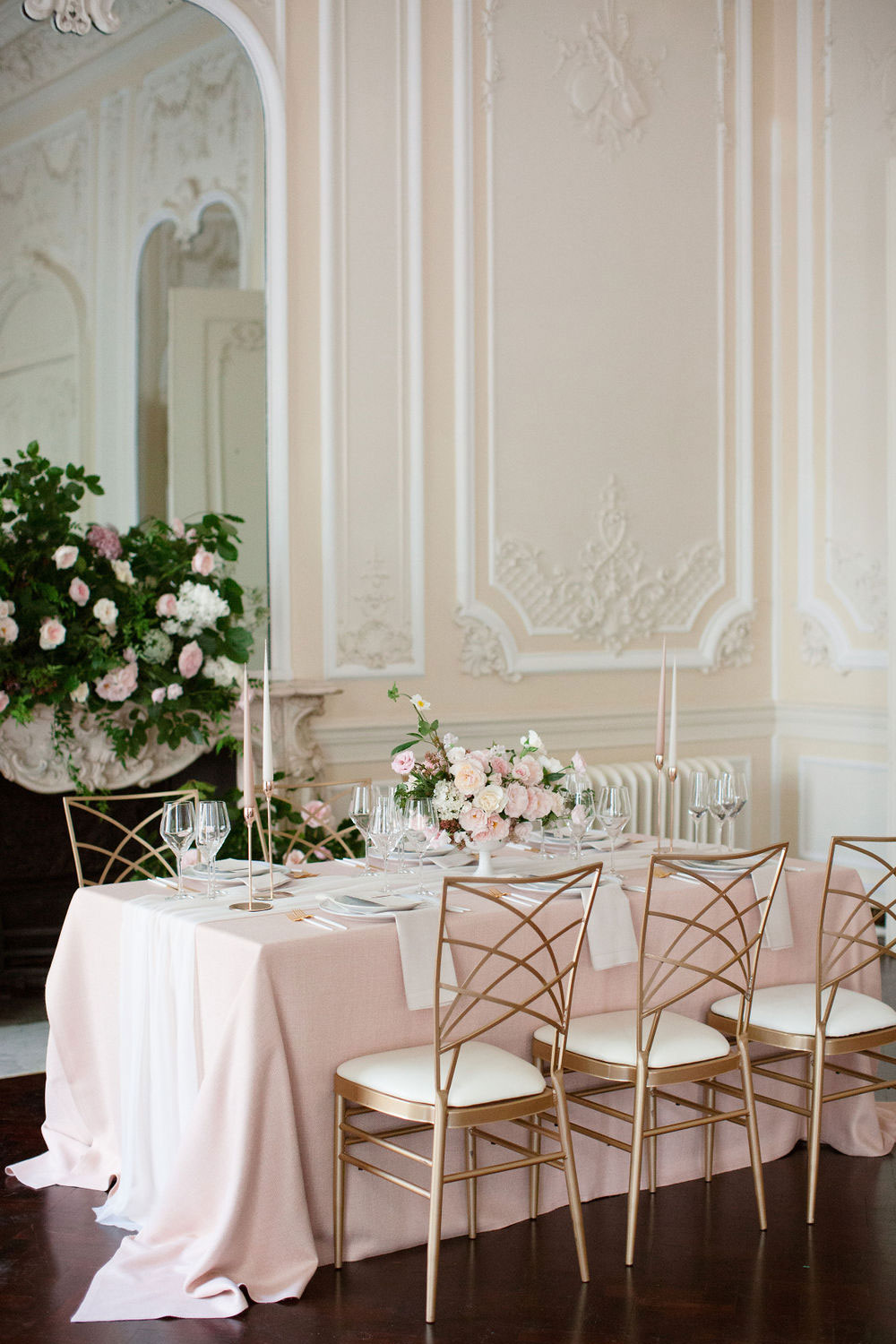 So if you have been considering a micro wedding, then here are a few tips and things you might like to consider.
Micro Weddings don't necessarily take less time to plan
Just because it's smaller doesn't necessarily mean that it's going to take you less time to plan. You might still want catering, flowers, a cake, stationery…and all of these things still need to be carefully considered. What colours might you like, what design, how much do you want to spend?
Of course, the quantity of everything you need will be less, which might save a supplier time. But you will still take the same amount of time sourcing, finding and asking these suppliers to quote despite your numbers being smaller. So don't pick a micro wedding just because you feel like it might be 'easier'.
Undoubtedly though, with less guests comes less stress. There won't be as many dietary requirements. There won't be as many opinions to consider. And there also won't be as many people to find a place at the table for. So there are areas that will feel easier than planning a larger day.
*A good way of finding out if you think they might be for you, is writing down a list of people that you saw within a few weeks of the first lockdown being lifted. As these were most probably people you really value and would want at your big day. We saw every single one of our close friends and family (that didn't live overseas) which amassed over 15 guests, so a micro wedding probably wouldn't have worked for us.
A Micro Wedding doesn't necessarily take less time to plan. You will still need to consider everything you would for a bigger day, but just on a smaller scale.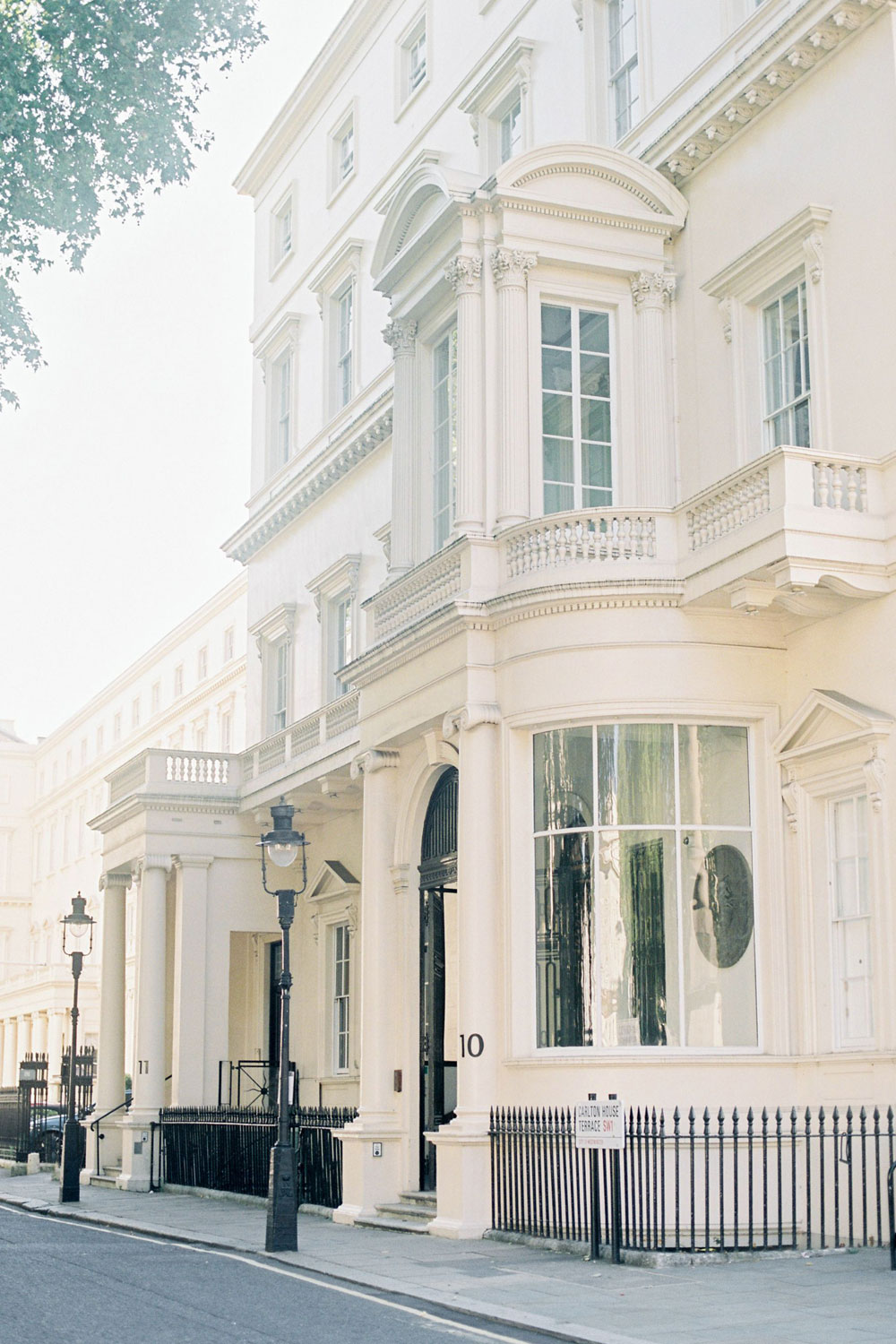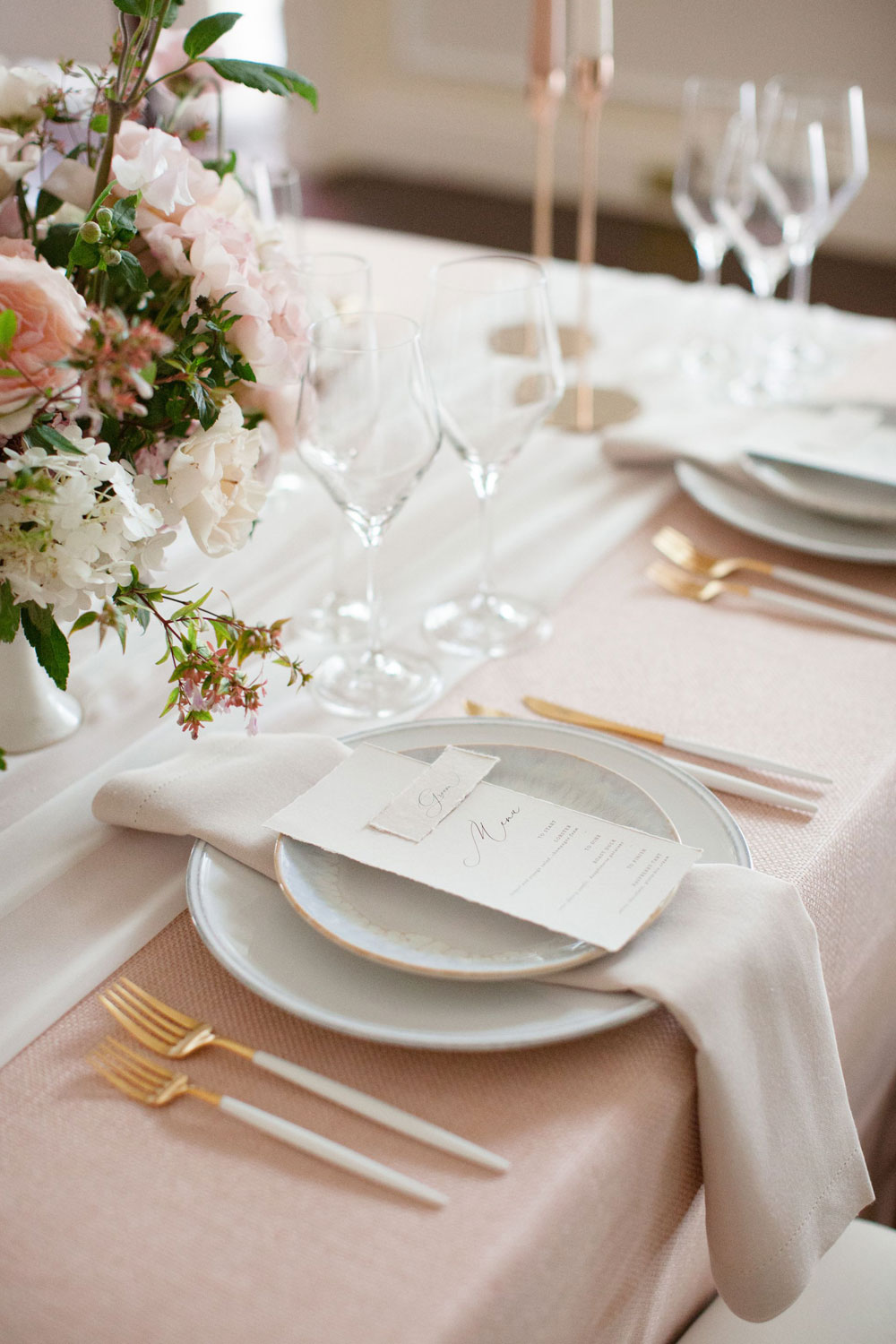 Depending on how far you've already got along your wedding planning journey, a micro wedding could save you a lot of money.
Less Guests means more money to spend or save
Typically you pay for a wedding per head. A caterer would usually charge an amount per guest. A cake maker would make a cake to accommodate the number of people you had attending. The stationer would make the amount of invitations you need to send out. So you will start to notice a lot less of your preplanned budget being used.
This means that you could either save, or splurge on a various element of your wedding design that you didn't previously have the budget for. Like going to town with your flowers. Or perhaps splashing out on those designer shoes you always wanted to wear.
Whether you choose to save or spend the extra money you find yourselves with, a micro wedding will make you evaluate what really matters to both of you. What do you really want out of this smaller day? Do you want an incredible 7 course Michelin starred dinner. Or do you want simple, local fish and chips.
*There is no right or wrong answer – this is your day to do with it what you please.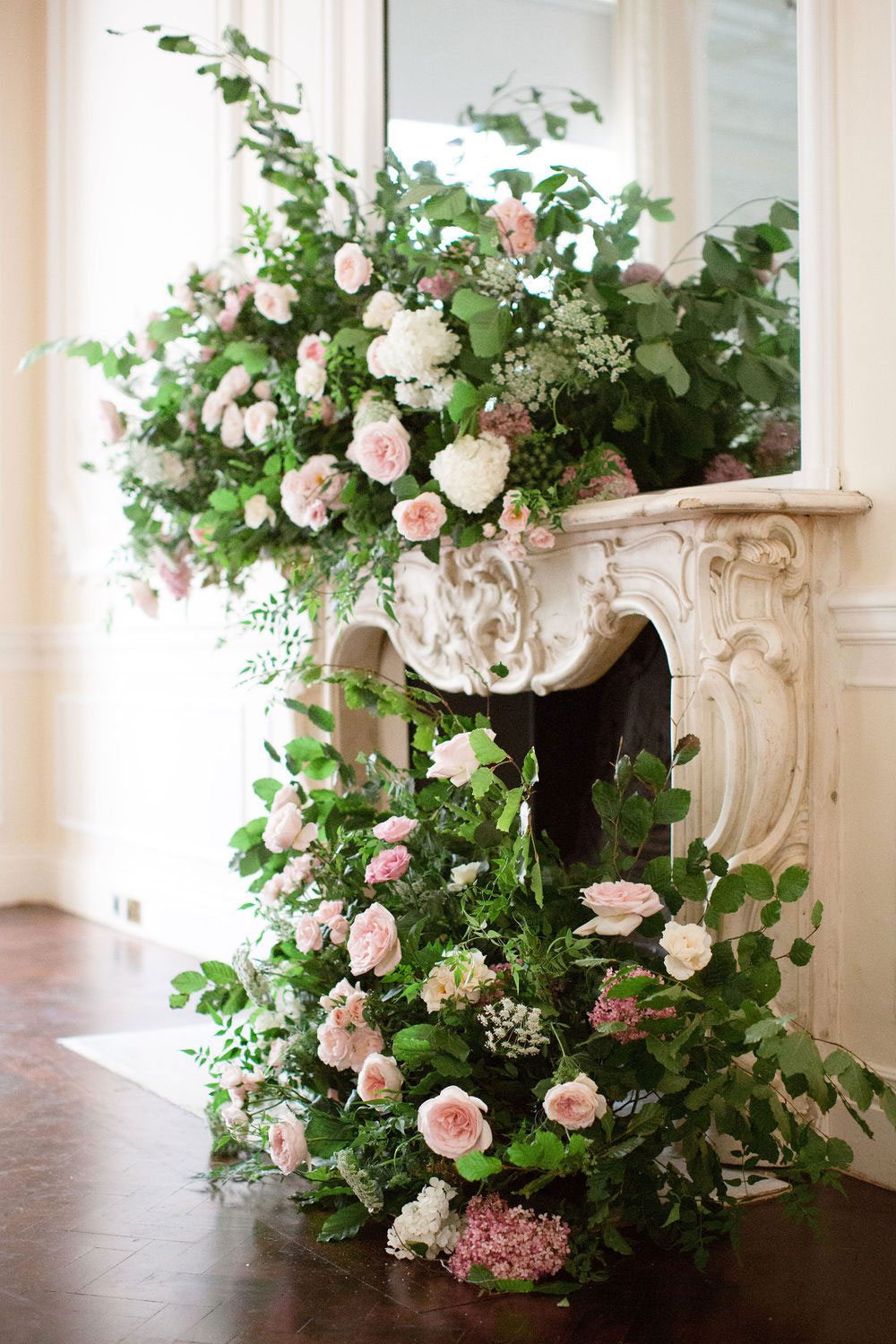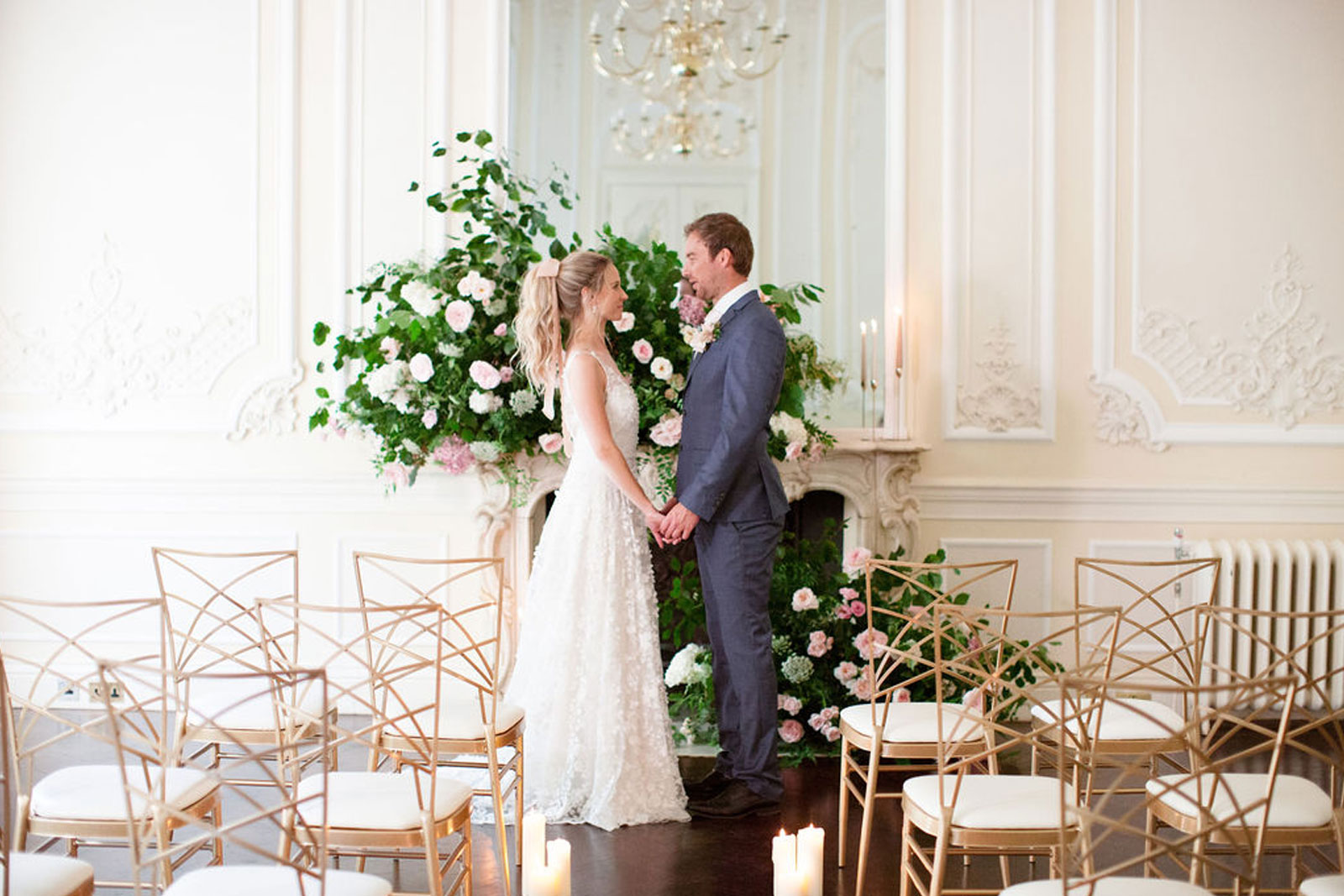 There is something beautifully intimate about a micro wedding. You can focus on every detail and enjoy every single second of the day.
A Micro Wedding allows for more time with those you love the most
Although I wouldn't change my big day, I would have loved more time speaking with my family. I was adamant that I didn't want anyone there I hadn't previously met. But we did end up having to have a number of family members and family friends, that I had to spend time introducing myself to.
Looking back, I regret not being able to spend that time speaking with my American family that had flown over, and my grandparents that I have such a close relationship with. And a micro wedding would allow you to spend that quality time on your big day with the ones you truly love. Having conversations you won't forget, and making even more memories.
Don't confirm any new wedding date until you've spoken with all of your suppliers to check that they can make the new date too.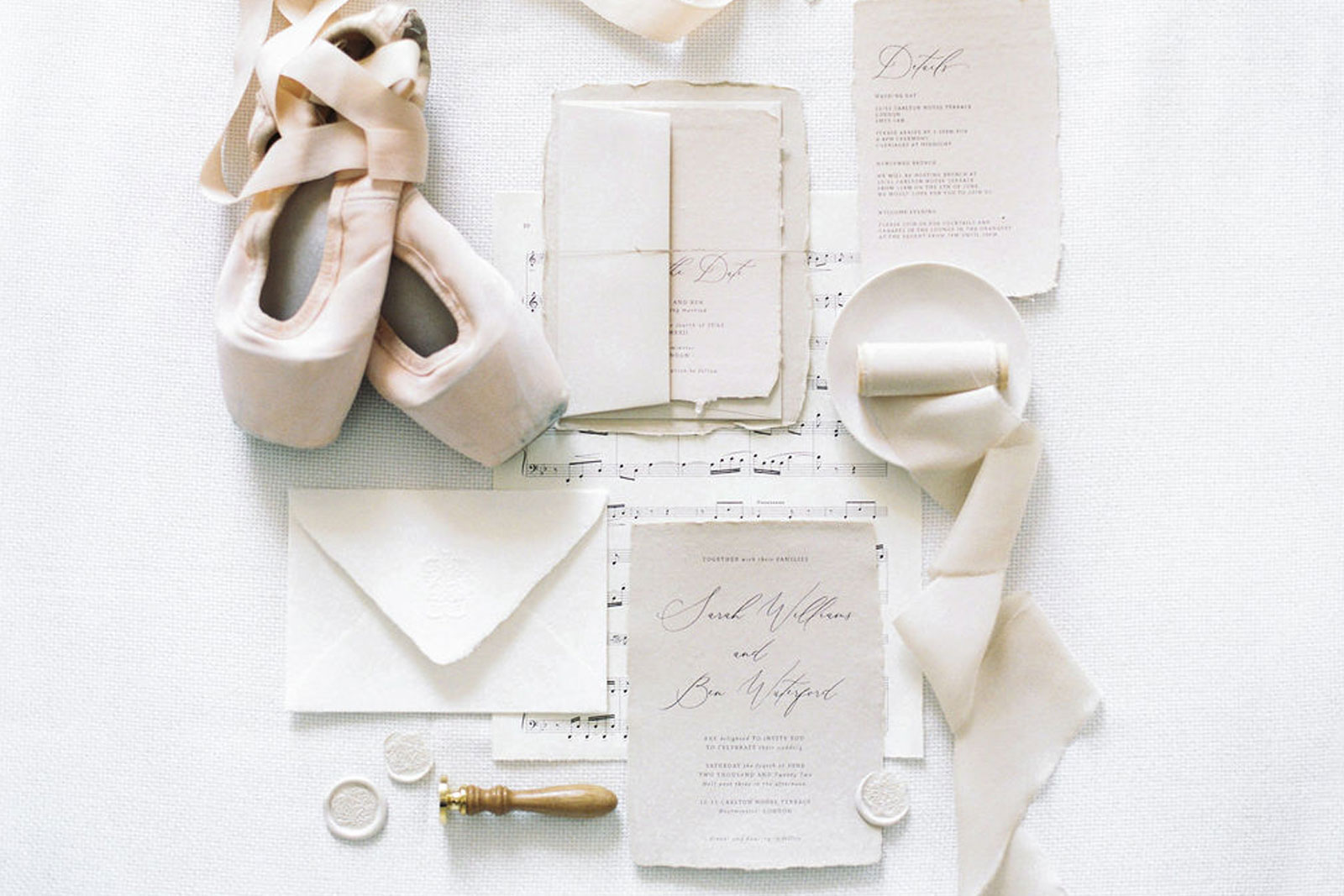 Micro Weddings will not be for everyone, and that's totally ok. A small and intimate day isn't necessarily the wedding day you always dreamed of having. And if that's you, then I hope this editorial helps to still keep your excitement going whilst larger weddings remain disallowed. To remind you why you were planning such a beautiful big day. Love is love. And a wedding day should be whatever you would like it to be. Remember, no matter how big or small, Love always wins.
If you are struggling with whether to scrap your large wedding plans for a more intimate affair, then just DM me on Instagram. I offer wedding planning and styling services for weddings of all sizes, even if it's just for a little advice on what your micro wedding could look like.
Disclaimer – We always endeavour to credit the correct and original source of every image that we use. If you think that this credit may be incorrect, then please contact us at info@houseofthree.co.uk