My Brothers Wedding Was Cancelled By Covid-19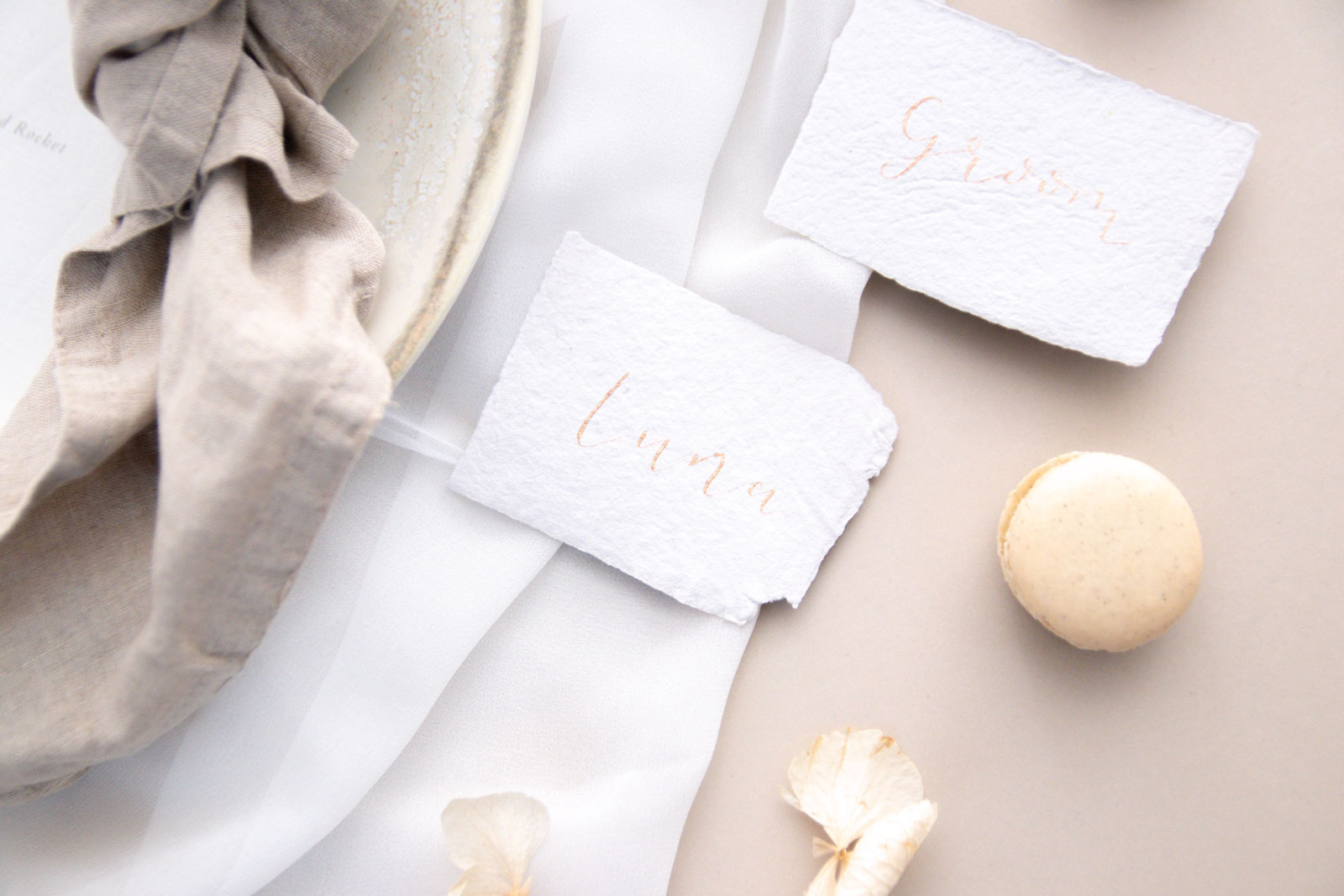 I eagerly counted down the days to my brothers' wedding. However, the Coronavirus pandemic sadly stopped it. For those of you in a similar boat, I thought I'd share the details of my sad experience with you.
The original wedding date was March 31st 2020. The venue was Tunnels Beaches in Ilfracombe, a beautiful setting with private beaches and an outside ceremony space. I counted down the days until the wedding as, not only was this my first wedding. I was also donning a beautiful fern green dress as one of the bridesmaids. However, the initial UK lockdowns were implemented before the wedding could transpire.
They spoke to the venue first, to confirm a date change, before approaching their other suppliers. Many were happy to postpone, due to the strain on business in the current circumstances.
My brother and his fiancé had a difficult time before quarantine was enforced. All of their plans unravelled around them. Several older guests had already cancelled, due to elderly, 'at risk,' residents being instructed to stay home. But sadly, it wasn't just the elderly cancelling, I was also unable to attend. That was a decision I made before the wedding was stopped.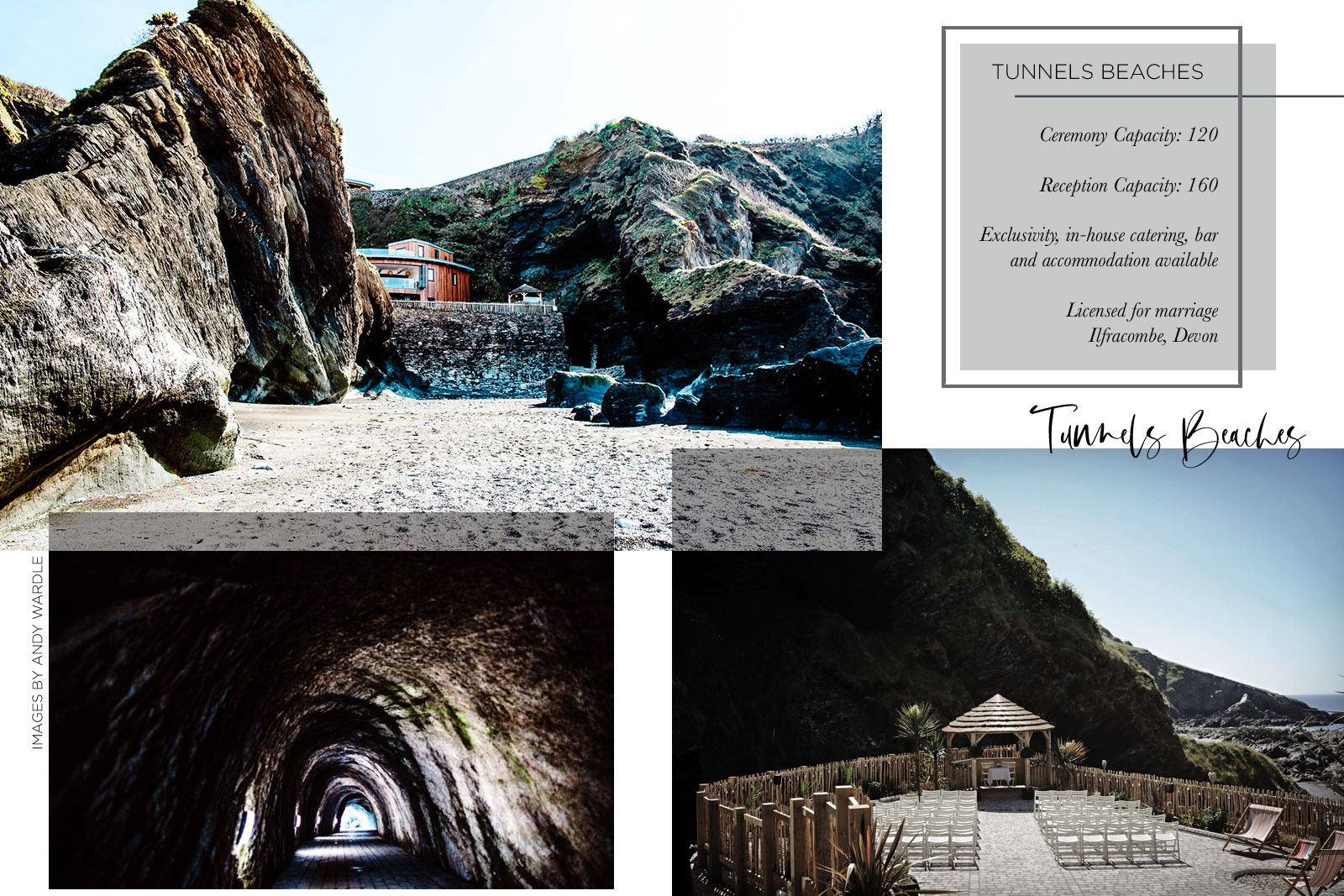 How I really felt
During this experience, I have been living in Seattle, taking part in an Au Pair programme. I was elated to return home, and be reunited with my family after such a long period away. However, I was faced with a difficult choice. Shortly before the peak of the pandemic, the US banned all inbound flights from the UK. This meant I had to choose to return home, forfeiting my programme, or stay and see it through.
Personally, this was the worst part of the ordeal. There were many days where I felt completely powerless. The day I read about the UK flight ban, I talked to my dad on the phone. I knew I would be unable to remain positive if I saw him, therefore I couldn't Skype with him. As much as I tried to be brave, he could hear the waver in my voice – I couldn't even speak to my mum, as I didn't want them to hear me cry. Yet, despite this, I decided to stay in the US.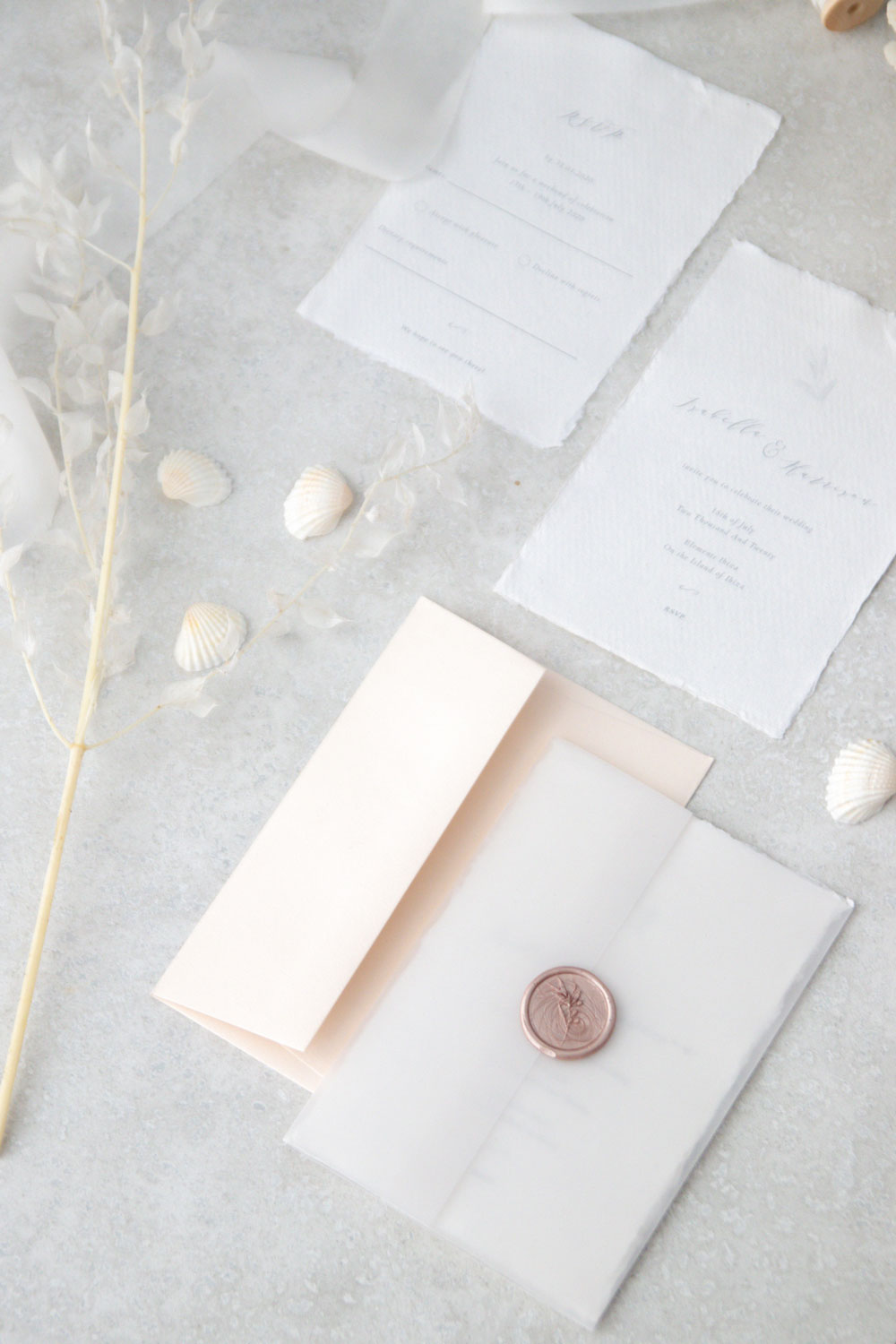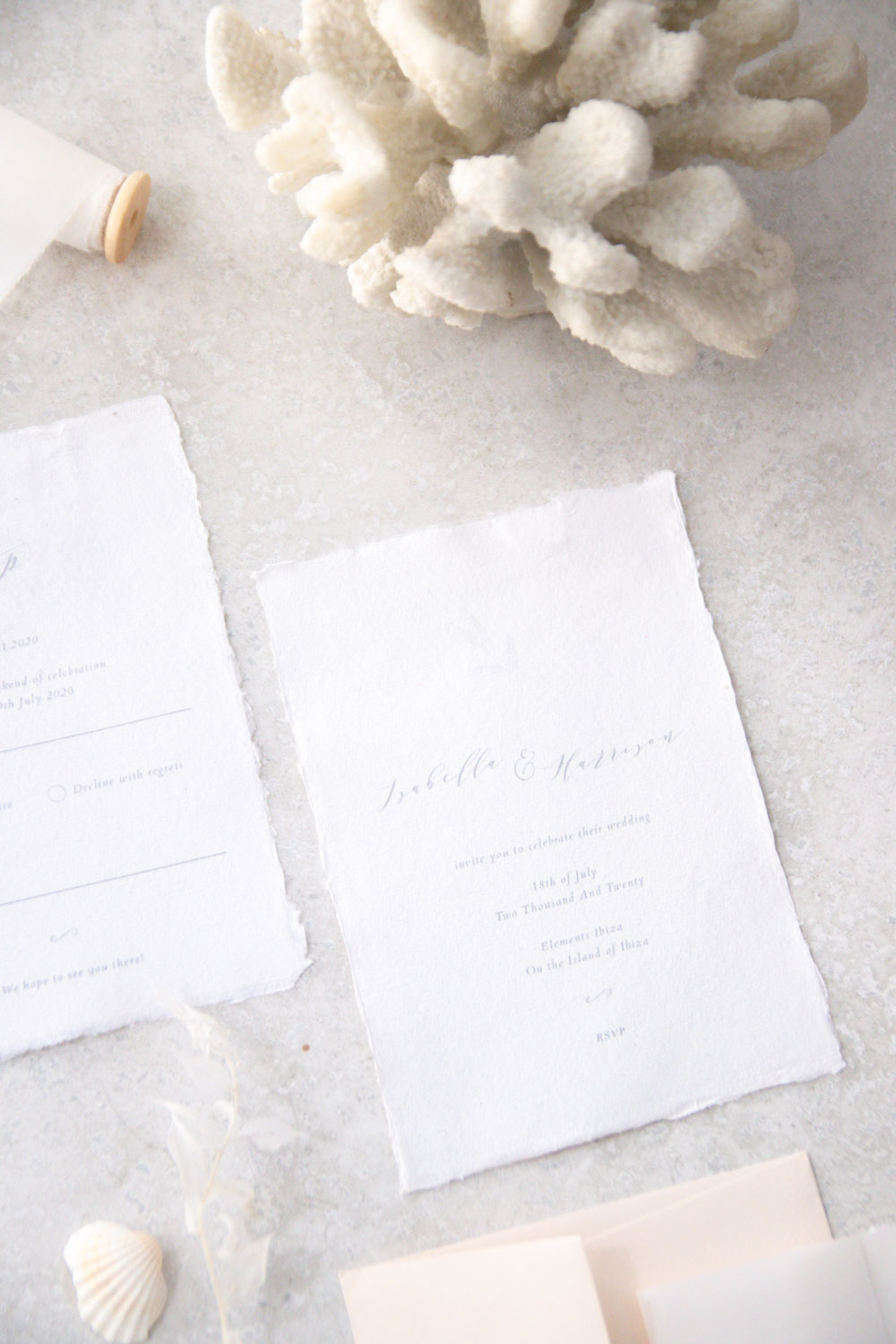 Many of you may think I made the wrong choice. I chose work and travel over my brothers wedding and family, yet it seemed like the best decision. At this time there was no idea as to whether the wedding would even occur – as it transpired, it didn't. As awful as it sounds, I was actually grateful when I heard the news. This meant my brothers wedding had a second chance at being as it should be. It also meant that I might actually be able to attend.
My brother and his fiancée, my family and I, we all look forward with open hearts and positivity. We would rather have a day filled with love over fear.
Telling my brother that I wasn't coming home was one of the most heartbreaking things I have ever done. In fact, I told my parents first. However, I don't think my news was much of a surprise as everyone already knew of the flight ban. Once it was confirmed that the wedding was postponed, things improved. I couldn't bear the thought of being unable to attend at all.
Postponing My Brothers Wedding…
…To clarify, the wedding was not technically cancelled. Shortly before the peak of the pandemic, my brother and his fiancé chose to postpone the wedding until October 21st 2020. He had to speak to his venue and determine whether they were free at the pushed back date – which they were. Then they spoke to all their suppliers. Many were happy to postpone, due to the strain on business in the current circumstances.
They did have insurance for their day, however they decided together that they would rather postpone than run the risk of cancellation. This is because they wouldn't receive refunds unless government decisions cancelled the wedding. At the time, there was no guarantee that this would happen. Therefore, they didn't want to risk having a wedding that so few guests could attend.
Luckily, many of the technicalities of the wedding will remain the same, just a new date. With the exception of the florist that will be changed. Unfortunately this was due to a dispute with the original supplier. But other than this, the postponement went smoothly and without error. It was simply an emotional and difficult time for everyone.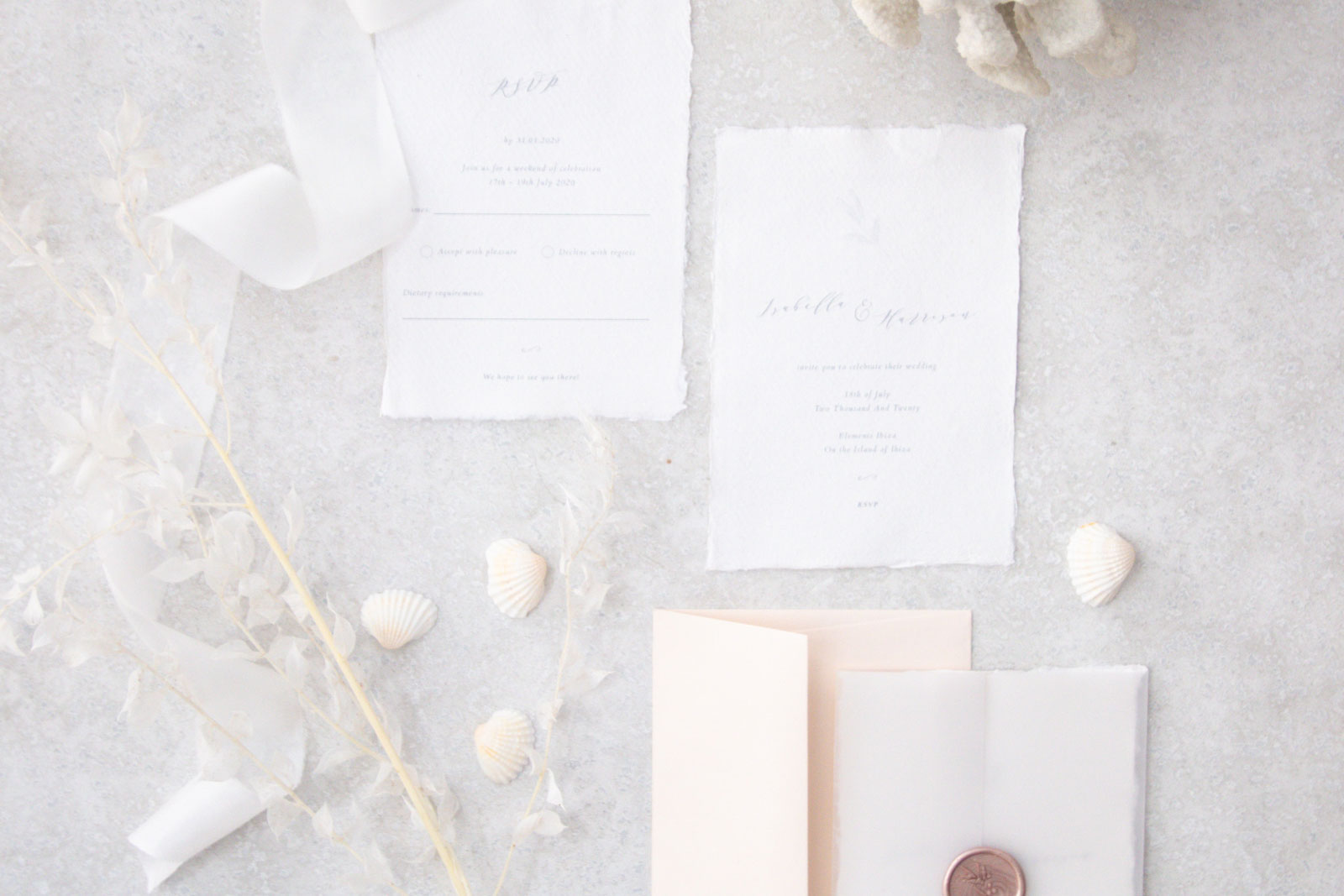 In such an uncertain time as this, it is impossible to compare anyone's misfortune with that of another. This pandemic his hit everyone in some way or another. However, to me, this 2-week period in mid march was the worst. As I mentioned before, I just felt so incredibly powerless. During the time when the wedding was still happening, they considered allowing guests unable to attend to Skype the ceremony. However, ultimately they decided that, for them, postponement was the best course.
My brothers' wedding now has a second chance at being as it should be. Meaning that the whole family will be able to attend.
I hope that sharing my experience has touched some people who may be in a similar boat. What should have been one of the biggest days of my brother's life fell short due to this pandemic. However, like all things, it cannot last forever. Therefore, he and his fiancé, my family and I, we all look forward with open hearts and positivity. We would rather have a day filled with love over fear, all together, nobody unaccounted for. October couldn't come soon enough and then, maybe, my brothers wedding can finally go ahead.
For anyone still having to make the difficult decision to postpone their weddings, we have created a downloadable PDF to help you through. You can download it from the link in our blog post all on wedding postponement. We're here to help. So if you aren't sure how to continue, or you don't know what to do, then get in touch with Becca on our Instagram.
Disclaimer – We always endeavour to credit the correct and original source of every image that we use. If you think that this credit may be incorrect, then please contact us at info@houseofthree.co.uk