How to pair colours with neutrals in your home
Adding a splash of colour to any room in your home can be daunting, but it really doesn't need to be. Here is a guide on how to pair colours with neutrals that will leave you feeling colour confident in no time at all.
We all occasionally find ourselves sitting on a bold geometric patterned sofa placed against a vibrantly coloured wall and wonder how someone managed to be so confident when decorating. After just a mere ten minutes, we have pretty much convinced ourselves that we can certainly be as bold with colour and plan out the daring paints and heavily patterned fabrics we are going to use to redecorate. However the minute we get up off that sofa and leave to go home, it isn't quite the same story. So how do we pair colours with neutrals?
It is very stress-free to convince ourselves that it is actually easier to stick with all neutral colours when redecorating and furnishing an interior, with little chance of getting it wrong. Colours however can showcase our personality and are the perfect way of bringing a room to life. We want you to be colour confident and braver when introducing colour into your home, so here is a guide on how to pair colours with neutrals.
Colours can showcase your personality and are the perfect way of bringing a room to life.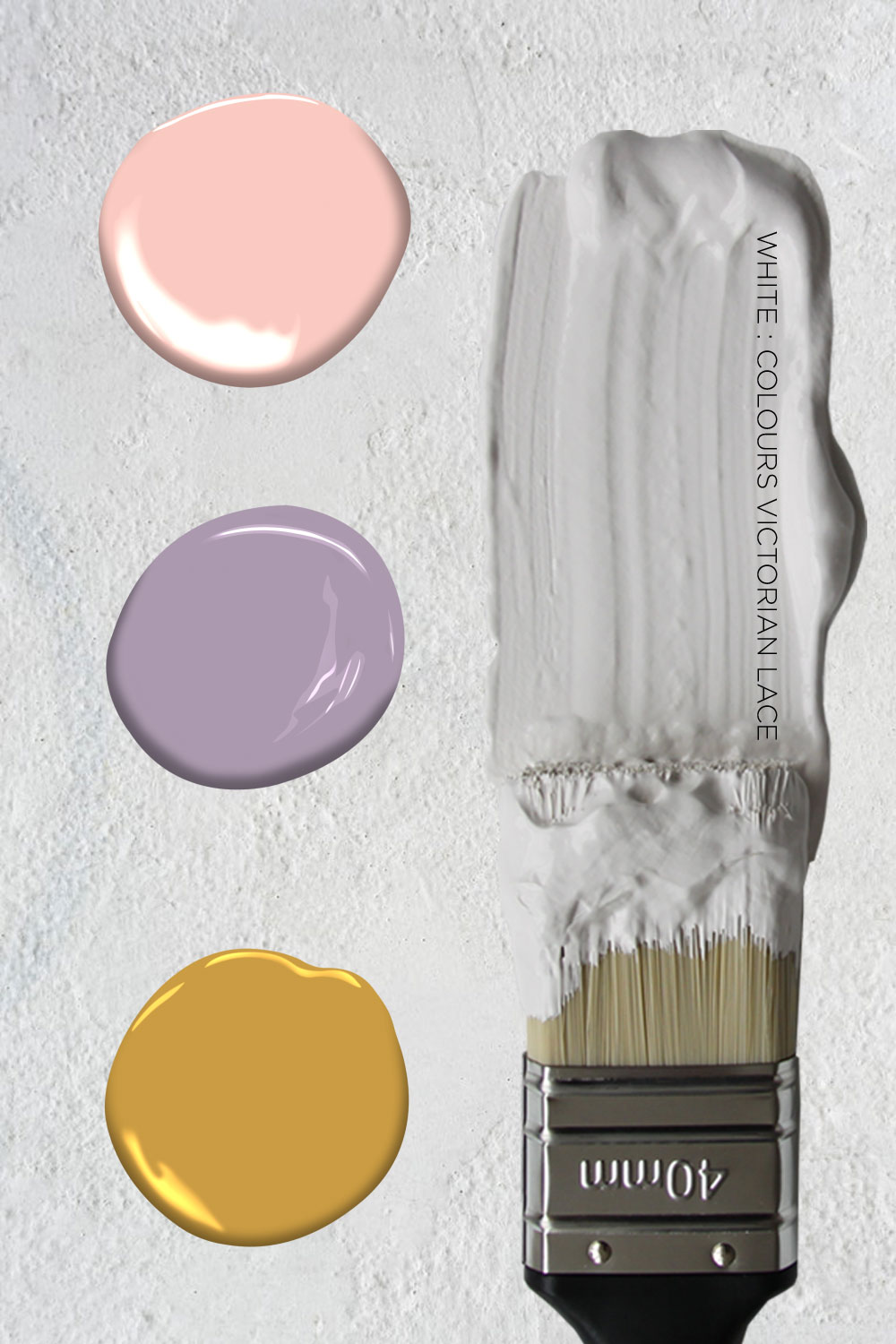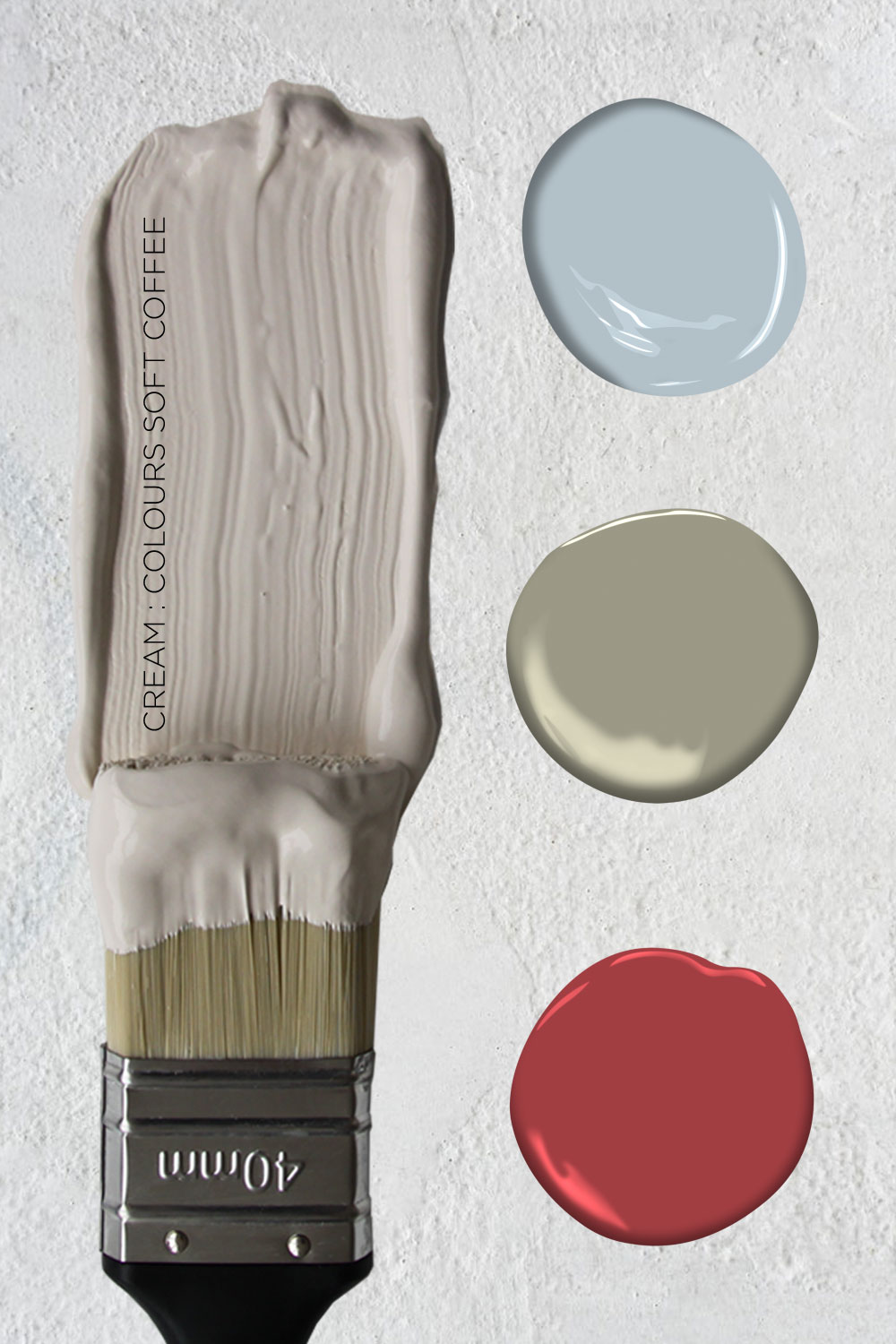 At House of Three we believe that there are six neutral bases, and suggest when designing an interior that you always select a group of neutrals that will act as a foundation for whichever colour you may wish to add.
The first thing to do is separate these groups of neutrals and select the one that you feel will showcase your personality and will work within your home. The varied neutrals will create different atmospheres within the space and all pair up with different colours, so bear this in mind when picking the right one.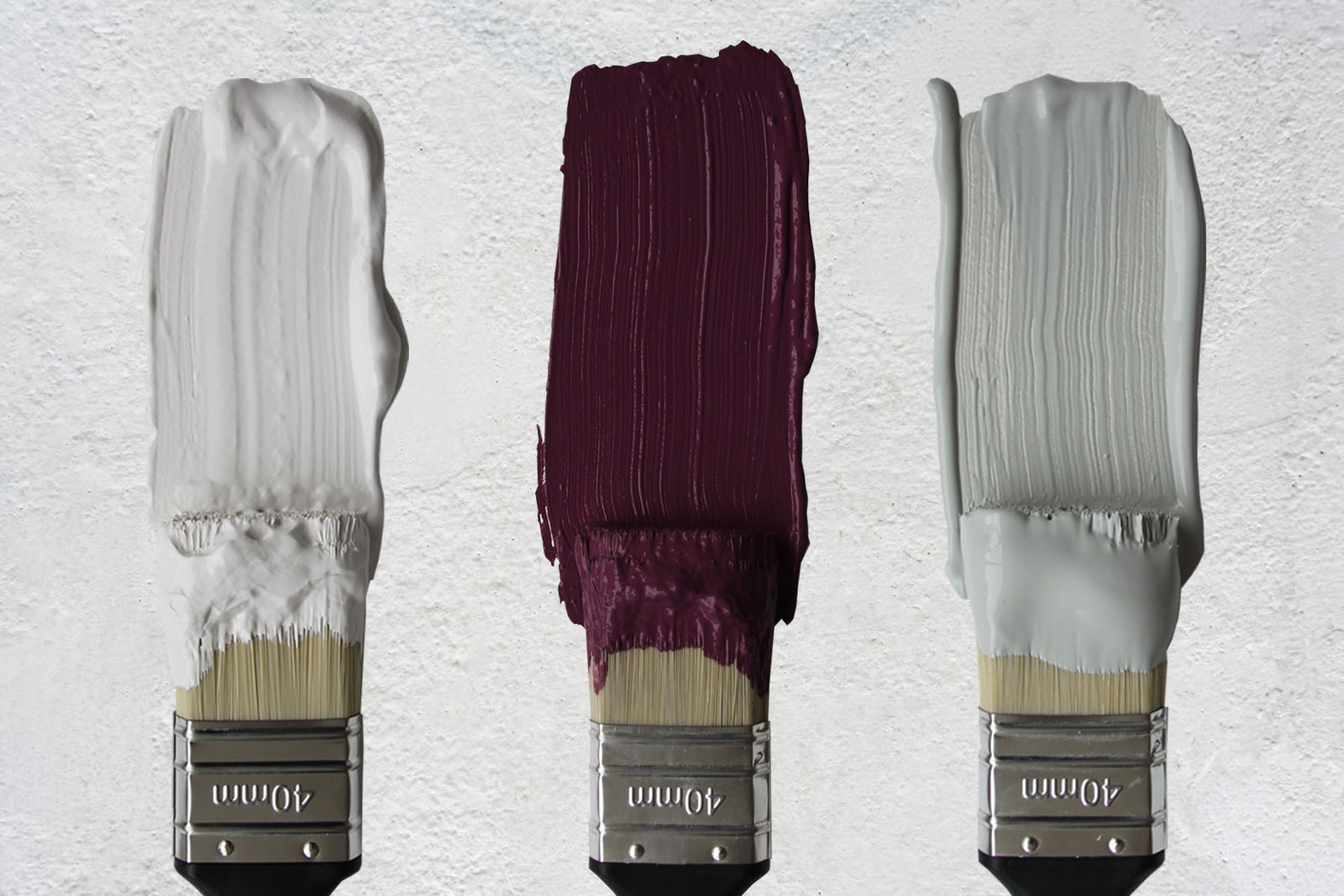 Contemporary White
An all white-based room can really lighten smaller spaces with limited outdoor light and make it seem like the room is larger than it actually is. By pairing contemporary white with a blush pink the contrast won't be as stark and in turn the clean lines of the contemporary space will feel much softer, creating a calm, relaxed modern feel within the room.
Traditional Cream
By pairing a traditional cream neutral base with a Sage or Khaki green you will be able to create a more modernised ambiance, as cream is typically very predictable. By adding in darker woods to the palette, such as walnut, ebony or wenge, the overall look will feel much more classical and work well if you are redesigning a house with lots of character.
Sandy Brown
The Sandy Brown neutral base is almost a full colour palette within itself and has a lot more depth. You will most probably find that you don't need to add any colour at all to still create a pristine looking interior, but pops of rusty red or peach work really well as feature colours on walls or by adding accessories.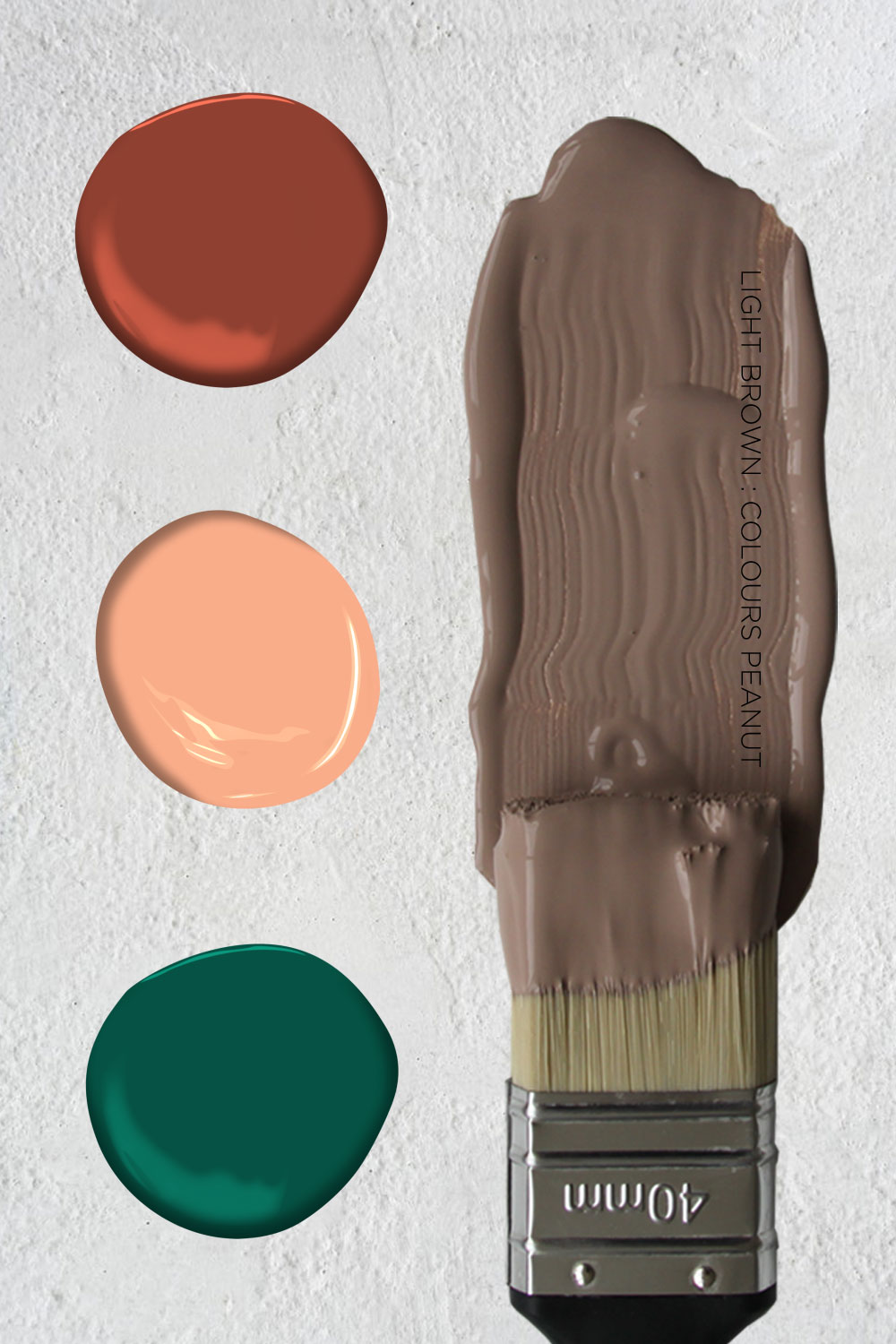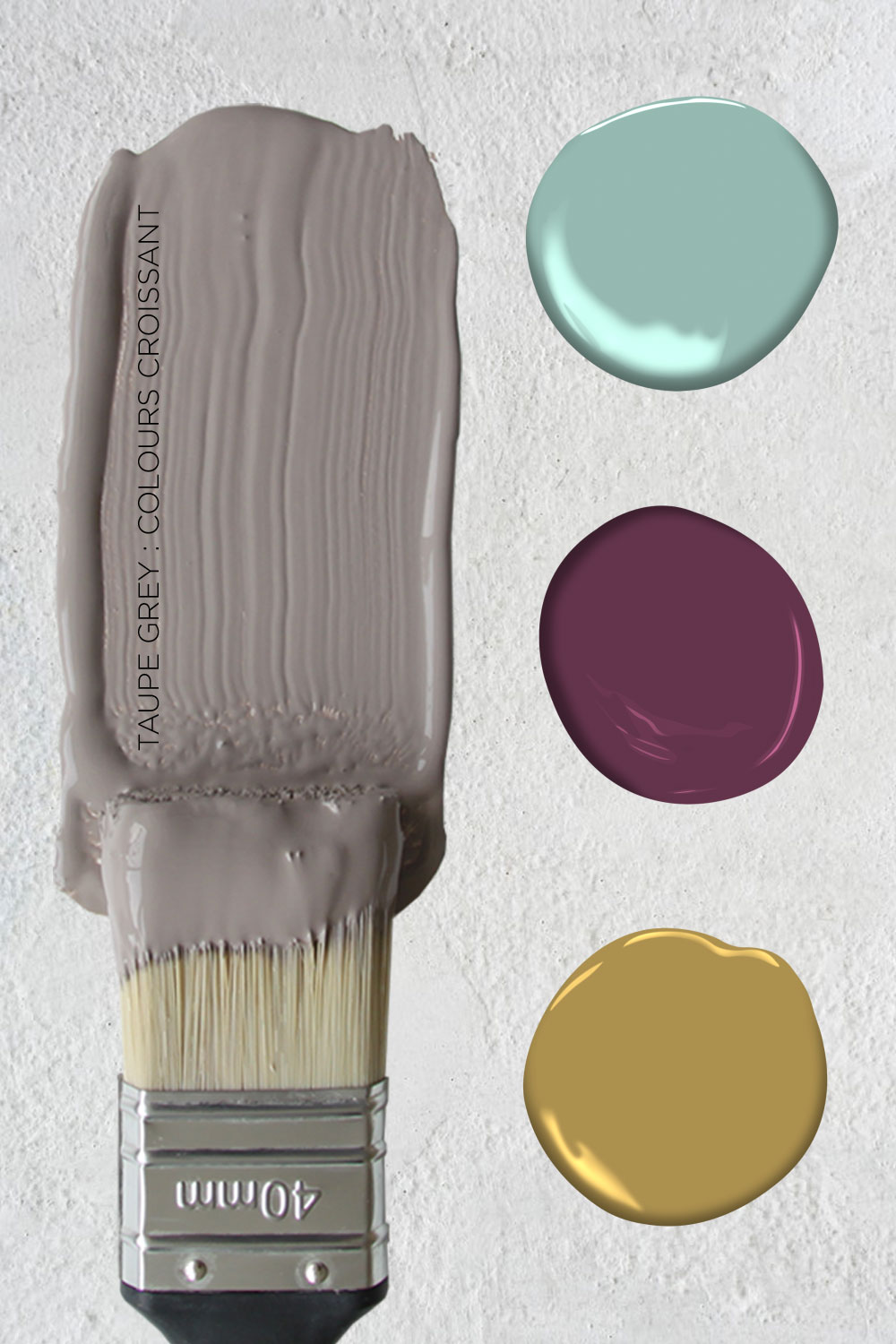 Select your neutral base first from these three six categories, then find out which colours pair best with each of these shades.
Easy Taupe
Taupe is a shade of neutral that can almost pair with anything, but the beauty of its shade is that it creates a very relaxed atmosphere within a home. It's almost a grey, almost a brown. By adding in subtle hints of deep mauve, you won't disturb that resting setting, but instead will add a little bit of luxury.
Cool Grey
There are so many shades of grey, both warm and cool. By pairing a mixture of the shades with a burnt orange you will create an elegant Scandinavian finish. As the grey base is a colour palette of its own, add the colour in soft little details, such as upholstery piping and buttons on cushions.
Clean Black
Paired with the wrong colour, black can sometimes come across as a very harsh palette to decorate using, however if paired with a deep Navy Blue you will create an impressive moody feeling. Brilliantly complimenting a Victorian home with lots of features, the temperamental nature of the deep colours won't become too dark with the high ceilings and statement staircases.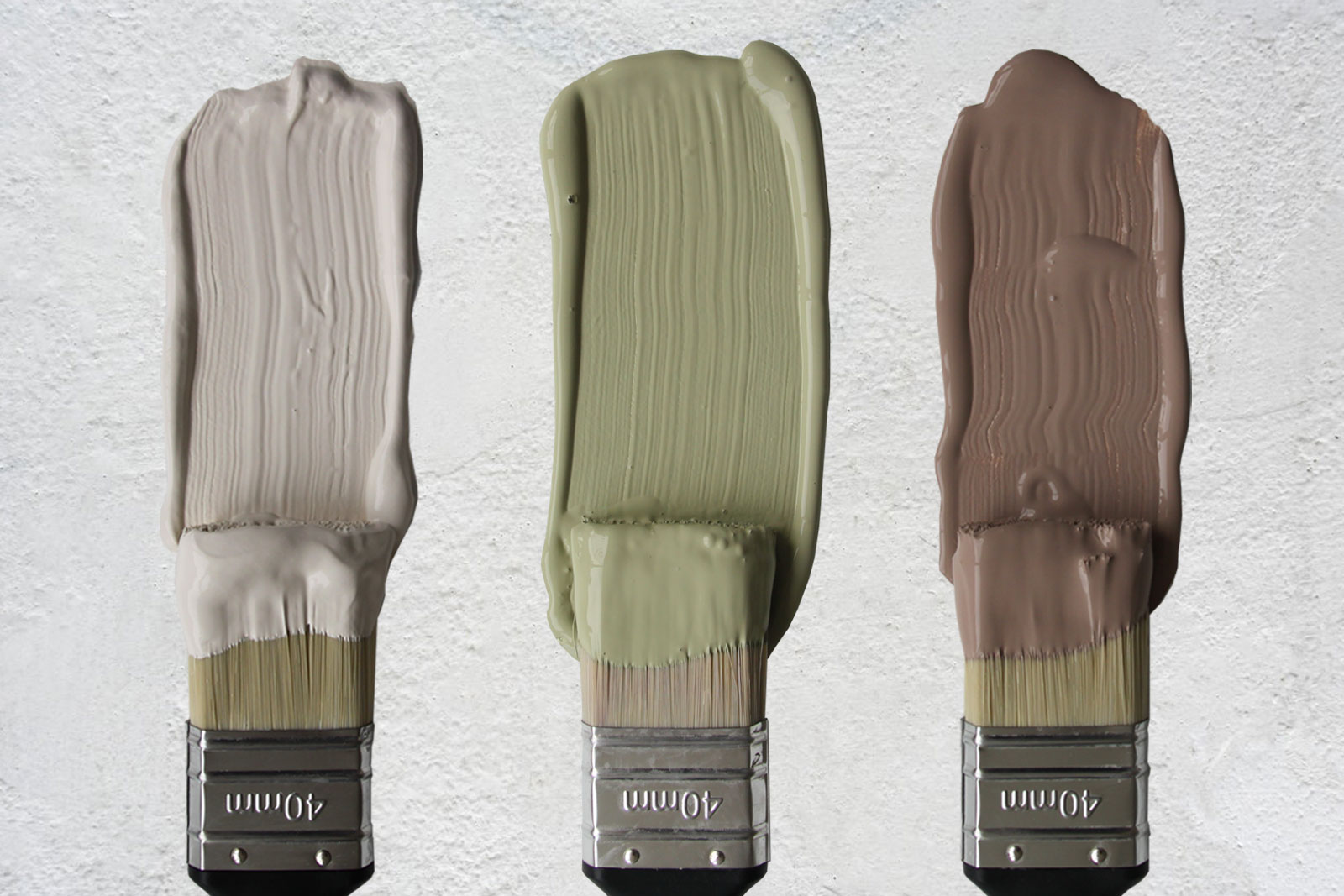 So first you need to select which one of these neutral palettes you prefer. Do you think you would prefer more of a moody grey colour scheme or a pristine white scheme? Remember this is just the base scheme for your room, the whole room doesn't have to be all white! After this, you will then start to pair colours with neutrals in your scheme.
When you actually come to pair colour with neutrals, some colours can work with more than one neutral. They will just create different styles of interior when paired with each of the neutral groups. For example, You can pair dusty pink with black for a really romantic, rustic interior. Or if you pair powder pink with white it will create a soft contemporary style interior.
Which neutral colour palette have you used within your home? If you already have a common neutral shade that you've used, once you know which one it is, you can then see which colours work with it.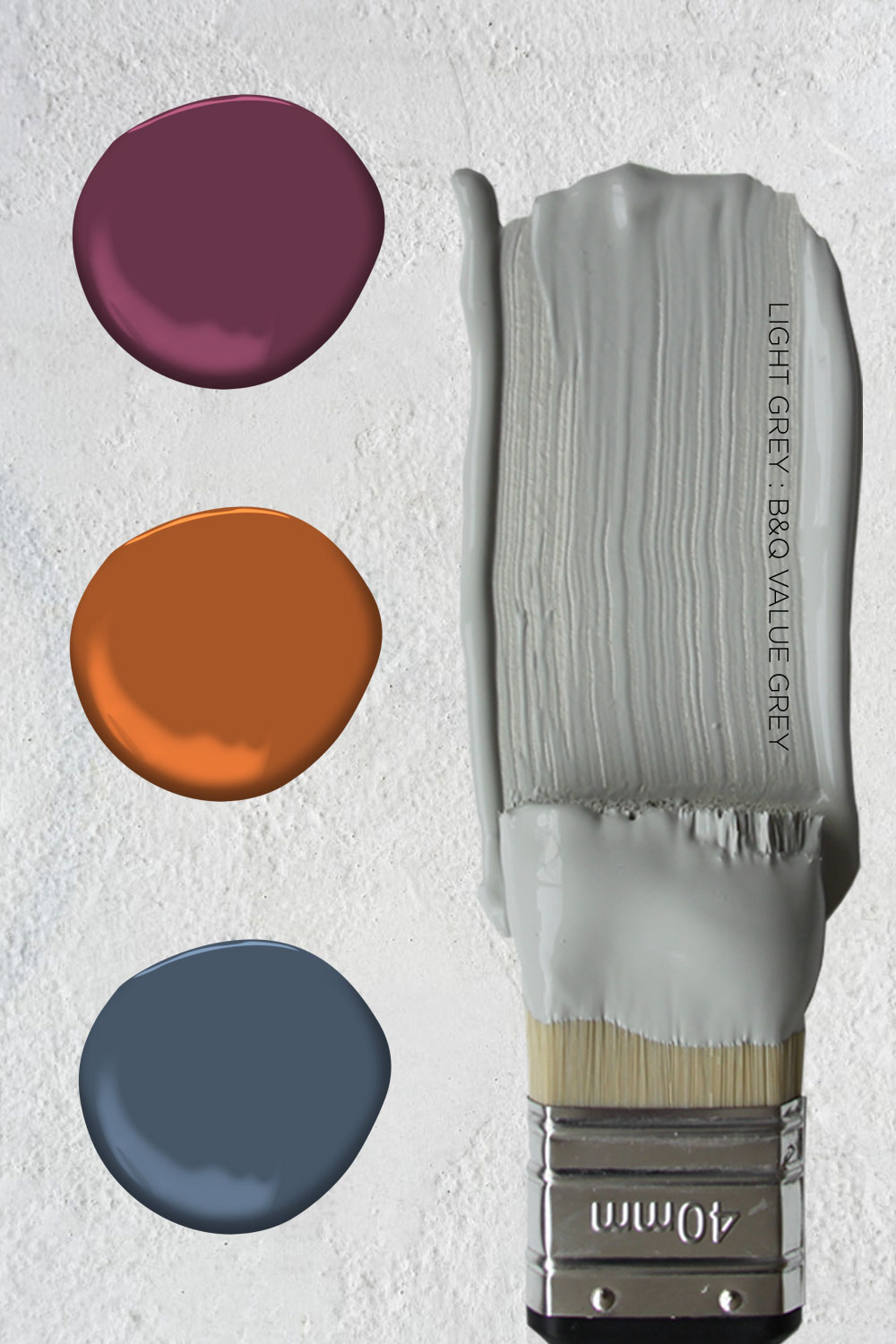 Some colours pair with lots of neutrals, but when paired with each neutral shade they will create a different scheme. White mixed with purple is contemporary, where as taupe mixed with purple is a little more rustic.
It's now that we get down to business with how to actually pair colours with neutrals. It is all about the colours and which ones you prefer. Remember each colour can create a slightly different feeling when paired with a certain neutral and can also come in a number of different shades.
If we look at purple for example, there is bright purple, which works really well with cream and creates a traditional style interior. You then have aubergine purple, which works really well with grey and creates an elegant lux style interior. The slightly brighter pinky purple, which works really well with white and creates a contemporary style interior. And also a mauve purple, which works really well with taupe and creates a more rustic style interior. However purple generally can look quite tacky with black and just doesn't work as well with brown.
So I suppose what we are saying about how to pair colours with neutrals, is that there is no right or wrong. It's just that some shades of certain colours will work with one particular neutral better than another. If you stick to the shades that match your neutral base, you can be confident that no matter how bold you go, your scheme will always work together.
Disclaimer – We always endeavour to credit the correct and original source of every image that we use. If you think that this credit may be incorrect, then please contact us at info@houseofthree.co.uk