Your very own Wedding Flowers Guide – Part One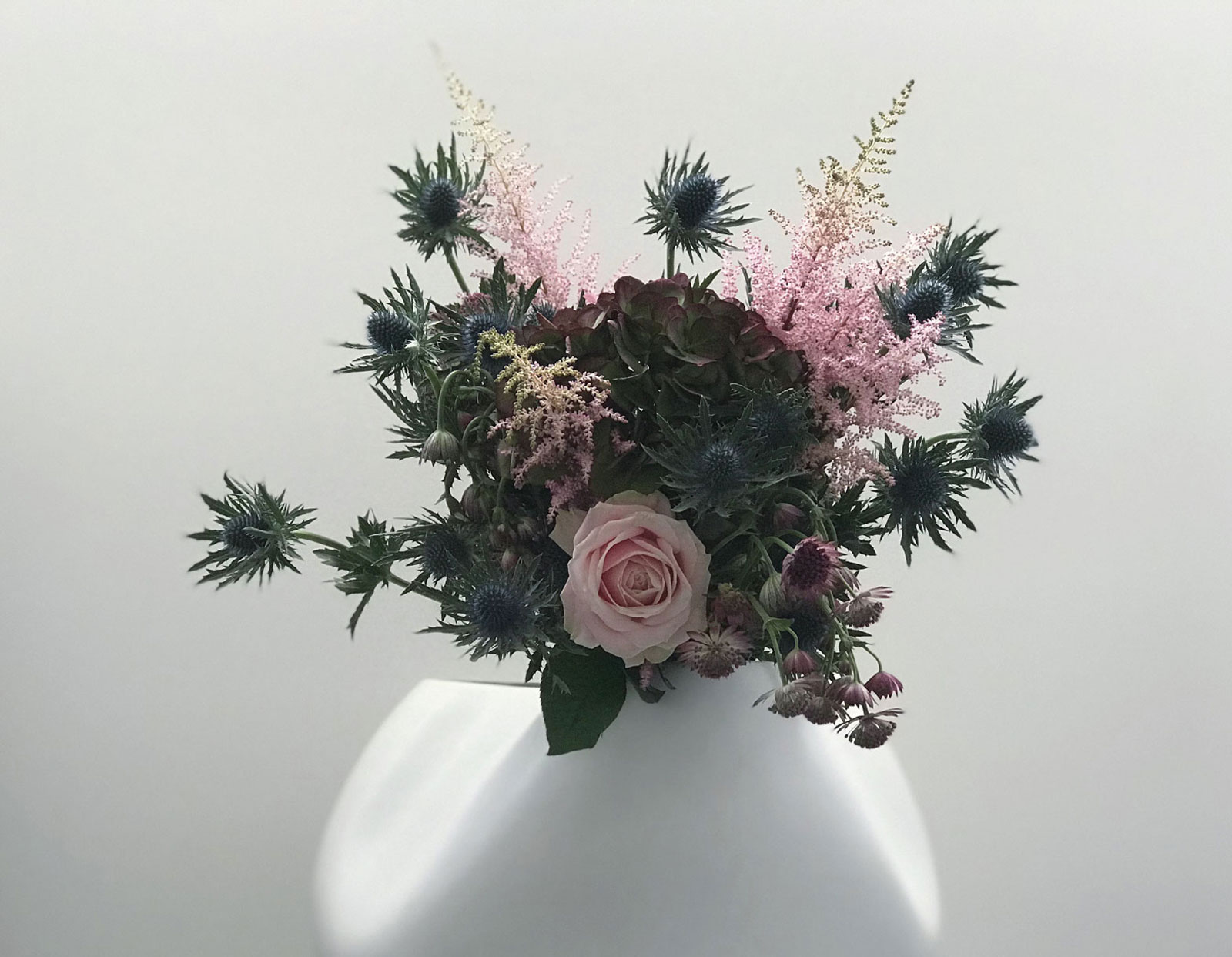 Not all wedding flowers are immediately obvious, and of course available flowers do depend on the season. Here is your very own wedding flowers guide to kick start your inner florist.
We've put together a wedding flowers guide for beginners, to kick start your inner florist. Of course we would never suggest not using a florist for your wedding, as they are our favourite supplier. But if you are looking to save pennies and do some bits yourself, or perhaps just want to know more, then this wedding flowers guide is for you.
The post does by no means include every single wedding flower available, so perhaps we should refer to this as part one! But what it does include are some of those filler flowers that you might not have heard of before. As well as some of the more obvious picks.
Foliage is a lot cheaper than florals. So if you want your wedding flowers to be really full, use lots of foliage to keep the cost down.
Foliage is almost as important as flowers when it comes to wedding flowers. And one of the most popular foliage's is Eucalyptus. It smells divine, but it also has a wonderful grey/silvery colour that works with so many wedding colour schemes.
Lots of romantic, rustic weddings will feature Eucalyptus somewhere within the florals. Whether that be to create an archway, a few sprigs in the brides bouquet or foliage crowns for the bridesmaids.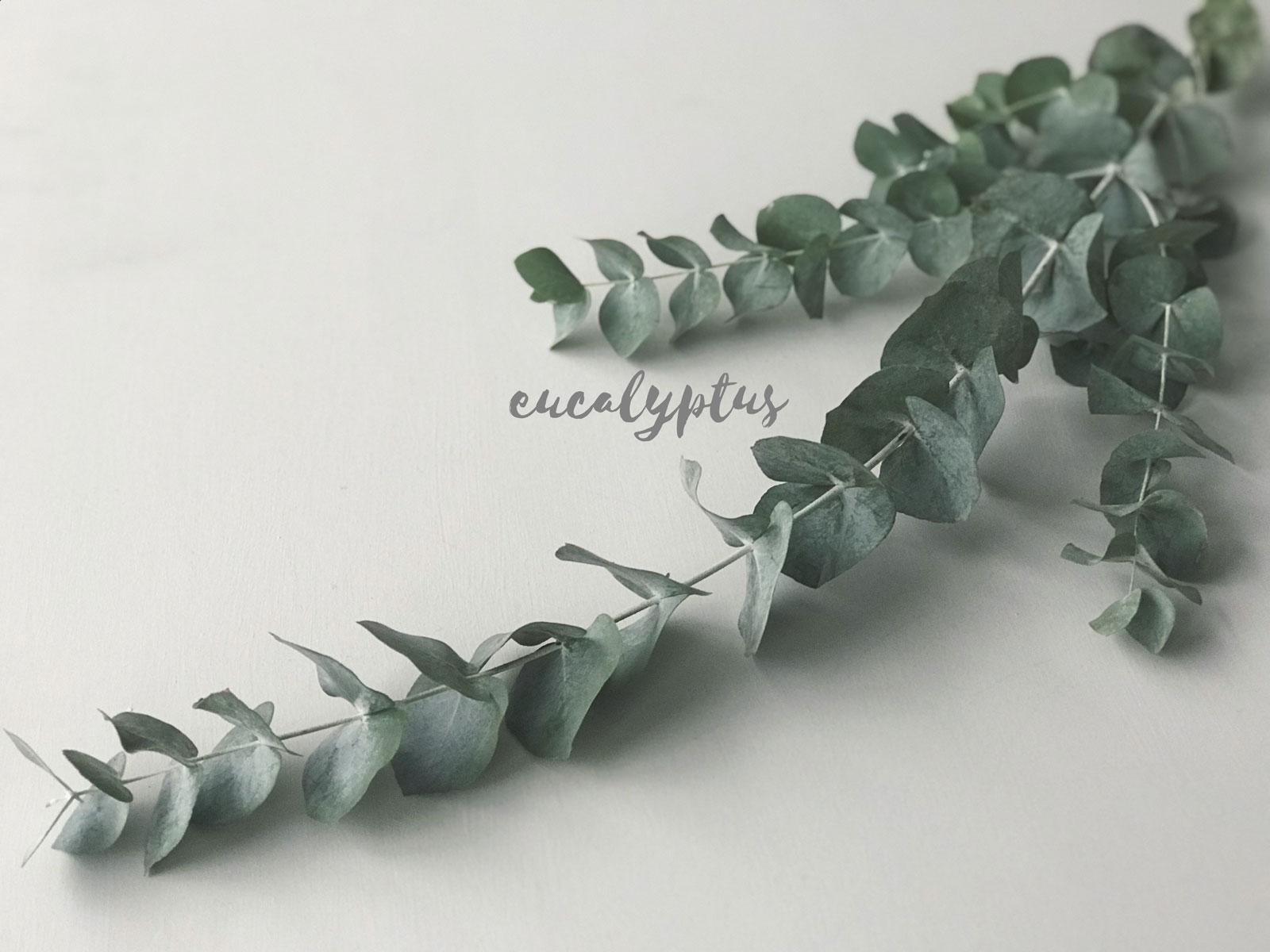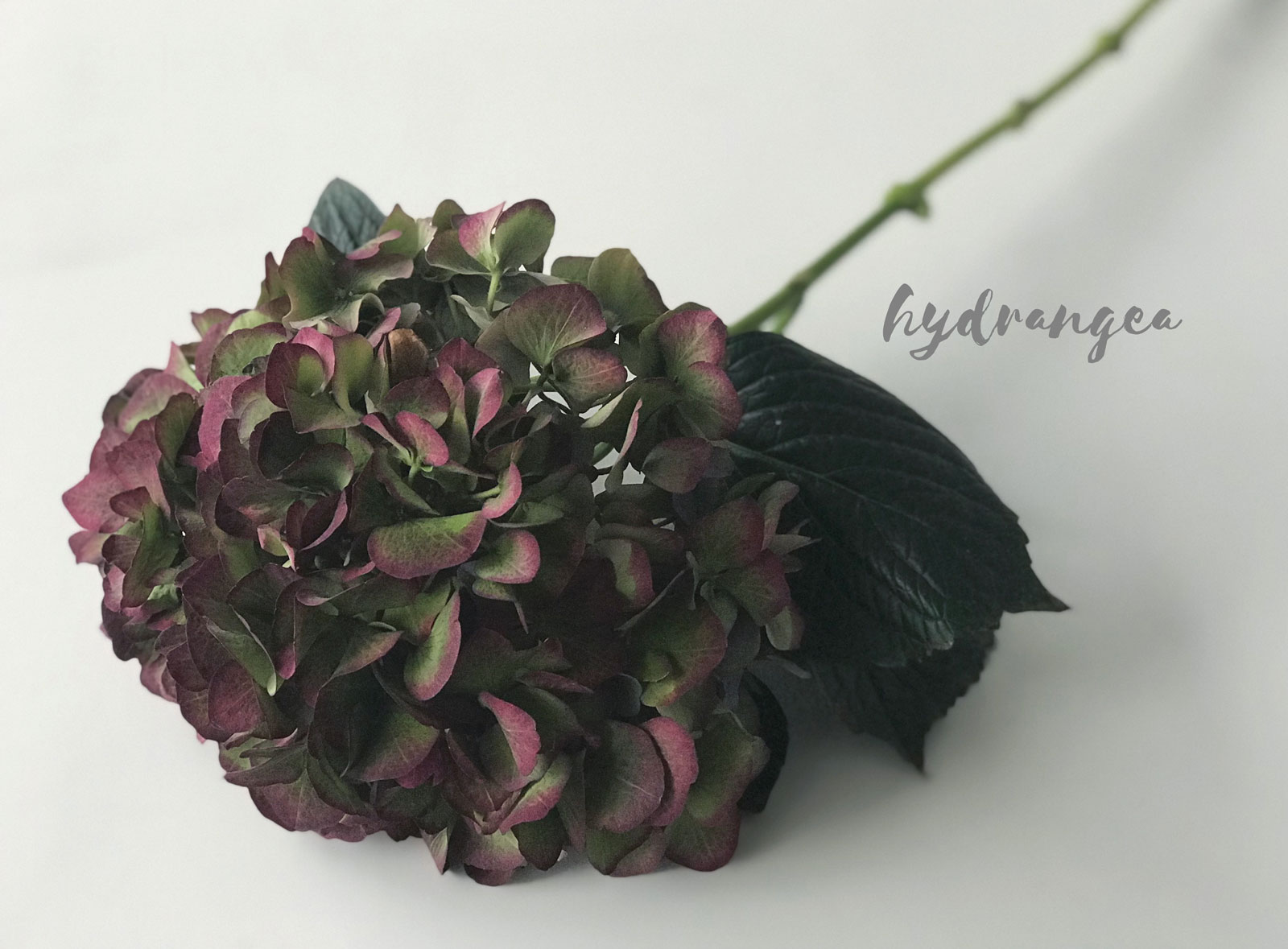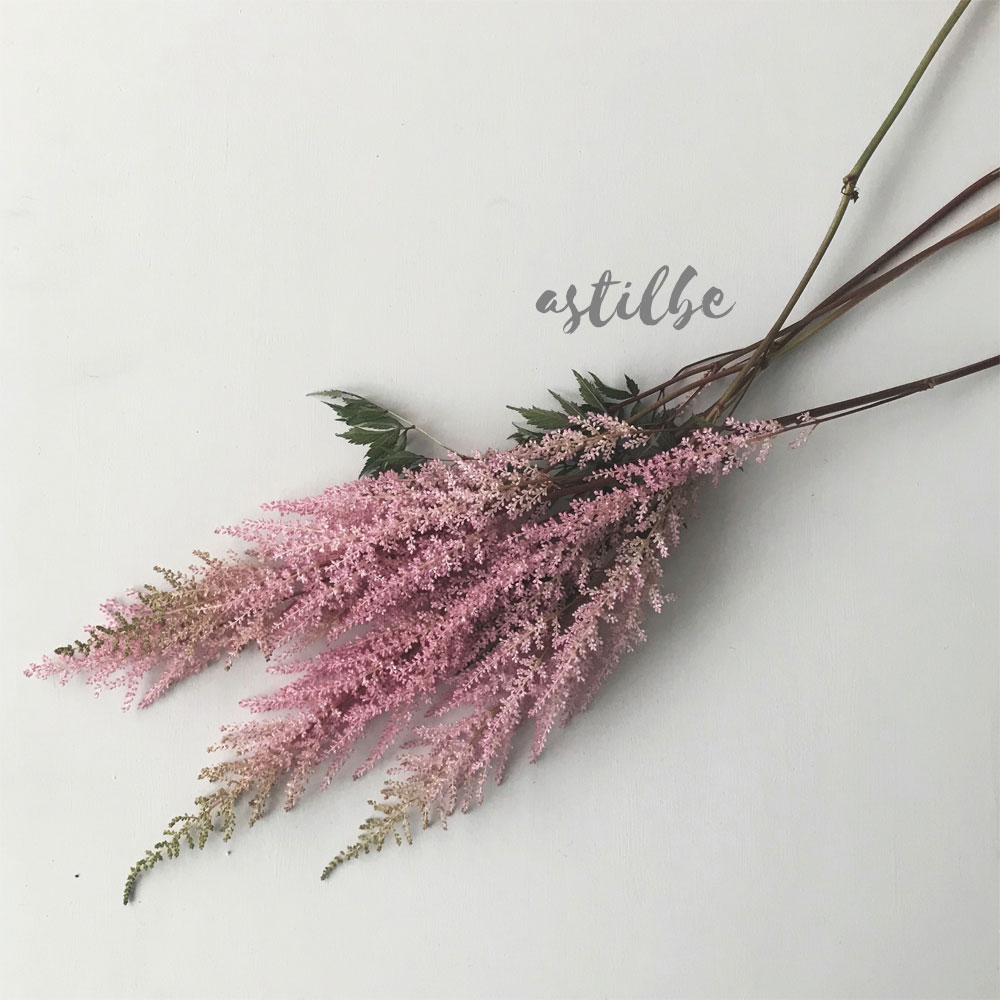 Hydrangea's are available almost all year round, and come in so many different colours that suit wedding schemes. White is a particular favourite when it comes to wedding flower colours. And the hydrangea is of course available in white.
They can be quite expensive though costing up to £5 per stem. This therefore means they are usually just dotted throughout table centrepieces.
Astilbe
Its delicate and feathery nature means that Astilbe is often used as a filler in wedding flowers. But despite looking quite fragile, it's actually a very sturdy flower.
Because it's so pretty and delicate, Astilbe is mostly used in summer wedding flowers. Although it is actually available from April through to November.
The flowers are my most favourite part of weddings. They turn a very standard venue into an absolutely beautiful one.
Astrantia
Astrantia is available from March until November, but really peaks between May and October.  Because of this, it's often used within bouquets, button holes and centrepiece arrangements at Spring and Summer weddings.
It's looseness is also great for those looking for a really natural floral look. If you are looking at having a country rustic style of wedding, definitely consider Astrantia for your bouquet.
If you want to ensure the girly edge taken away from your wedding flowers, eryngium are a great introduction. They are in their own way quite beautiful. So are used in wedding flowers a lot more often than you might think.
They are great for winter wedding flowers, but also for anyone with Scottish Heritage. You need to make your wedding as personal as it can be and so thistles are often added to the arrangements for Scottish weddings.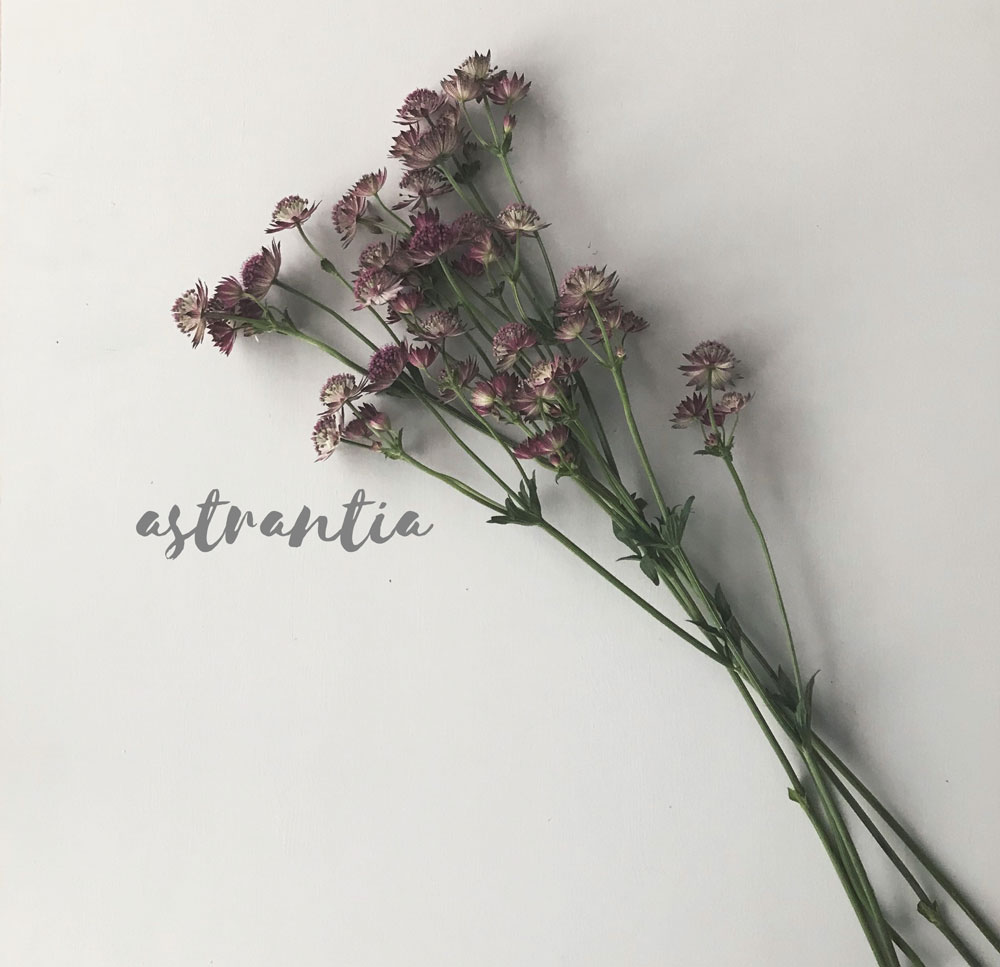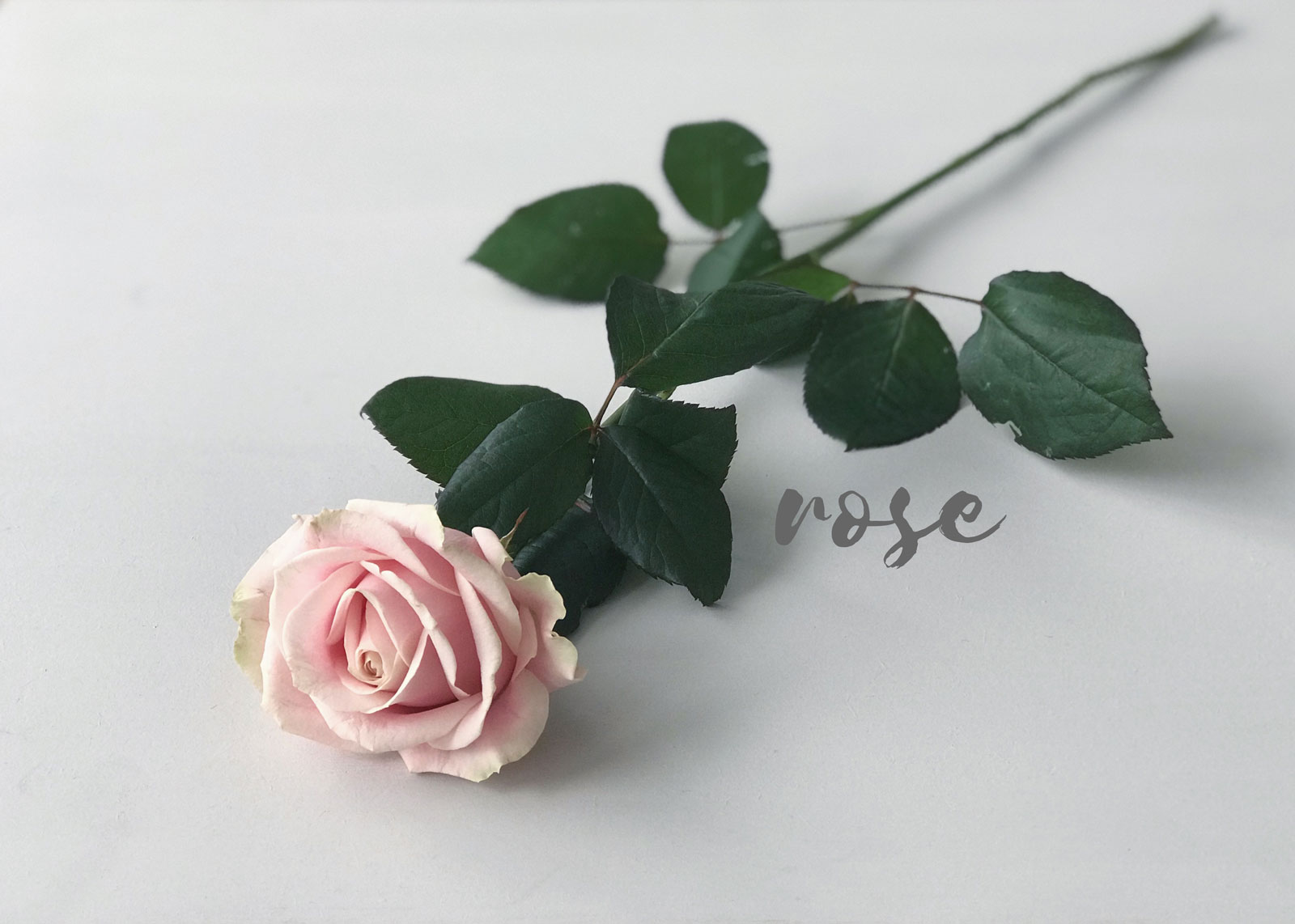 We could not write a wedding flowers guide for beginners and not include the Rose. Again, available in such a wide variety of colours and shapes, the rose is the flower that features the most throughout wedding flowers. The elegant and fragrant flower really is a favourite with brides.
Just remember, that the rose is also associated with Valentines Day. So if you are getting married around the end of January or beginning of February, roses will be more expensive.
This is because they are really in demand at this time of year, which bumps up the prices for florists. And in turn bumps up the prices for you too.
A wedding flowers guide would not be complete without the rose. An all rose bouquet will look very contemporary. For a more rustic look, add just one or two roses to a bouquet.
The flowers are absolutely my most favourite part of the wedding planning process. As they really do turn a great venue into an incredibly beautiful one. But also don't underestimate the power of foliage too. Flowers are expensive, and so foliage is a great way of making larger floral displays without adding too much to the cost.
Remember that being a florist is a skill and our wedding flowers guide is just to kick start your floral journey. We know some lovely florists that would love to sit down with you and work out designs that suit your budget. If you would like to know who our favourite florists are, then leave us a comment in the box below.
Disclaimer – We always endeavour to credit the correct and original source of every image that we use. If you think that this credit may be incorrect, then please contact us at info@houseofthree.co.uk