A Masterclass on Wedding Supplier Contracts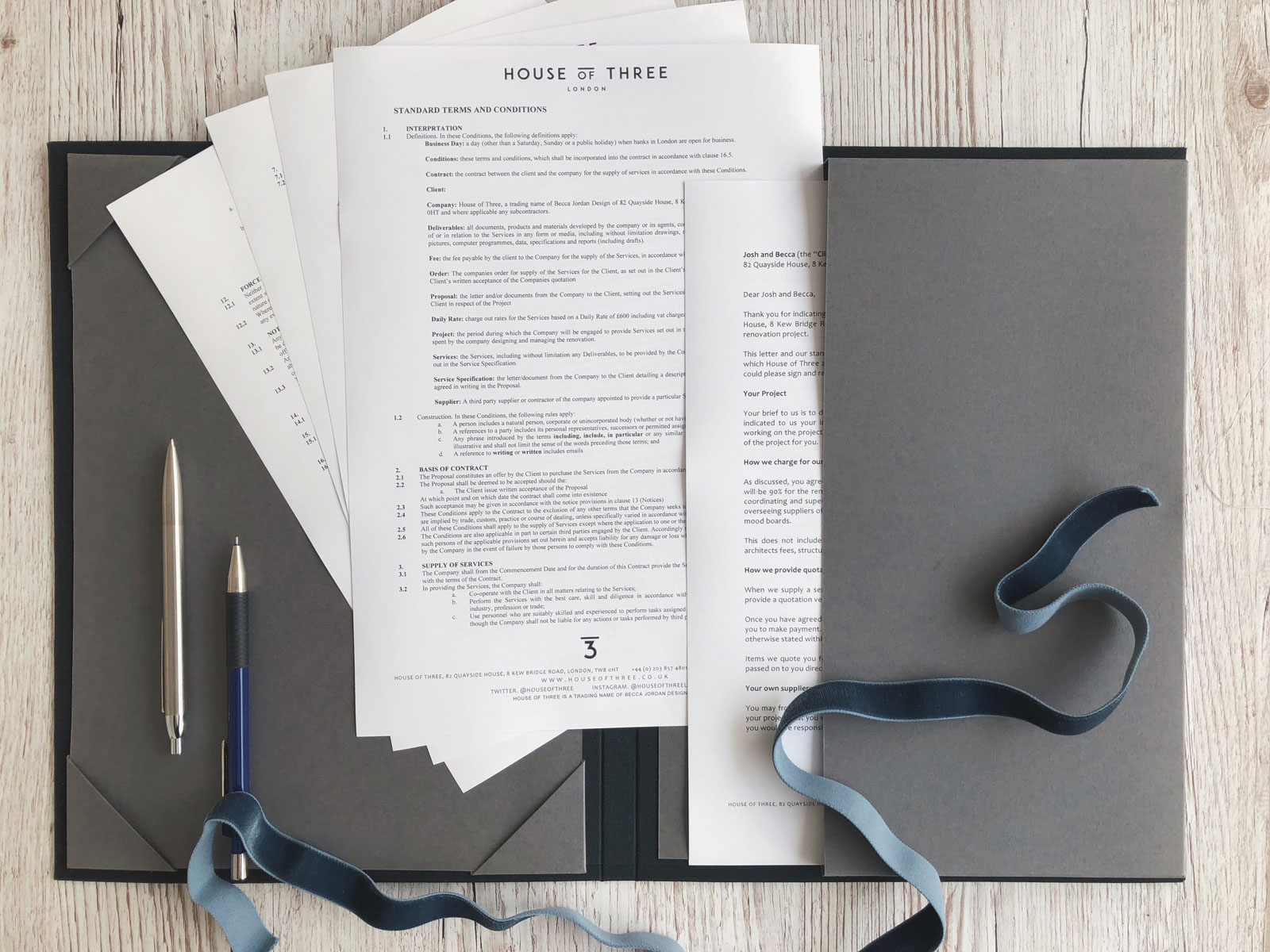 All wedding suppliers will have contracts and you need to know what to look out for to avoid any disappointment. Here is our masterclass on wedding supplier contracts, so that you no longer have to feel overwhelmed.
Are you mid flow into your wedding planning and starting to feel a little overwhelmed? Sometimes it feels as though you might need a degree in contracts when it comes to planning you own wedding. Or a degree in 'Weddings'? Yes that might come in handy too. But we don't want you to feel overwhelmed. And we certainly don't want you to feel stressed. So we've put together a masterclass on wedding supplier contracts. So that you don't need that degree. You just need to read this blog post!
My biggest advice would be that if you are really concerned about how and up until when you might be able to cancel, don't sign the contract. Only sign on the dotted line when you are absolutely sure that it is the right supplier for you.
So the Cancellation Period. Why would you need to know about this? Sometimes, things can go wrong and relationships can go sour. Fingers crossed this never ever happens, but really sadly it is sometimes a reality. Dates can also sometimes change. And if you don't know what the cancellation period is, you can't be fully prepared.
Most suppliers will require a deposit, and that is more often than not, non-refundable. So make sure that you are absolutely sure that you want to book that supplier before paying your deposit. However also remember, that until you do pay your deposit, your supplier isn't officially booked.
We're talking worst case scenario here, but if for whatever reason you need to cancel your supplier, you need to know about their cancellation policy and period. This will always feature in their contract and changes from supplier to supplier. For example, a six months cancellation period is quite common. This means that if written notice is given six months prior to the date of the wedding, you will receive any monies paid back. Although this will be excluding your non-refundable deposit.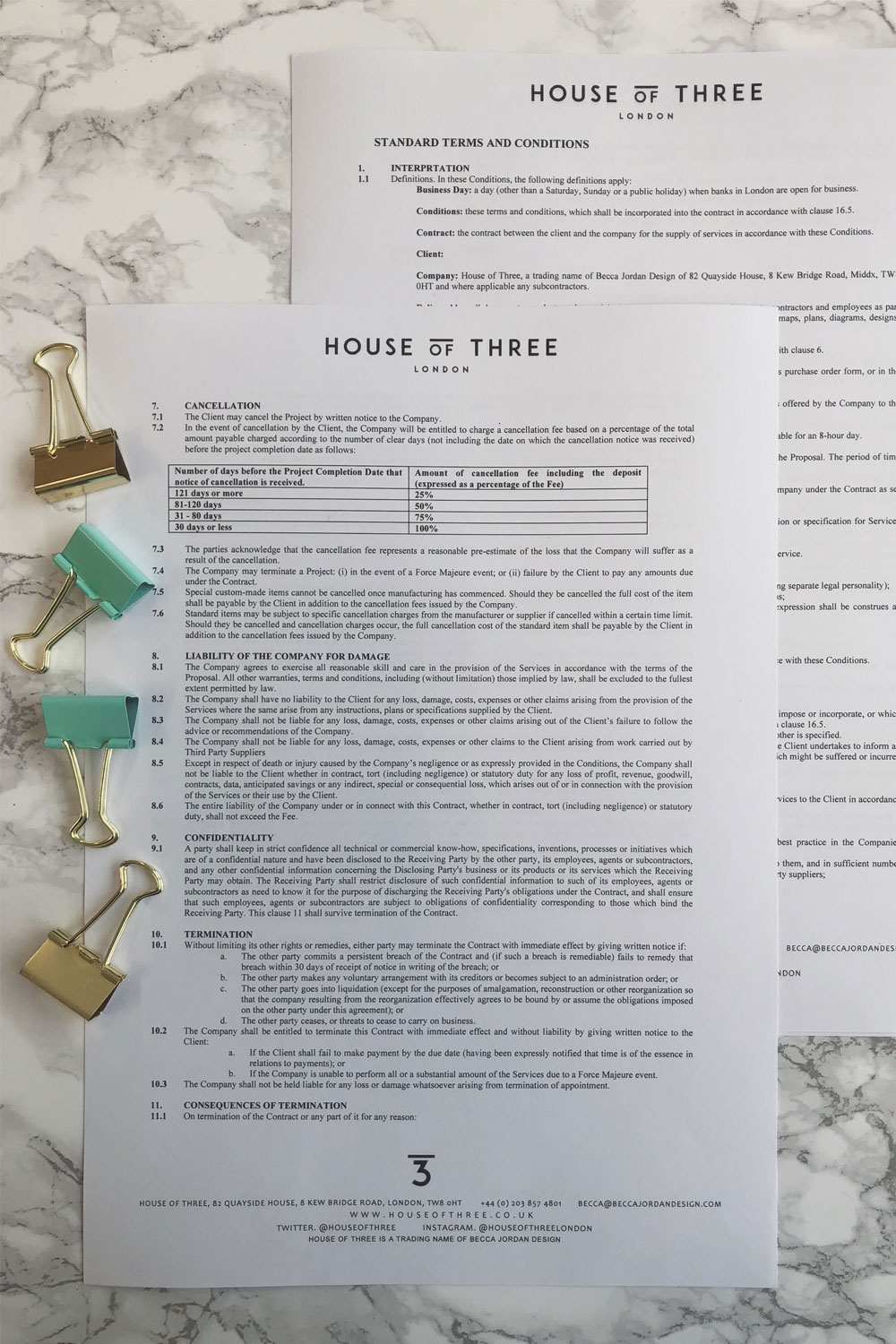 So now you've got your head around the cancellation period, perhaps we should have a look at individual wedding supplier contracts.
Wedding Catering Contracts
Everything that a wedding caterer will offer on the day will be listed out in their contract. But unless you know what you are looking for, you can often get caught out. The wedding cake being the biggest faux pas. A caterer is under no obligation to cut your wedding cake. They haven't made it and so why would they cut it for free?
Of course you can add this in, but this will need to be discussed before the wedding and not on the day. Caterers will also charge more to cut the cake and box it, than they will to just cut it. So make sure you know exactly what you want. Additional evening guests is also something to look out for.
If you are having lots of additional evening guests, then will you have enough evening bar staff? It is very common to require more bar staff in the evening. And if you don't specify this before your wedding, the caterer will charge the fee listed in their contracts. Which is far higher than any fee that may be offered if confirmed before the day. As much as your caterer wants to help you out, they can't do everything for free.
Setting up a wedding and packing it down takes time. Sometimes time that the venue doesn't allow you to have without a fine. Hire help if you think it might take longer than the time you do have.
Wedding Venue Contracts
Now on to the venue, most of which will have pretty standard contracts. One thing to watch out for though are late night license costs. And also any charges for additional time used for packing down. Setting up your wedding, and clearing everything away takes a lot of time. And if you need to access the venue out of hours, they will charge you to do so.
Some venues will also fine you if you run over, so you just need to know what these fine fees are. It's better to be prepared than to be hit with a big cost you weren't expecting. Perhaps hire a wedding planner for the actual day to sort out the set up and packing down for you. That way you can enjoy the day, totally stress free.
Wedding Photographer Contracts
Something not many people know, and lots of people miss, is that a wedding photographer will own the rights to your photographs. It will always be written in their contracts so make sure you read it all the way to the end. What this means is that they can post your photographs, on websites, in magazines and on their social media whenever they want.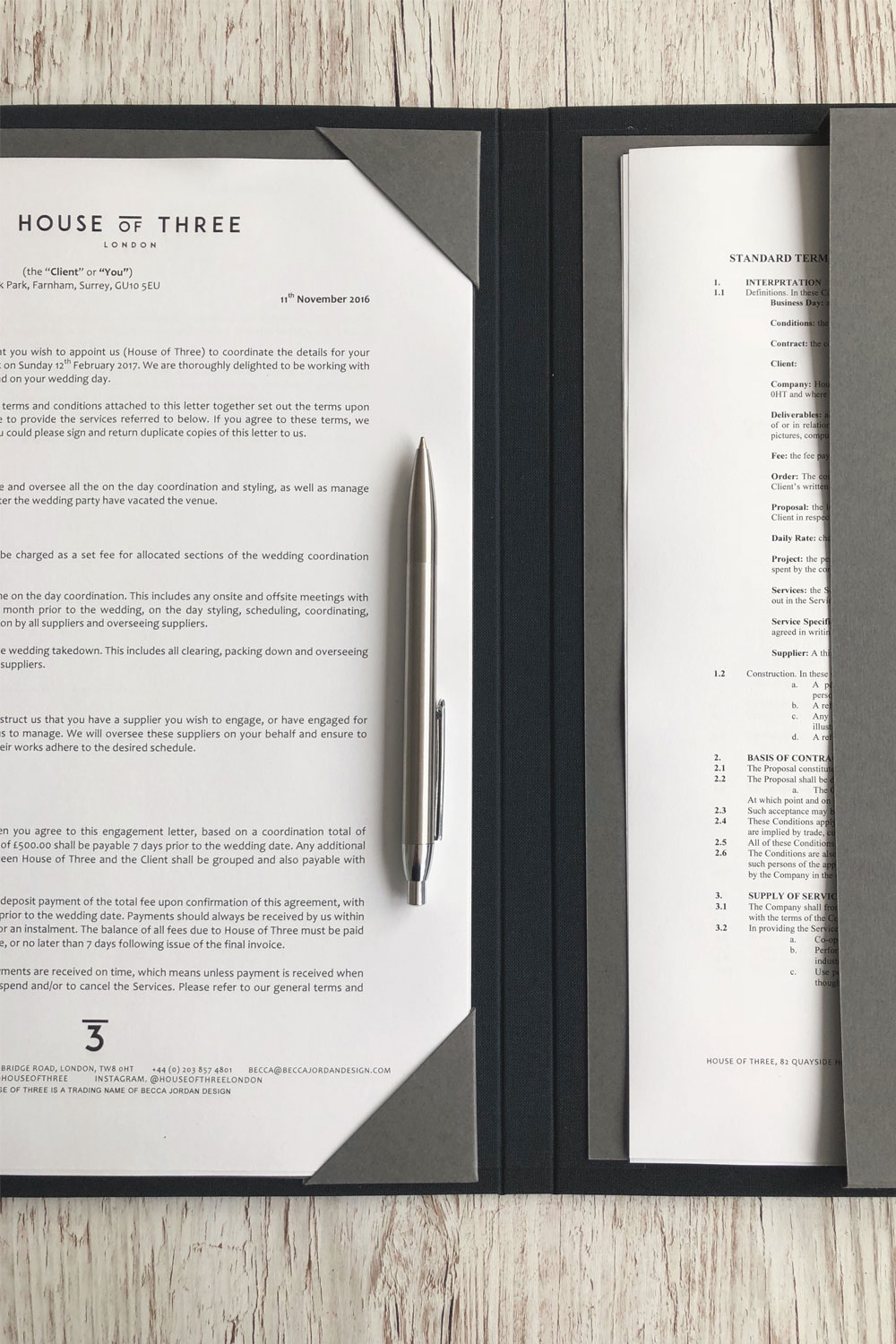 Most photographers will ask for your permission before posting images of you online or in print. But the point is, they don't need to, or have to. If you want to buy the image rights off them, this will cost you thousands of pounds. As it means the photographer will have nothing to advertise themselves with for future work.
Find out what terms like 'Full Day' really mean. This will differ from wedding supplier to supplier. It's good to know what you are actually getting.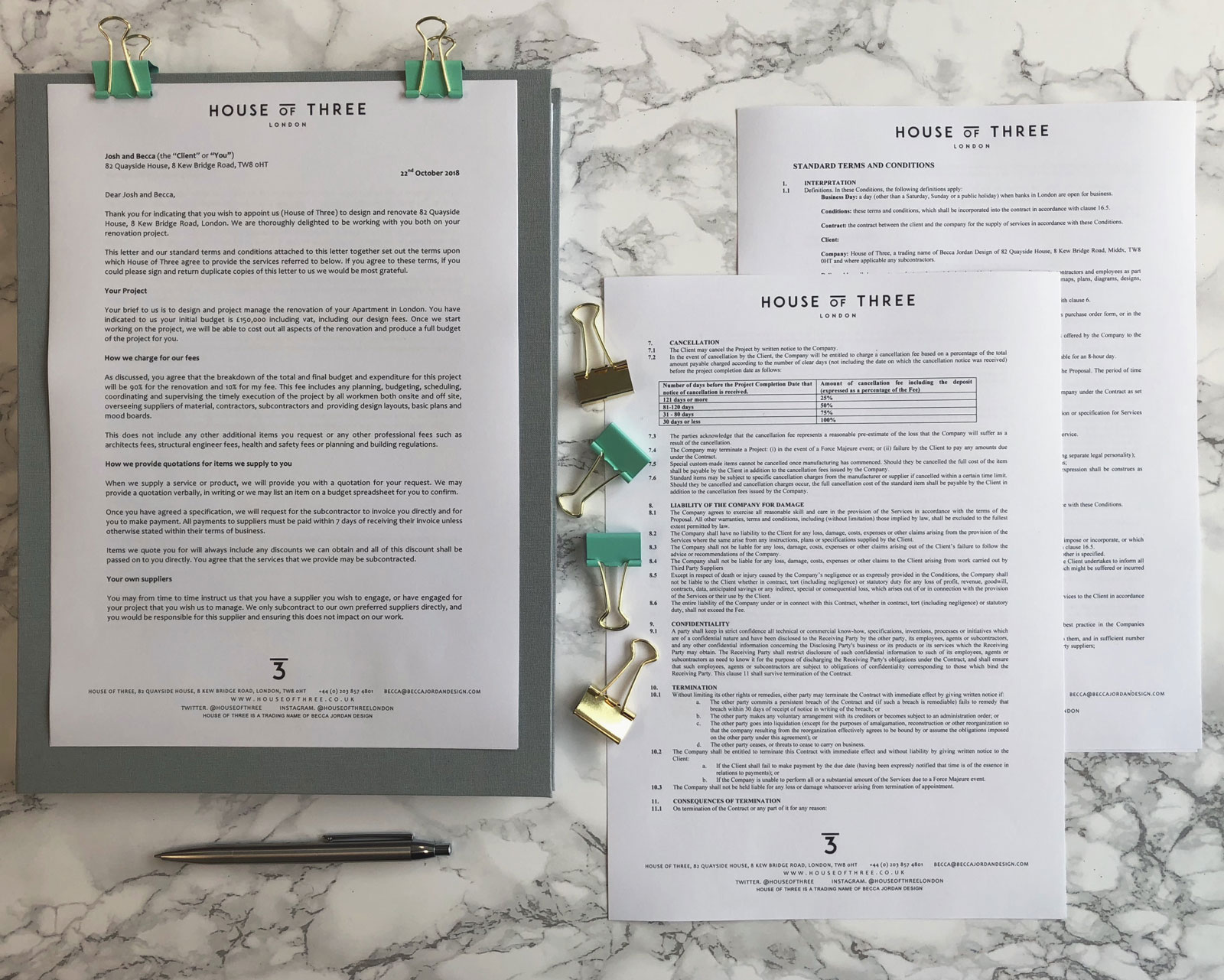 Another thing to look out for are the definitions. What does a full day of work really mean? The answer to this will also be listed in the wedding supplier contracts too. Sometimes a full day will mean 8 hours. Sometimes 12 hours. Very unlikely, but it could even be 24 hours.
If your suppliers are with you for 8 hours, it is quite common for them to request a hot meal. Sometimes this might slip through your conversations with them, but it will be in their contract. Make a note of how many suppliers need meals and pass the information on to your caterer as soon as you can.
And that's everything you need to know about wedding supplier contracts! Remember people plan weddings for a living, and it is by no means an easy task. Hopefully reading this has made you feel prepared and ready to go.
Disclaimer – We always endeavour to credit the correct and original source of every image that we use. If you think that this credit may be incorrect, then please contact us at info@houseofthree.co.uk