Seasonal factors to consider for your wedding date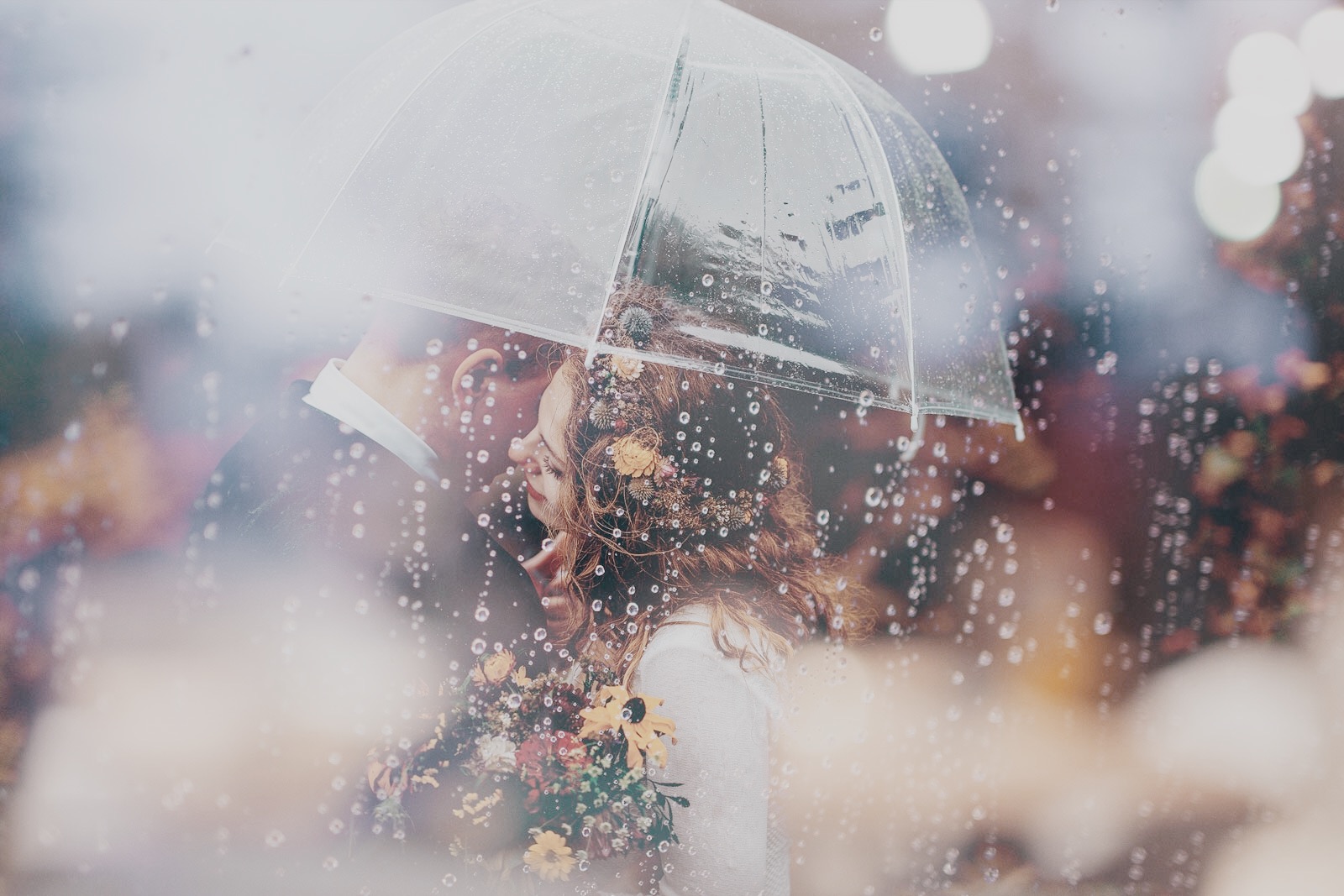 Well us British always like to talk about the weather. Is it wet today? Is it sunny today? How cold is it outside? This has something to do with the British weather being all over the place. And this is exactly why considering these seasonal factors is something really worth looking into whilst picking your wedding date.
If you haven't already chosen your wedding date, then here are a few seasonal factors that you definitely need to consider. Picking your wedding date isn't always as simple as just picking your favourite month of the year. There are lots of seasonal factors that might impact which date is the best for you.
Talking about the British weather, rain is the most feared Wedding surprise and about the only surprise that isn't actually welcomed. The only way to deal with it, is just to be prepared. Know if you are picking your wedding date in the wettest month would be a good start.
So to start off in true British style, here is everything you need to know about the British Weather.
Rain is about the only wedding date surprise that isn't actually welcomed. The only thing to do, is to be prepared for it!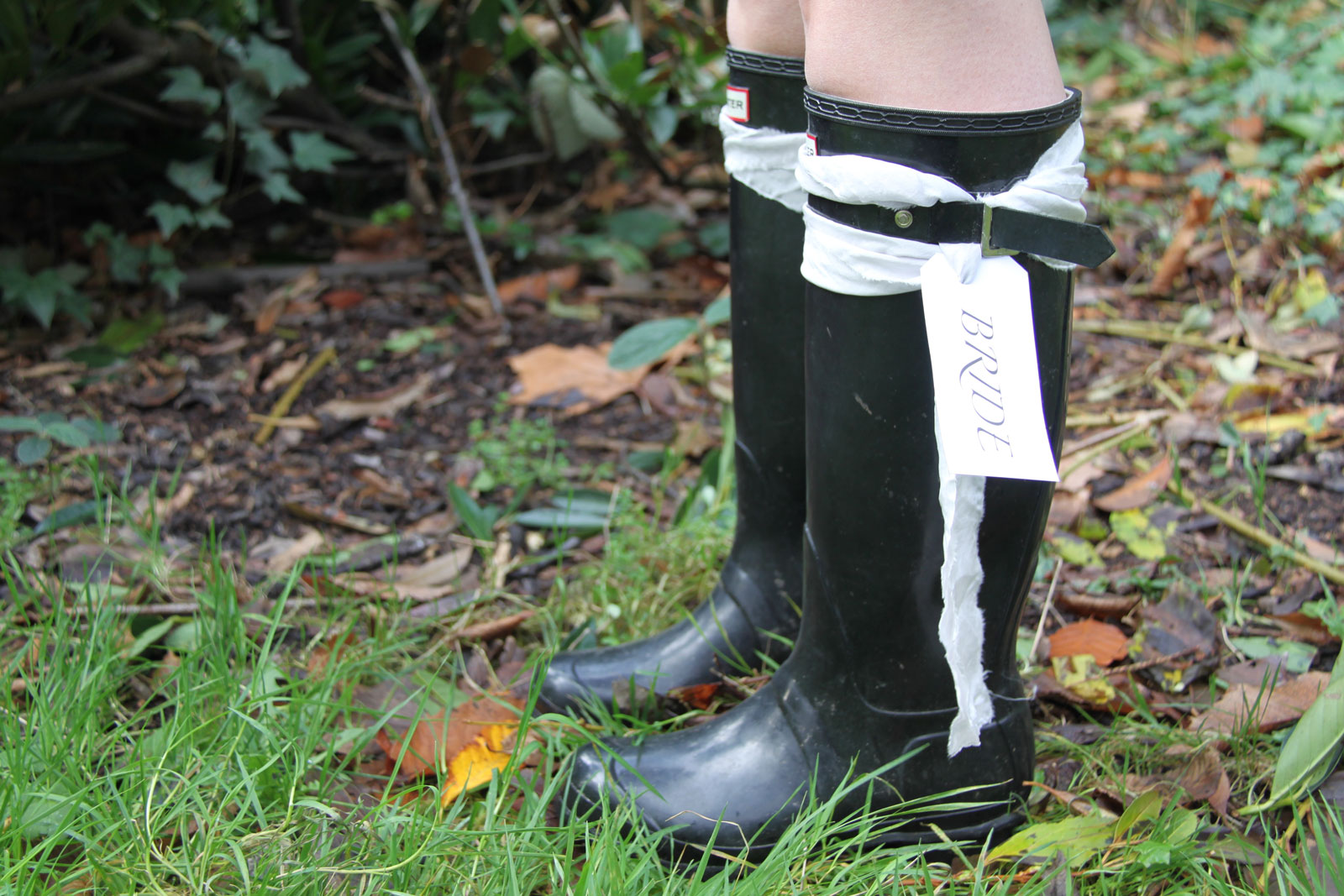 British weather overview
Annual Precipitation Averages of Data collected from 1981 to 2010 show that the UK experiences approximately 133 days of rain a year. That means that you have a 66% chance of a rain free wedding day. I'm not sure about you, but having lived in the UK my whole life, that actually surprised me.
I feel like it rains here all the time, but I've obviously not been paying as much attention as I should have been. The place in Southern England least likely to experience rain is Cambridge. It has an average of 108 wet days per year. Northern England's winner with an average of 113 days of rain is Grimsby.
In Wales, Valley Anglesey comes in the lowest at 143 days of rain. Where as in Scotland, Dundee has the least amount of rainy days at 122. Wales and Scotland are known for being wetter places. But Snowdonia in Wales wins the award for being the wettest place in the UK.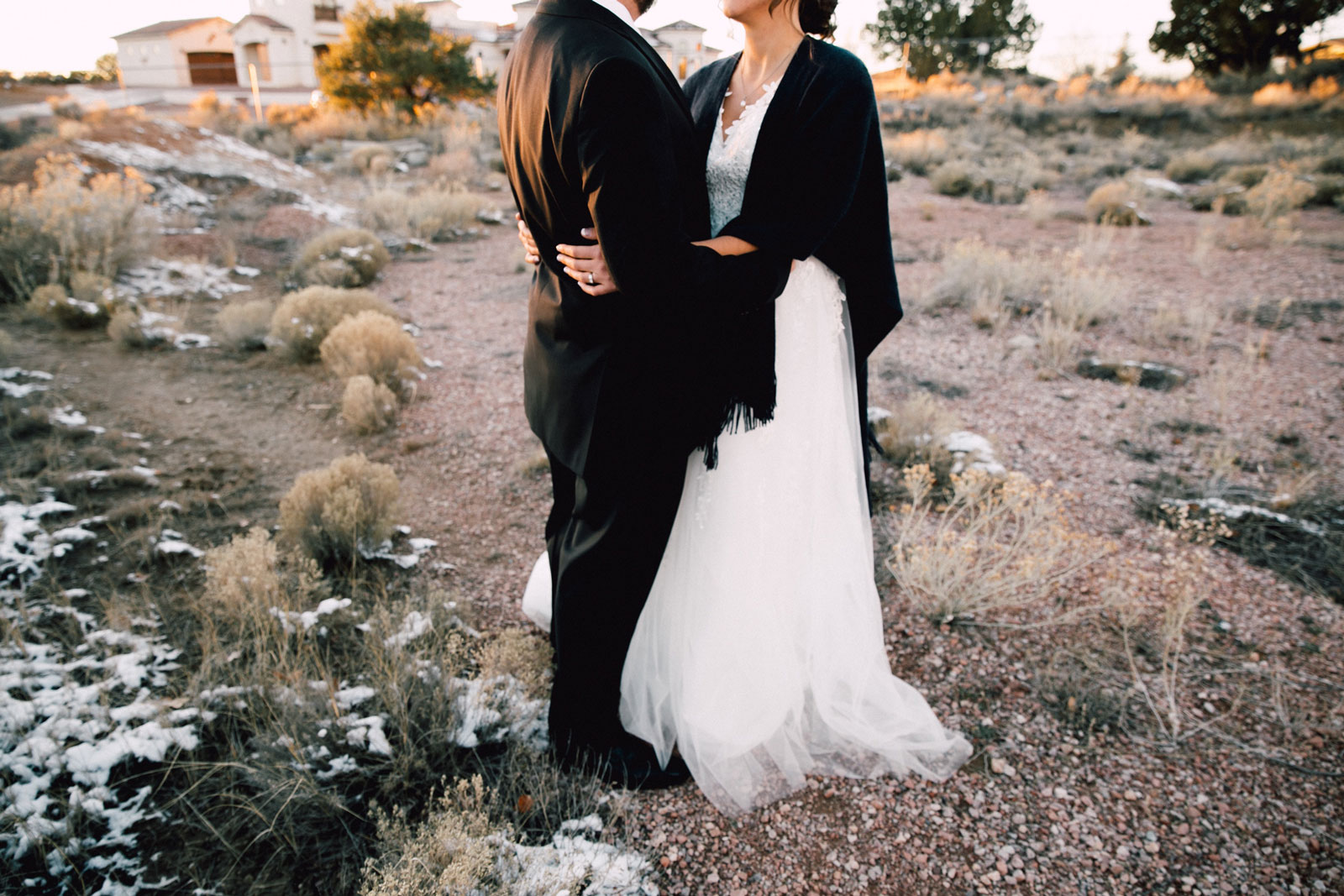 The British weather isn't just known for it's rain, but also for randomly warm and cold days within any particular month. February is the coldest month. October is the wettest month. Statistically July and August are the warmest yet wettest months. Where as May and September are the warmest yet driest months.
But it isn't just the weather that might impact what time of year we choose for our wedding date. Time is also a huge factor.
British Summer Time
The time, GMT or British Summer time, is actually a really important factor to consider. It's actually a big factor that I had to consider when picking my own wedding date. Babington House, our wedding venue, only allows ceremonies to commence from 4pm in the afternoon. This is because venue exclusivity only begins from 3pm.
On British Summer Time, the evenings are longer, and so with a 4pm start this means that more of the wedding would be in daylight. Had we have chosen a wedding date that was in GMT, then the nights would have drawn in earlier. We may have had as little as 30 minutes of day light after our ceremony.
Consider what time your wedding might start before choosing the time of year to get married in. British Summer Time starts at the end of March and runs through to the end of October. So if you have a late ceremony time, it might be worth considering a wedding date from April to October.
If you desperately want your wedding to be in December, then perhaps check the sunset times, and then make sure you book your wedding ceremony in appropriately for the number of daylight hours you would like.
Desperately want your wedding to be in December? Then perhaps check the sunset times, and then make sure you book your wedding ceremony in appropriately.
If you do decide that you definitely want your wedding date to be within a certain month, then let's have a little look at sunset times. The more prepared you are, the better.
Sunset times in the UK
Now of course this changes depending on your location. So for the sake of this blog post, I thought that I would stick to the capital. London's sunrise and sunset times change on a daily basis. So here we are just going to look at the sunset times from the beginning and the end of the month.
January – 4:02pm – 4:48pm
February – 4:50pm – 5:39pm
March – 5:41pm – 7:32pm
April – 7:34pm – 8:22pm
May – 8:24pm – 9:07pm
June – 9:08pm – 9:21pm (with the latest at 9:22pm)
July – 9:21pm – 8:50pm
August – 8:49pm – 7:49pm
September – 7:47pm – 6:41pm
October – 6:38pm – 4:35pm
November – 4:34pm – 3:56pm
December – 3:55pm – 4:01pm (with the earliest at 3.51pm)
Remember that these will be affected by the location of your wedding too. But it's not just the time that needs to be considered in relation to location. If you are thinking outdoor wedding, then it's quite risky picking the winter season. Not only will it get dark earlier, but it will also be really really cold!
So now we looked at the UK, perhaps we should look at seasonal factors for weddings overseas.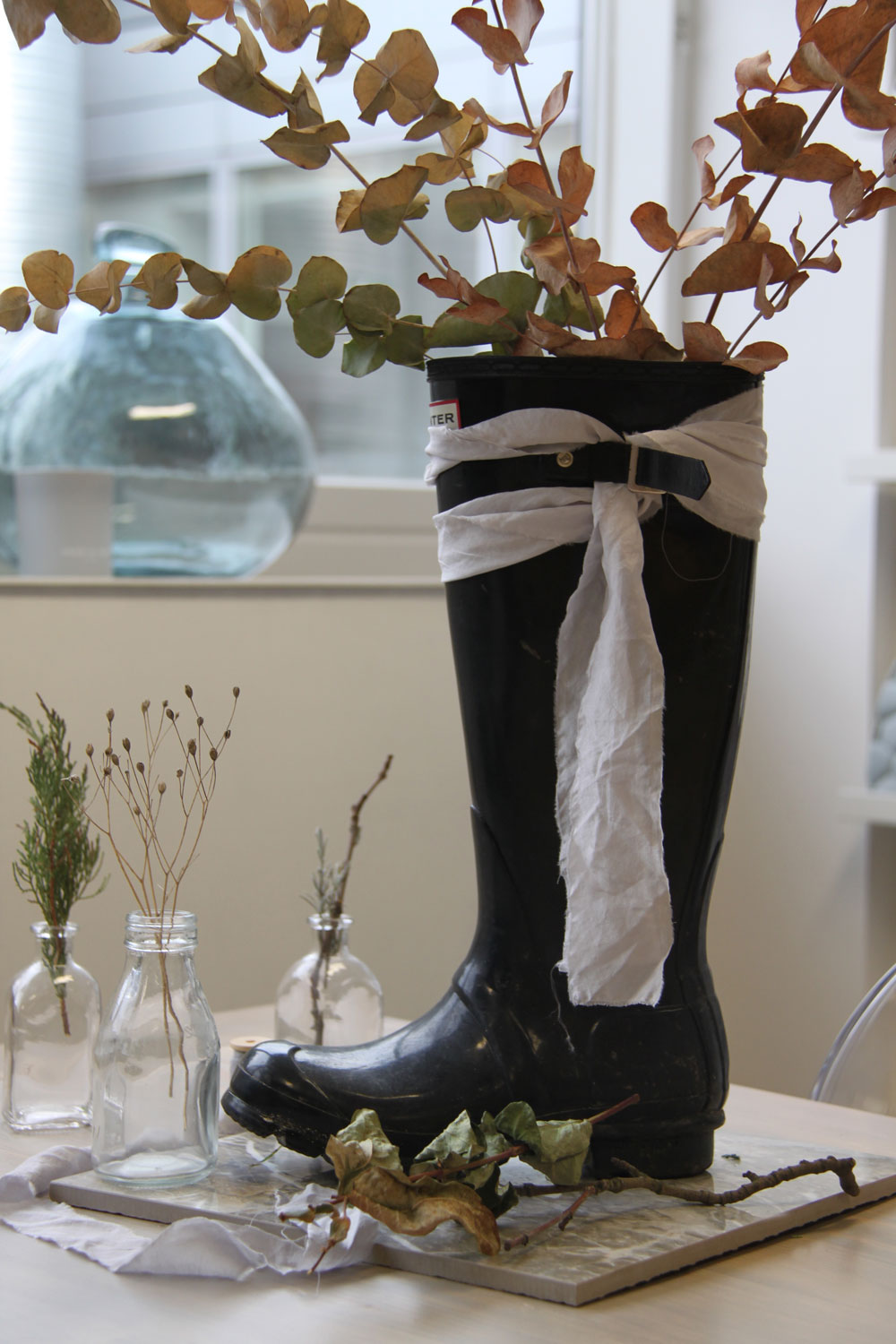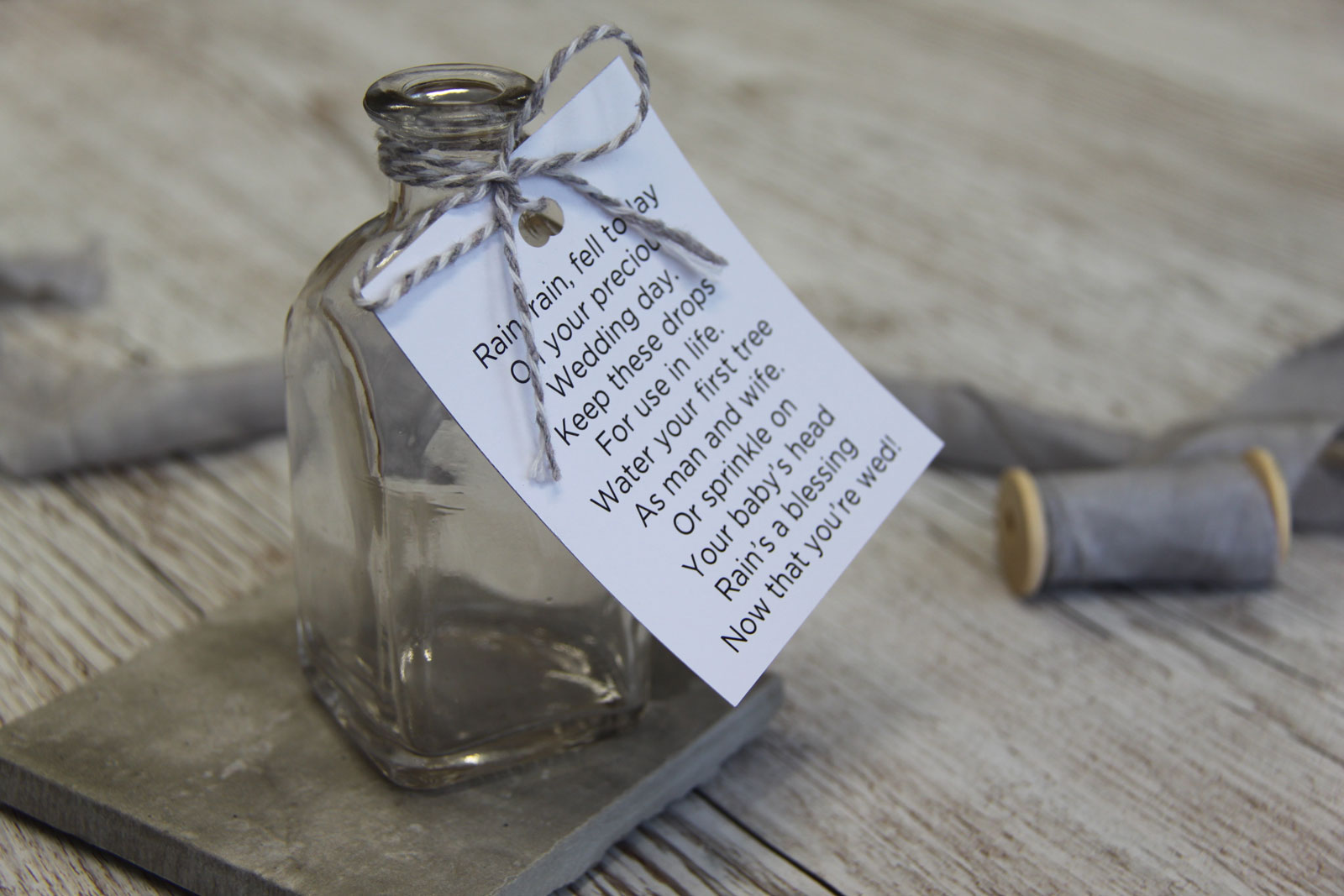 Seasonal considerations when getting married abroad
If you are getting married abroad, or would like to get married abroad, there are also a few things that you need to consider. Most people from the UK chose to get married about because they want guaranteed heat. Or guaranteed sunshine.
But remember, it rains everywhere. And yes there will be times of year that it won't rain, you just need to check. So these are the main factors to consider when getting married abroad…
1. Monsoon Seasons
The Monsoon season is known as the rainy season and it lasts from July to September. Mainly affecting India and South East Asia, it's referred to as the Summer Monsoon.
The Indian Oceans also have a Winter Monsoon, which lasts from October to April. Winter Monsoons are known as the opposite, where the climate is very dry. But it's not always the case. Unlike the western part of Southeast Asia, the eastern, Pacific coast of Southeast Asia experiences its rainy season in the winter.
There is then the Asian-Australian monsoon. This includes the Indian Ocean and runs from Northern Australia to Russia's Pacific coast. This huge monsoon wind system then stretches into the Indian Ocean.
Thailand and Bali are known as popular destinations for weddings. So if you were considering this location, you would just need to check that your preferred wedding date didn't fall in Monsoon Season. Otherwise it would be a very soggy date!
2. Hurricane Seasons
Official hurricane season for the Atlantic Basin, which includes the Atlantic Ocean, the Caribbean Sea and the Gulf of Mexico, is from the beginning of June to the end of November.
This would of course only effect people that were looking to get married in and around this area. The Bahamas is a popular wedding destination as is the South East Coast of America. Although the hurricanes tend to not come too near to land, they will produce a lot of wind, which would cause chaos at an outdoor wedding.
3. Southern Hemisphere
The meteorological seasons are the opposite in the Southern Hemisphere than in the Northern Hemisphere. This means that Spring starts on September 1st. Summer then begins on December 1st. Autumn on March 1st and Winter starts on June 1st.
So if you are thinking Australia for a summer wedding, remember that it isn't the same time of year as our summer here in the UK.
There are several seasonal factors that affect which wedding date you might choose. Weather, Flowers, Sunset and even Public Holidays.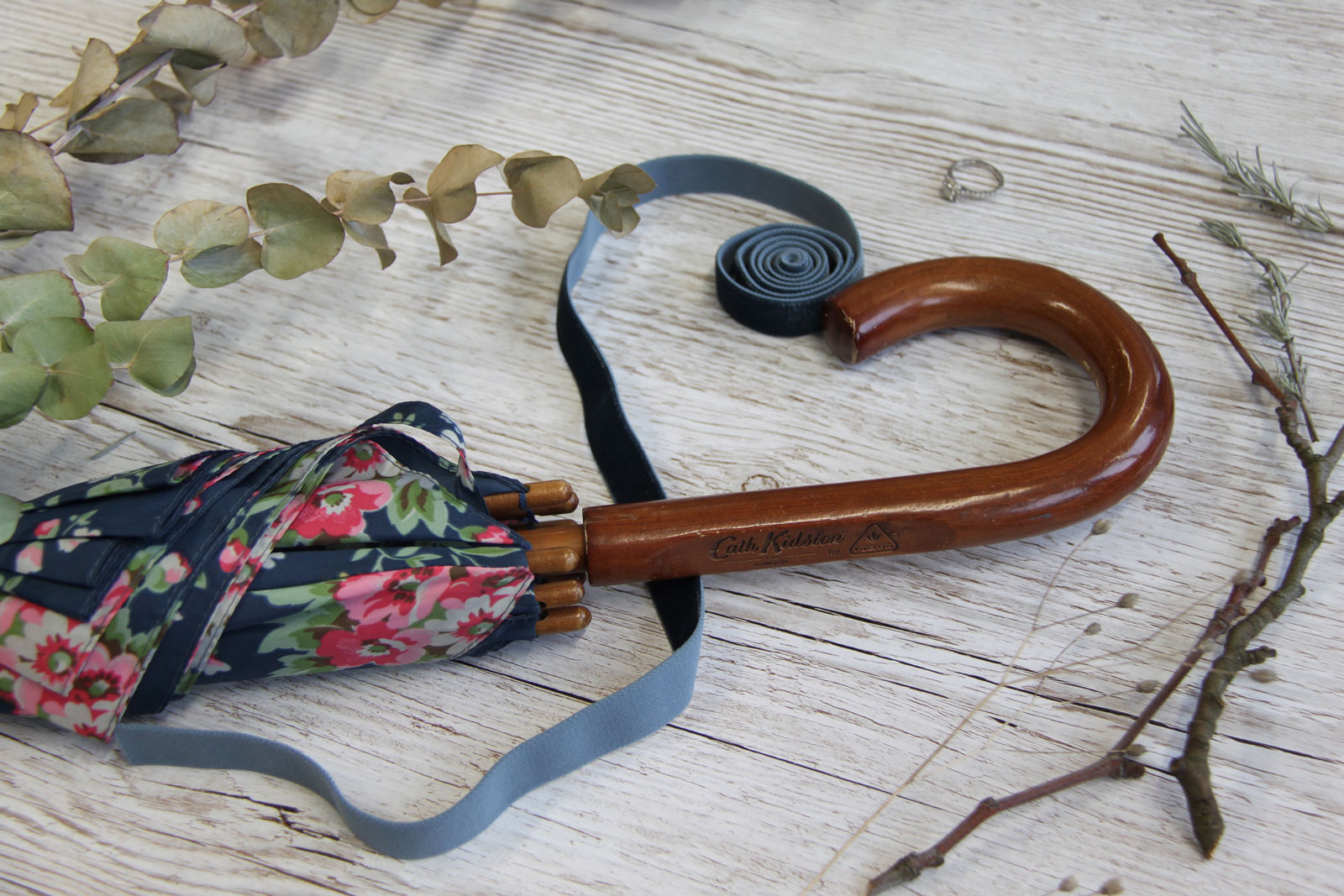 What other seasonal factors should you consider when choosing your wedding date?
Aside from weather, the actual seasons, sunset, overseas weather and monsoon seasons, what other factors should you consider. Don't worry, there aren't that many!
Flowers – Do you have a favourite flower? Have you always wanted a particular flower to be in your wedding bouquet? Well remember some flowers are seasonal. So if you are totally set on a particular flower, then check which season it is available in. We actually wrote a blog post on it here.
Public Holidays – These are of course very popular times to get married. Less days to take off work. But remember this is the case for everyone. That means that the venues will more than likely be more expensive. And they would need to be booked much further in advance.
So there we have it. A lot of information, but will hopefully help you to make a much better decision about which wedding date to choose. And believe me, when you've got the date in the diary, that's when the excitement and planning can well and truly begin!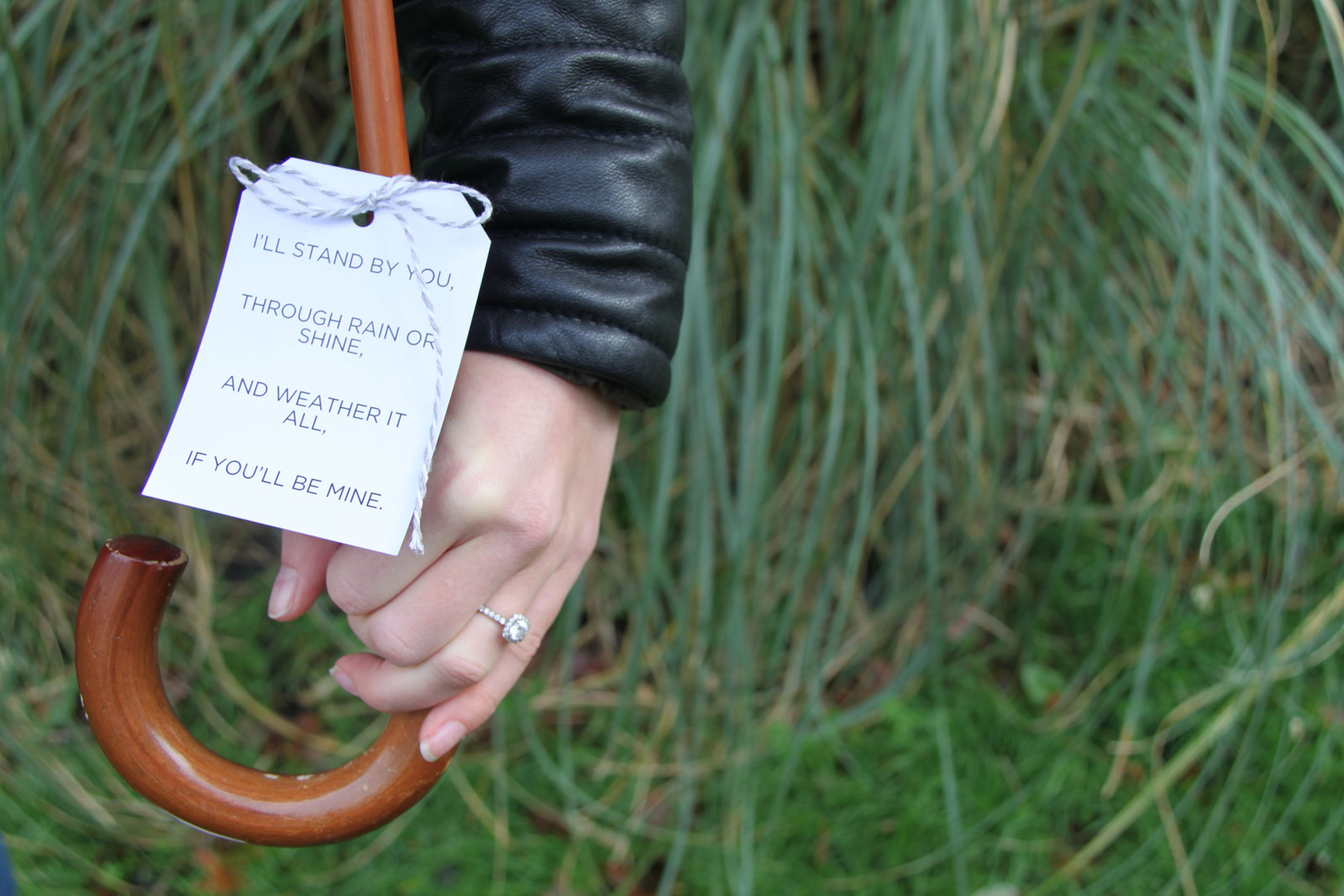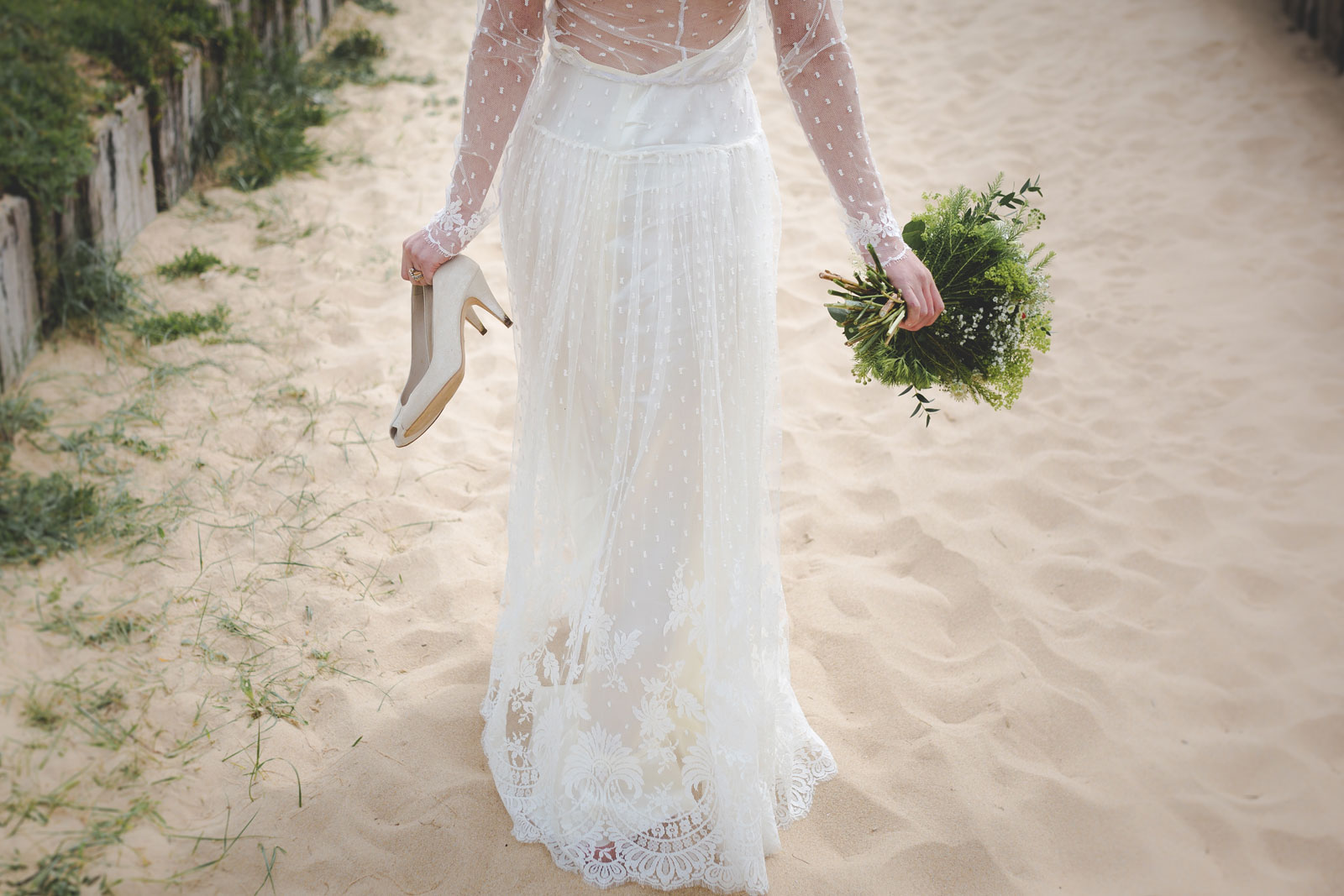 Disclaimer – We always endeavour to credit the correct and original source of every image that we use. If you think that this credit may be incorrect, then please contact us at info@houseofthree.co.uk