Simple Ways To Fold Napkins For Your Wedding Table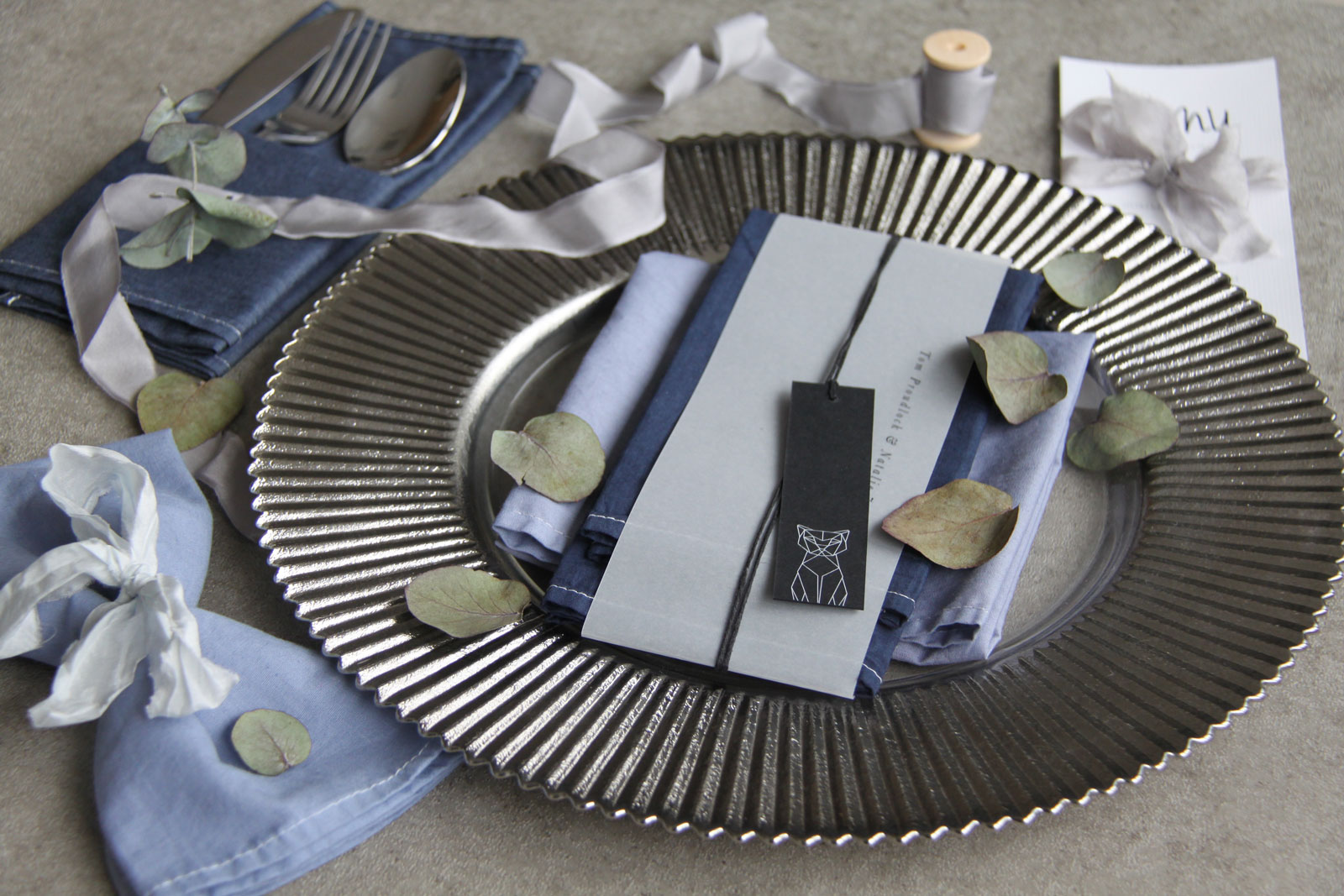 When it comes to your wedding table, every little detail helps to achieve that perfect look. One of the easiest ways to add a special touch is with an interesting napkin at each place setting. The way you choose to fold napkins can add a stylish and distinctive look to you place setting, adding that touch of elegance to your table.
No matter what type of napkin you choose, the way in which they are presented is important. They are a part of your table décor, a great way to add style to your tablescape and a continuation of your theme. Each of these styles can be embellished or adorned to help suit your wedding, whether that be with ribbons, flowers or favours.  They are all stylish yet simple ways to fold napkins.
From elegant knots to contemporary squares, these ideas will inspire you on how to fold napkins for your wedding.
I knew I wanted the apartment to be styled in a London Lux way. This is a real dose of homely style, mixed with absolute luxury.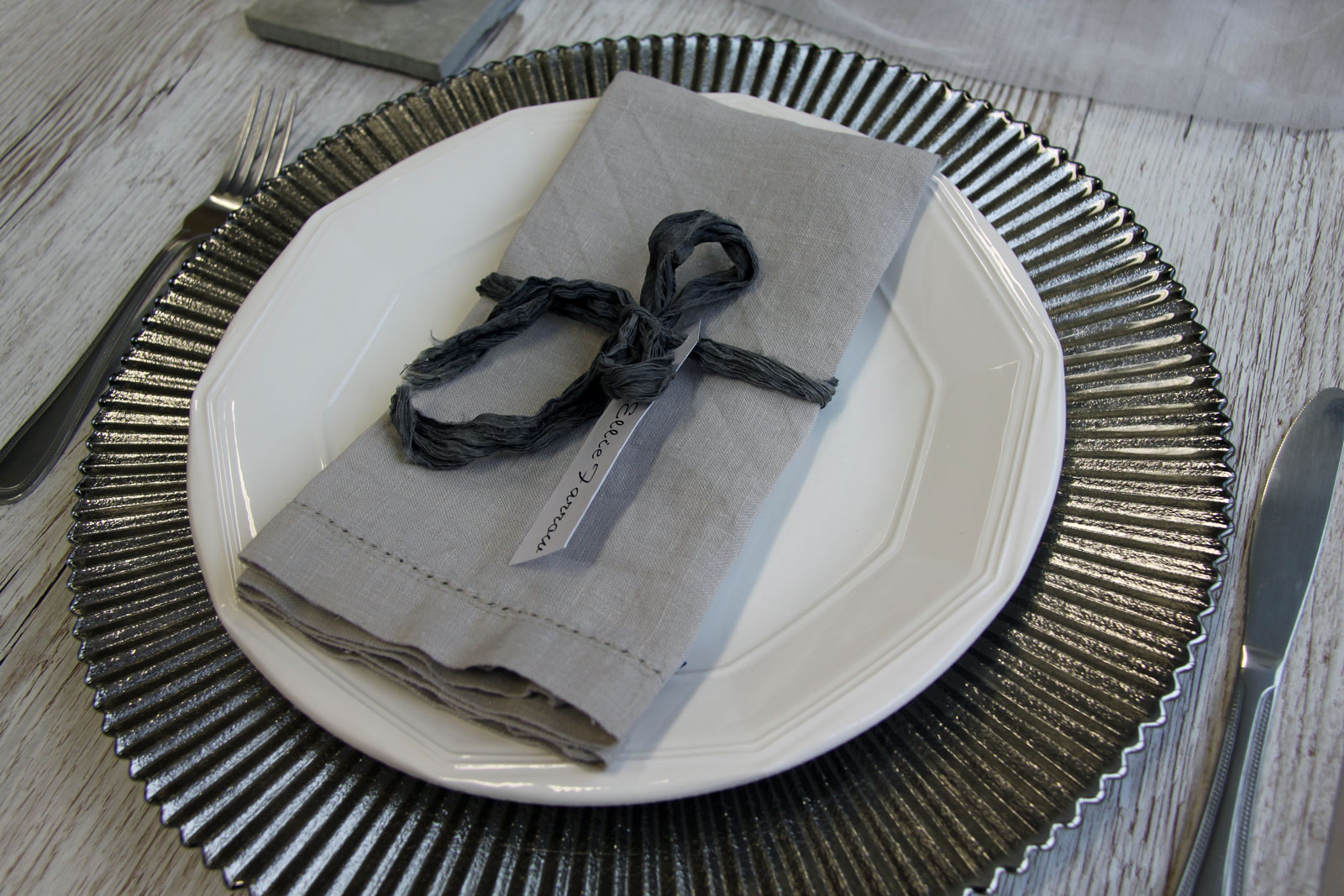 Basic Fold
The basic fold is the simplest way to fold napkins for your wedding, perfect for a more classic look. A popular way to style the basic napkin is as a bundle with your menu. This creates a neat and tidy place setting. For a more rustic look, opt to dress with twine or burlap, or achieve a more elegant finish by using a silk or velvet ribbon. When you tie the ribbon around it, be careful not to pull too tight as this would ruin its structured shape.
A particularly good factor of these napkins is that you can make them in advance. Their structure means they hold their shape well in storage. This would allow you to focus on the other details of your wedding.
To learn how to basic fold napkins for your wedding, then read this step-by-step guide.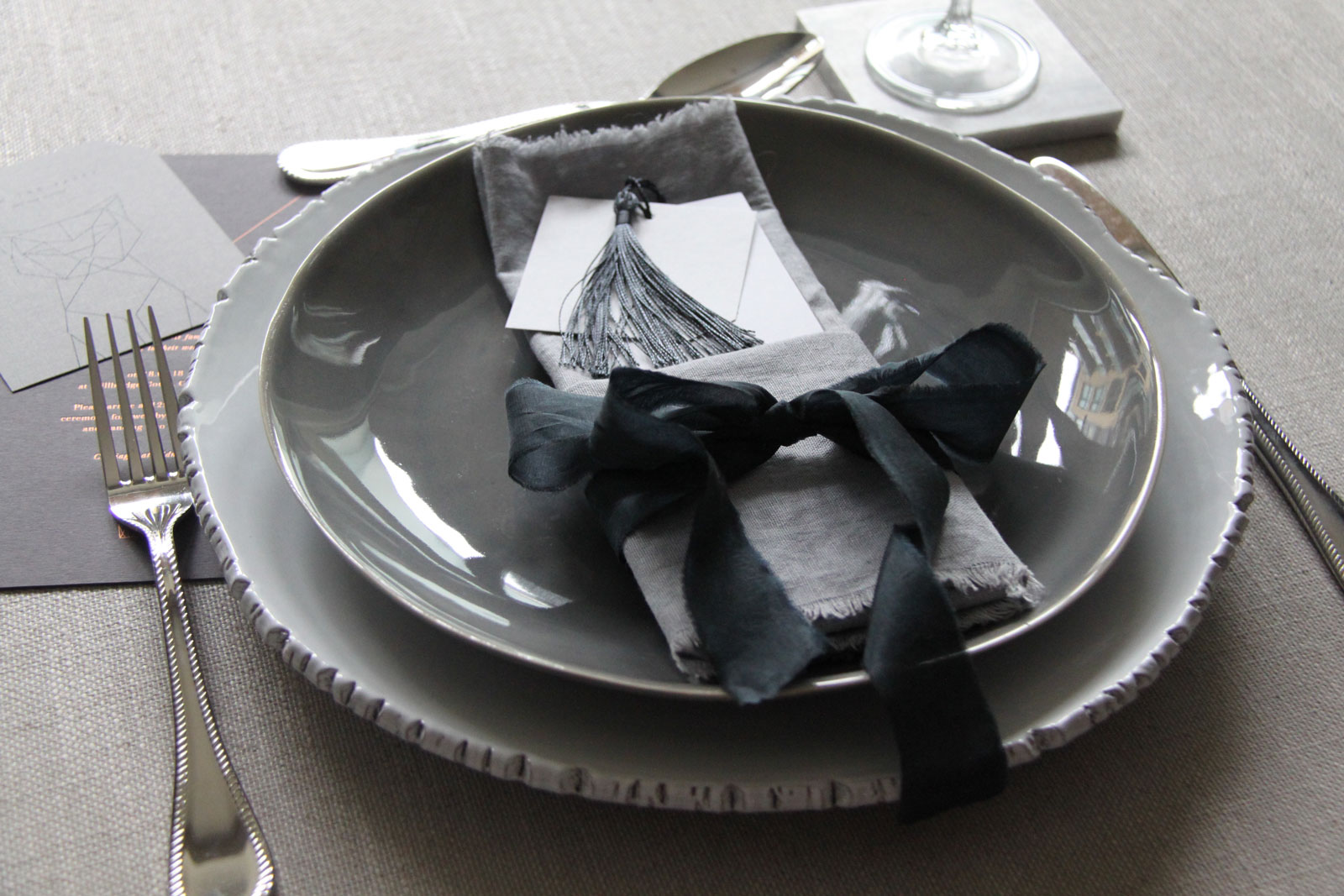 Single Pocket Napkin
One of the easiest envelope style napkin folds, the single pocket napkin is functional and classic. A really simple way to fold napkins, that is guaranteed to dress up your tablescape. Furthermore, this style is very easy to recreate, leaving you to focus on the details – click here if you'd like to give them a go!
A single pocket napkin is a popular choice as it creates the perfect spot to hold the menu, cutlery or even wedding favours. Similarly to the basic fold, these napkins can also be made in advance, as they hold their structure well in storage.
This style is the perfect example of quick and easy elegance! It keeps your tablescape neat by incorporating them menu, place card or cutlery into the napkin. It is also a good napkin for saving space, particularly if you have a busy table. The bundle can be laid atop each plate, saving the napkin, menu and/or place card from taking up space on your table.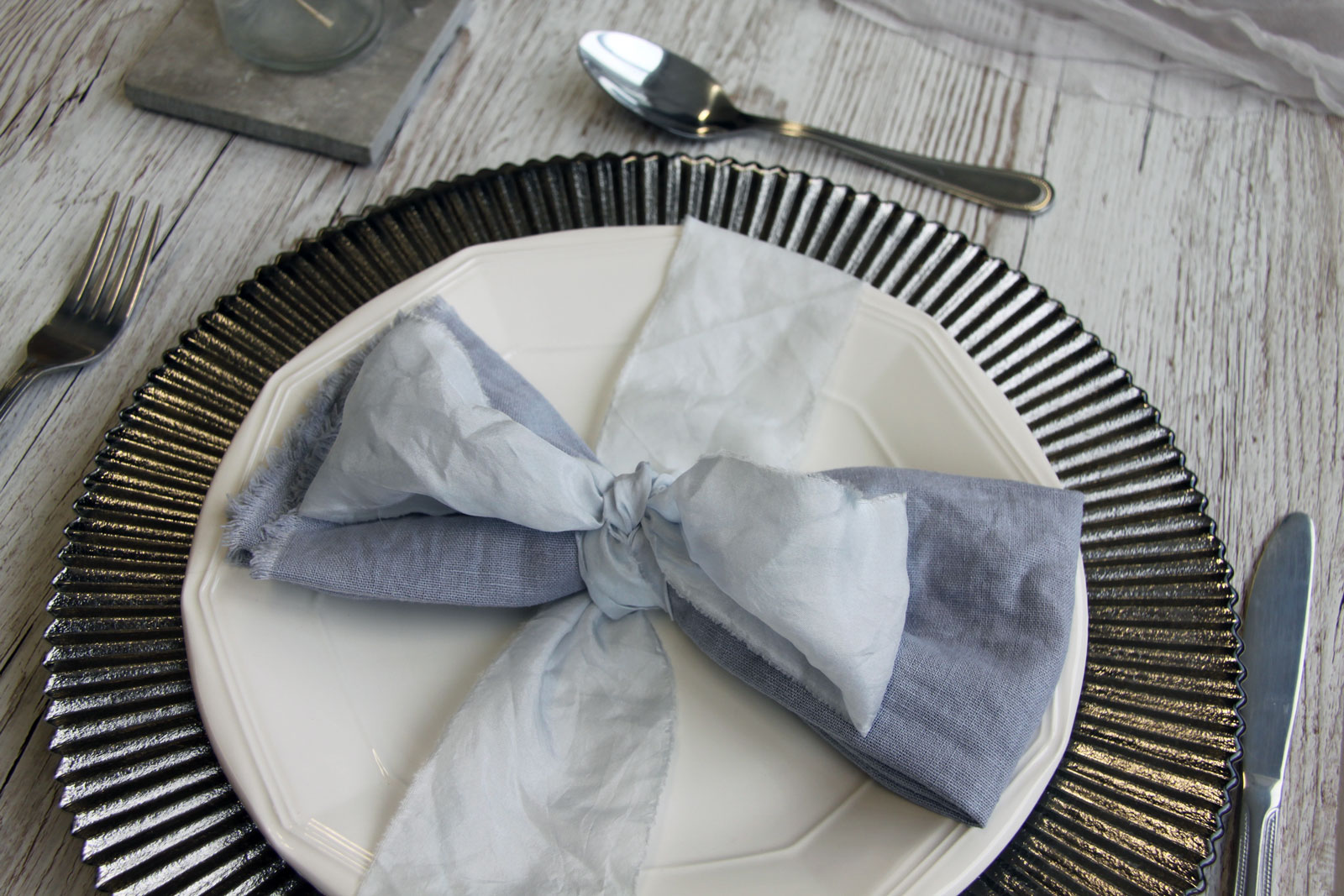 Bow Napkin
A simple way to fold napkins that is a slight variation of the basic fold. It takes the classic appearance of the basic napkin and turns it into a design that is contemporary and stylish. To achieve this look, follow these instructions – just fold napkins into a basic fold and draw them in at the middle.
The accessory you choose to do this with can help you achieve different styles for this napkin. The bow is incredibly versatile as it's fully dependant on your choice of napkin and what you pull it together with. For example, a bright sunny coloured napkin drawn in with burlap would be perfect for a spring or summer wedding. In comparison, a taffeta napkin drawn in with a metal napkin ring would look much more traditional.
Your linens don't have to be fussy for your wedding table to look stunning - Sometimes simple is best!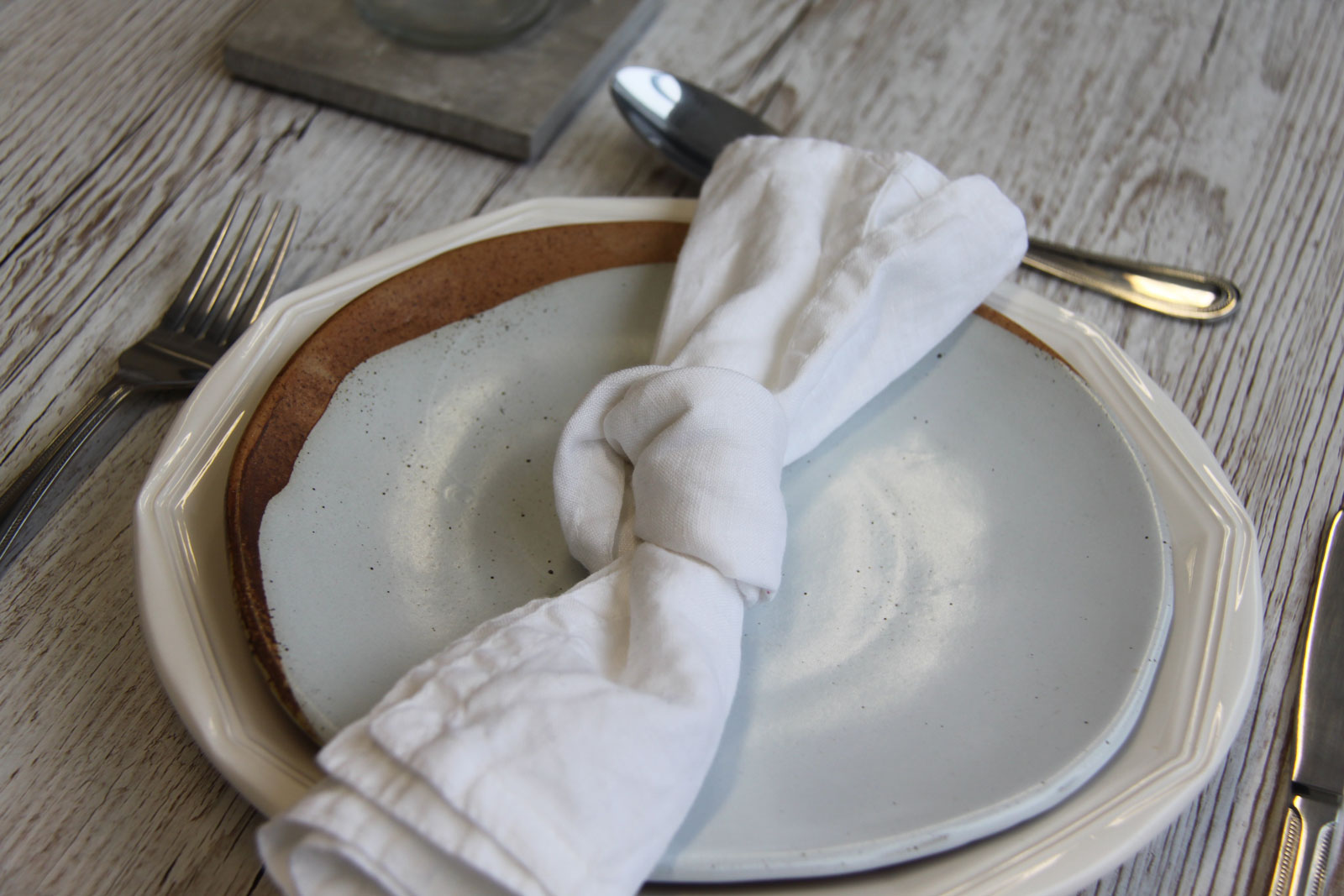 Straight Knotted Napkin
Straight knotted napkins are the perfect way to fold napkins if you want unfussy wedding linens. They are perfect for more relaxed weddings, giving the impression of understated elegance, allowing for a carefree aesthetic.
What I particularly love about this napkin is that it adds definition and interest to your plates. It adds some height to your tablescape, especially if you only have a charger plate and main plate – place a knotted napkin on your plates and it automatically adds definition.
This napkin, unlike the others, works particularly well without any addition embellishment. Detail can be added, if desired, through your choice of napkin. Learn to fold the straight knotted napkin here.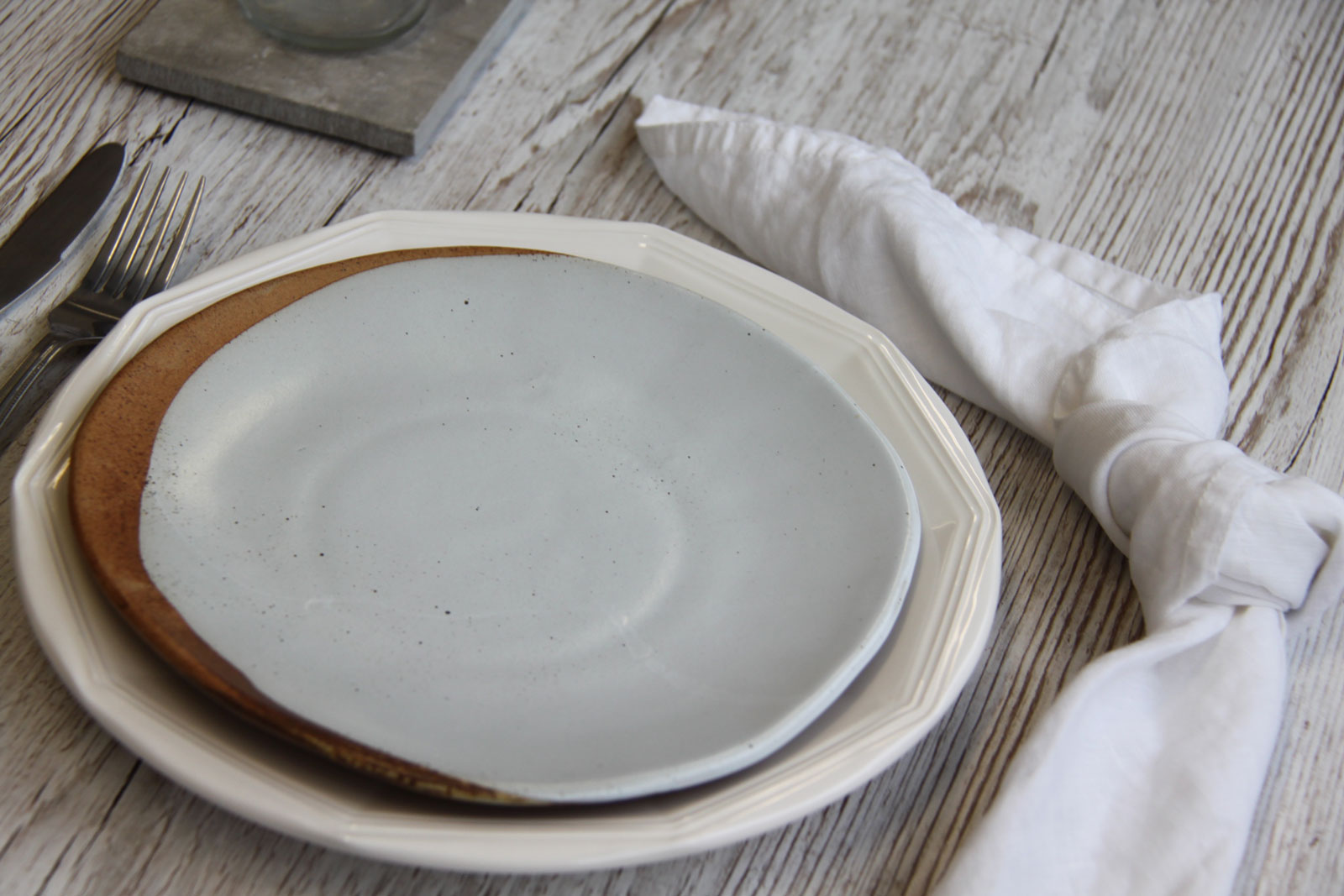 Curved Knotted Napkin
When folding the curved knotted napkin, it naturally curls as it is designed to circle the plate. It achieves a more elegant look, working particularly well if you want to have a menu or place card atop your plate.
The style this fold achieves is fully dependant on your choice of napkin. Choosing to use a cotton or linen napkins will create an unfussy, understated look. Or you can opt to make a statement with taffeta or satin napkins, which will create a much more structured design.
To learn how to fold napkins in a curved knot, read this step-by-step guide.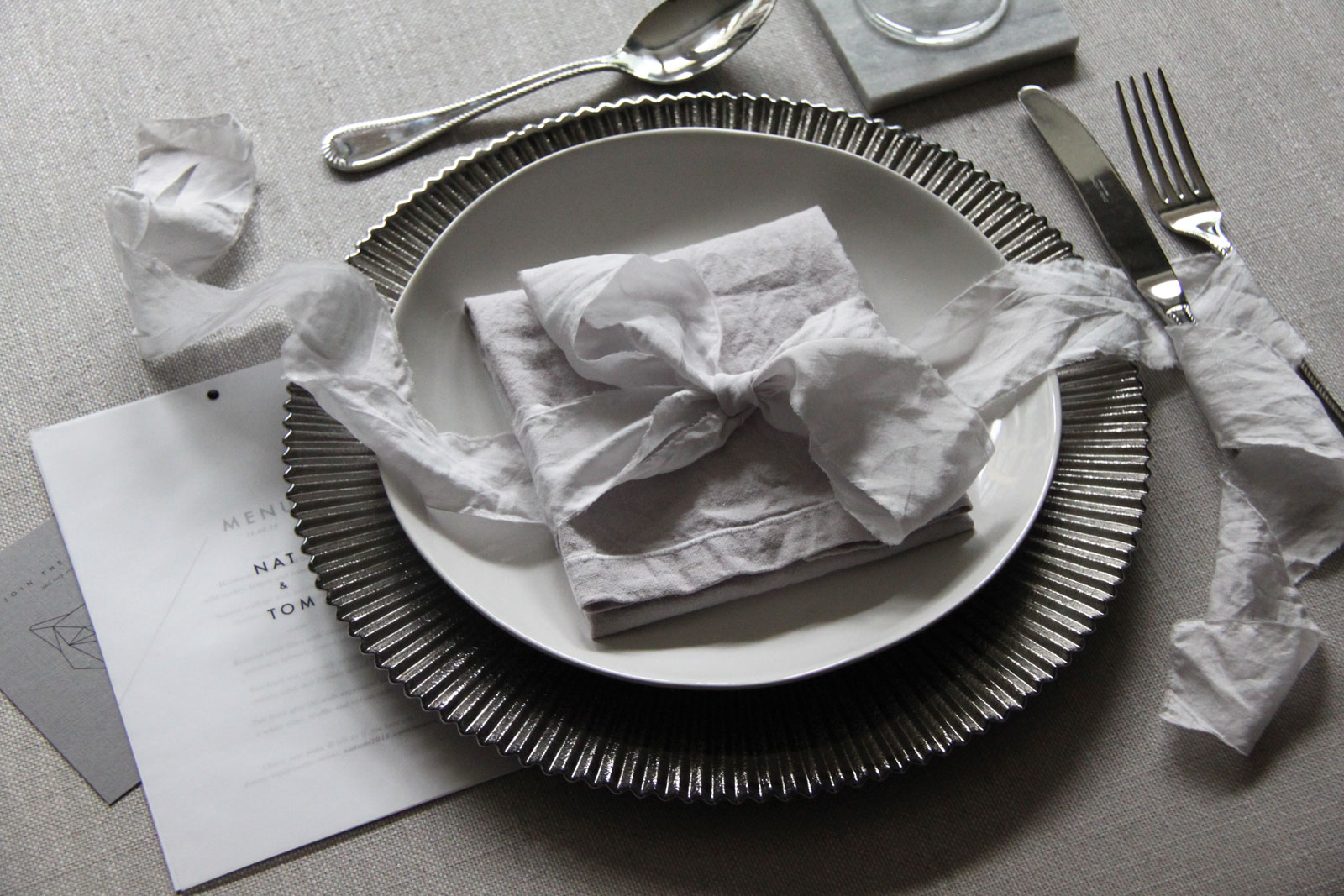 Square Napkin
The square napkin is a more modern way to fold napkins, perfect for a more contemporary wedding. Learn how to create these artful and stylish napkins here.
Similarly to the basic fold, square napkins are a brilliant way to incorporate name tags as a place card alternative. Or you could add to the contemporary look with complimentary square menus. Achieve different styles with embellishments. For a sophisticated look, you could add a sprig of fresh greenery and tie the napkin with a luxe velvet ribbon. Or opt for a long trailing silk ribbon for more romantic square napkins.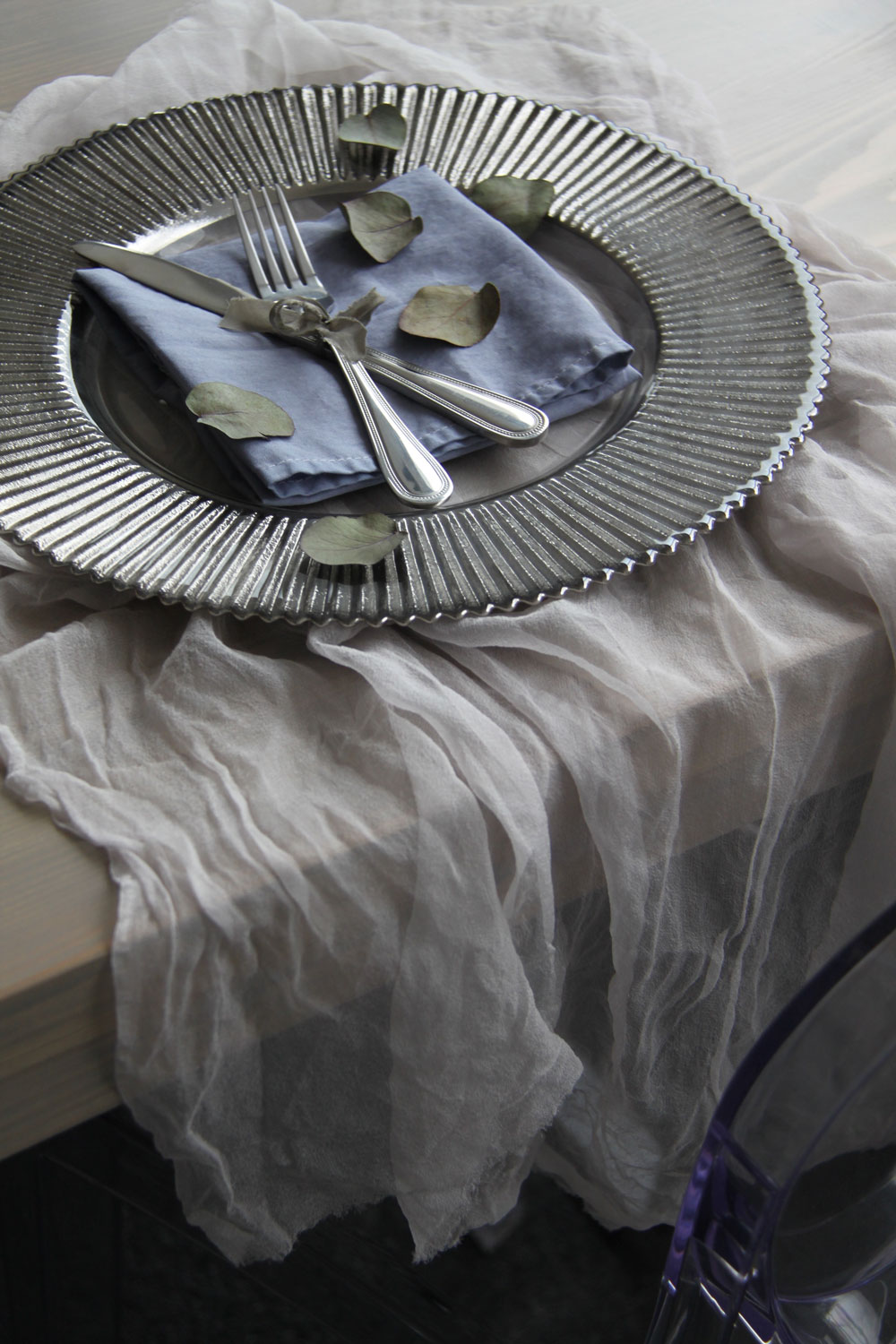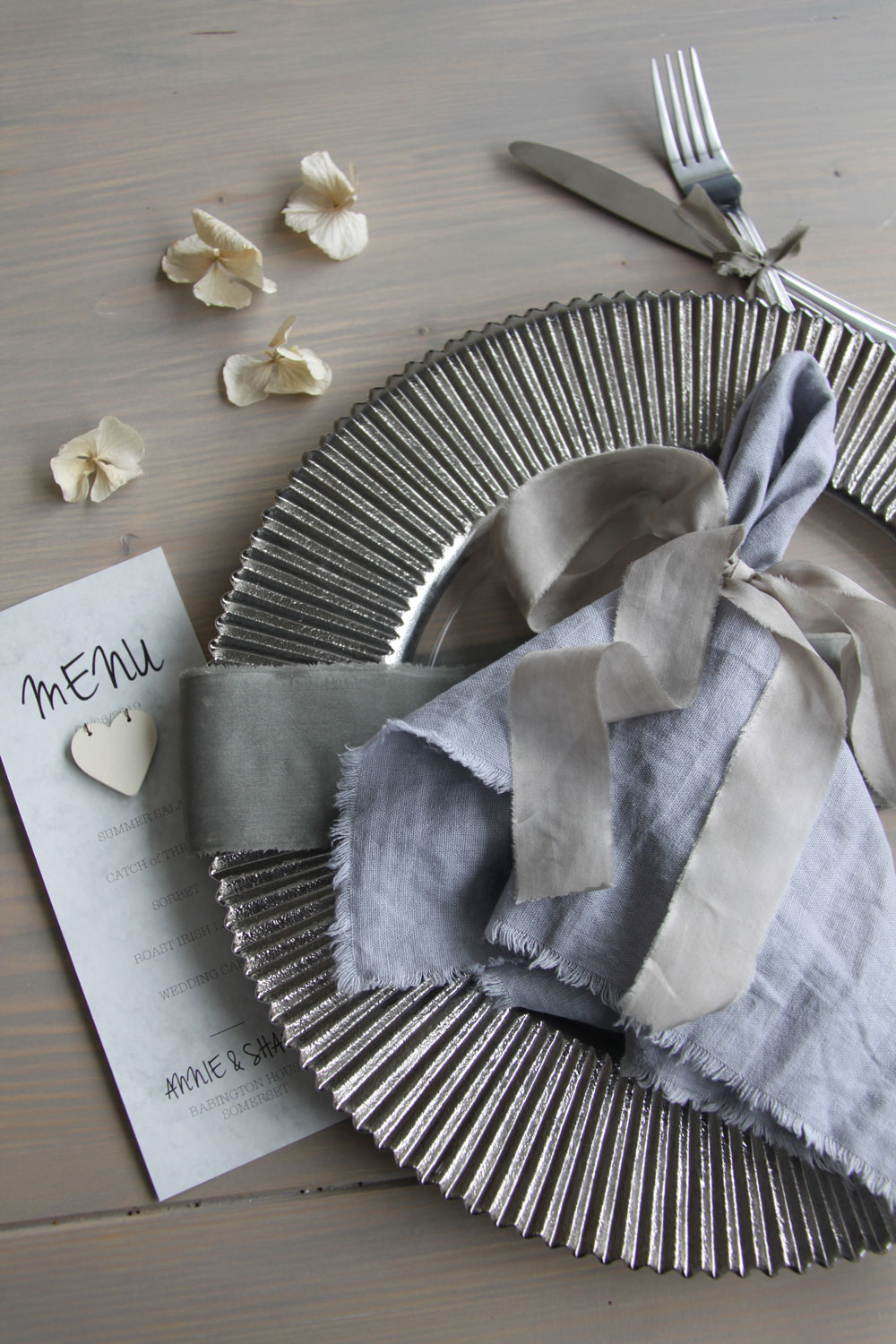 Draped Napkins
Not a fold but a styling tip – since you can't fold napkins to drape beautifully over the table edge. This style works best with lighter fabrics. Simply lay them on the table, artfully messy, and place your plate on top to hold them in place. This napkin style works well for more rustic, romantic weddings as it has a soft quality to it that achieves a certain je ne sais quoi. I particularly like this napkin option in place of table cloths.
Loosely Gathered Napkins
Simply loosely gather your napkin from the centre and secure it with a ribbon. Probably the absolute easiest way to arrange your napkins as you don't have to fold any of them! Simply iron them, then gather. What's best is that these napkins are relaxed so it doesn't matter if they aren't all identical. They are beautifully rumpled, achieving that romantic style effortlessly.
Each of these styles can be embellished with ribbons or adornments to help suit your wedding
Hopefully you have gathered some inspiration from this post. With each of these styles, you are achieving easy elegance that can be tailored to suit your theme. Your linens don't have to be fussy for your wedding table to look stunning. Nor do you need complicated ways to fold napkins to achieve the best look – Sometimes simple is best!
Disclaimer – We always endeavour to credit the correct and original source of every image that we use. If you think that this credit may be incorrect, then please contact us at info@houseofthree.co.uk